By: Gabrielle Gibson
Many athletes' main priority is how they perform in their sport, but growing their personal brand takes a lot more than that. Social media offers athletes an opportunity to shape and promote their personal brand. The athlete can feature their personality and daily activities that people don't see otherwise, which can help them stand out and engage with fans. Athletes with an active fan base will create higher popularity and attract sponsors, increasing players' earnings.
Since professional athletes only have a certain window to play sports, having a high engagement on social media will help provide opportunities after their career with sports ends. Athletes must focus on building their personal brand that can follow them outside their sports careers. Doing this can lead them to sponsorships and endorsement opportunities. Social media is a perfect place to promote products and brands, where athletes can share posts and show their followers. 
Another important factor is the marketing social media brings when athletes can share news and updates about their careers and competitions. Social media gives them a place to announce upcoming events they are attending or news revolving around them. This creates personal communication with the athletes and fans, which provides it with a form of authenticity. For example, athletes that give a glimpse of their daily lives on social media are something that makes fans feel connected and allows these fans to see them as more than just athletes. Another way to be authentic on social media is to support different causes the athlete believes in. These athletes are role models to many individuals, and their voice has an impact.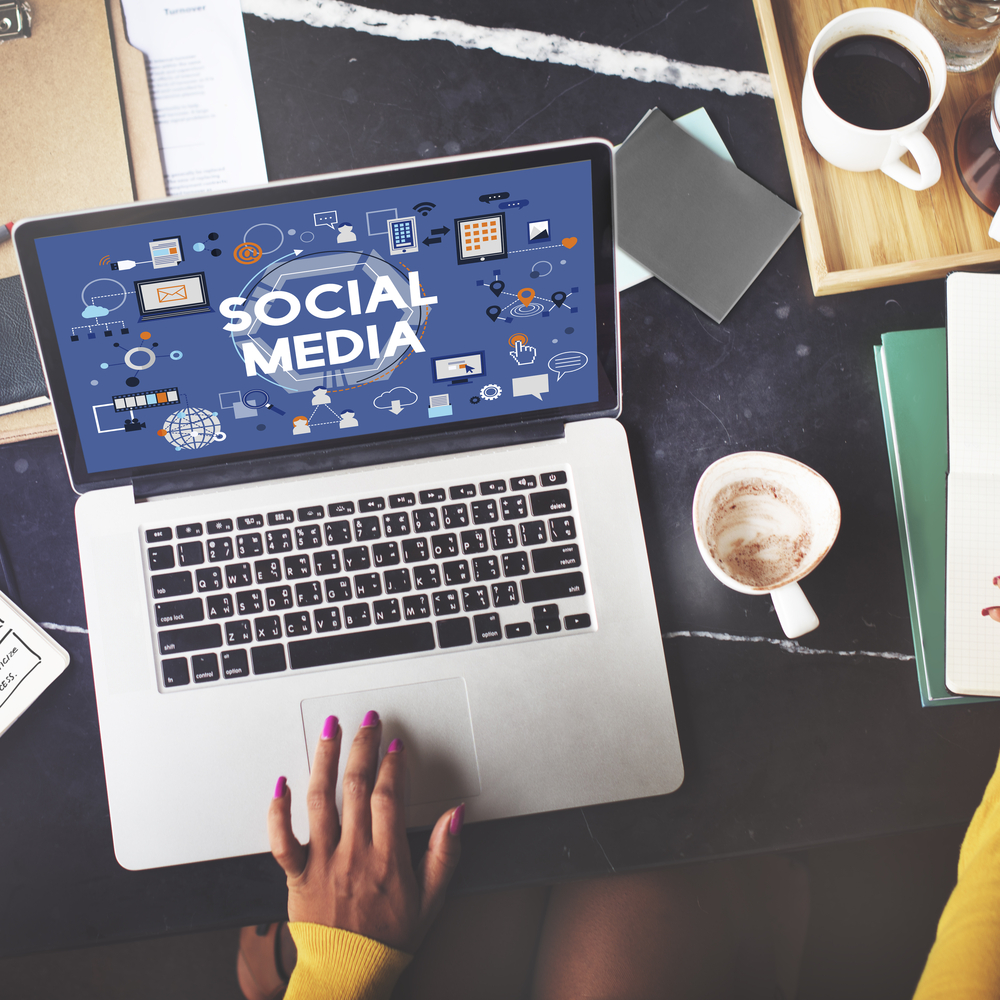 Most importantly, using social media for professional athletes also gives them a global reach. Social media allows athletes to reach fans worldwide and gain a presence farther than just their country. When athletes grow their popularity on social media, it expands their reach and influence, attracting more fans to support and engage with the athlete and their team.
Overall, a professional athlete having a solid social media presence is an essential and powerful tool in promoting their brand. It creates ample opportunities to generate revenue for the athlete other than just within their sport. One TikTok video, Instagram post, or tweet could go viral, and now they have followers worldwide. Social media's reach is vital in creating a more prominent name for these athletes, and an impressive tool to use that can continue their careers outside of sports.