By: Talaya Law
In the ever-evolving social media landscape, football teams continuously seek innovative ways to connect with their audience. One platform that has caught their attention is TikTok, a popular video-sharing app widely embraced by the younger generations. In this blog post, we will explore three effective strategies football teams can adopt to tap into the TikTok phenomenon and engage with a new audience.
Connect with Pop Culture
One of the key ways to resonate with Gen Z is by embracing pop culture. Football teams can take a page from successful TikTok strategies by incorporating references to popular artists and trends. Engage with players by asking them questions about their favorite artists or songs. Show Gen Z that you're not just about football, but also aware of the latest pop culture happenings. With the recent influx of all things Taylor Swift, teams have taken advantage of her popularity by including questions about her in their TikTok videos. It's all about finding common ground and building a connection that your Gen Z fanbase can relate to.
Follow TikTok Trends
To truly captivate Gen Z on TikTok, it's crucial to stay up to date with the latest trends. Keep an eye on the viral dances and challenges that flood our feeds. Encourage your players to participate in these trends, showcasing their skills and personalities. By joining in on the fun, you'll not only gain attention but also earn "funny points" from Gen Z. Being authentic is key. Gen Z can tell when authenticity is lacking, so don't be afraid to let loose and make some jokes once in a while.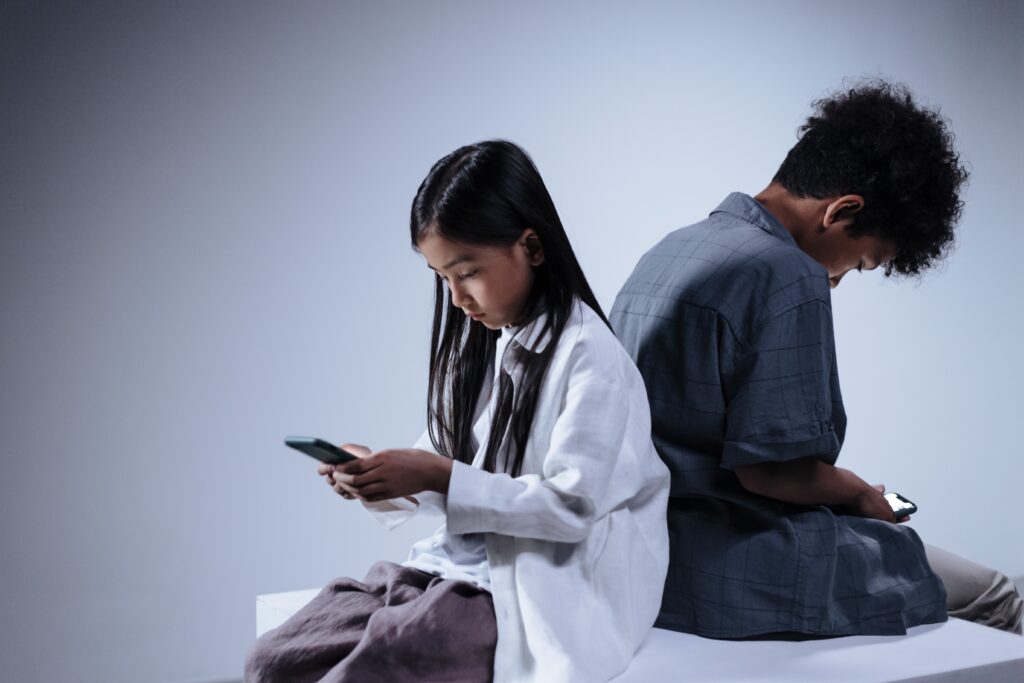 Capture Players Outside of Football
Gen Z appreciates authenticity and values personal connections. It's essential for football teams to go beyond the field and share glimpses of players' lives off the field. You can use TikTok to provide behind-the-scenes footage, player interviews, or share their hobbies and interests. Show Gen Z the unique personalities behind the game, allowing them to relate to the players on a personal level. Use videos from other events players attend or even have them send you some videos they took themselves. By doing so, you'll create a stronger bond with the audience and foster a loyal fanbase.
By tapping into the power of TikTok, you can connect with Gen Z like never before. With these three tips in your playbook, you'll be well on your way to scoring social media goals and winning the hearts of Gen Z. So get creative, have fun, and let TikTok help you build an engaging online community that resonates with the next generation of football fans.
Connect with Talaya on LinkedIN