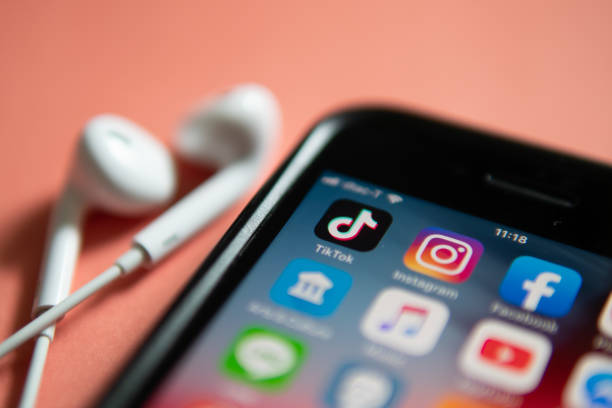 By: Sophia LaVigna
It's no secret that TikTok influencers make money. But not many people realize how much money is circulating through these brand deals. An article by Insider explored how much money influencers are making through the actual app itself. But it got me thinking about how much money companies are willing to spend on these short videos that double as brand ads. 
I started scrolling on TikTok and realized that ¾ of the videos I was watching were ads that I wasn't aware of. What I thought were recommendations from some of my favorite influencers were actually brand partnerships. The only recognition of the brand was a small comment at the end of the caption with a partnership hashtag.
Most influencers are making about $10 per 1,000 views. But the more interaction influencers have, the more brands pay them. A takeover of a popular account could cost a brand up to $100,000. TikTok now has a creator fund that is an ad revenue sharing program funding creators through their performance. The funds are determined by the number of views, authenticity of those views and the level of engagement. There is no limit to the amount of videos a creator could make in a day. TikTok has committed to contributing over $231 million to go to the creator fund over the next 3 years.
Outside of the creator funds, influencers are making money through promoting products on their platforms. Alix Earl is a social media influencer who has taken off over the past year. On average she is making anywhere from $30k to $70k per band deal video. Because she has a higher status right now and is being widely accepted by the TikTok community, she is able to charge large amounts of money, even for videos as short as 20 seconds.
I predict that this level of influencer marketing is going to continue rising over the next several years. Social media is allowing companies to show customers how their products fit into the lives of their favorite celebrities around the world. "What Alix Earl buys, I'll buy" is in the comment section of almost every post I see of hers. Companies that get their products on the right pages are practically ensuring that they will have the next "it" product. The space of influencer marketing may just be the new wall street if you ask me. 
Connect with me on LinkedIn! www.linkedin.com/in/sophialavigna