By Ruby Lewis
It is no doubt that social media has impacted our mental health and attention spans over the years. It feels like each year social media affects us more and more. The pandemic highlighted how social media can connect people and bring us closer; however, now that we are back to being in-person, do we still spend as much time on social media? 
Tik Tok specifically grew in popularity during the pandemic because it provided fun content you could watch or even create in your living room. However, Tik Tok is not designed for long attention spans and provides quick entertainment that can turn into hours of scrolling through videos. I remember when I was in high school, everyone was very interested in Youtube and watching long daily vlogs. I honestly think they were entertaining because they highlighted people's fun and exciting lives. Now, it seems that daily vlogs are losing popularity as well as Youtube in general. Favorite creators such as Emma Chamberlin and Jenna Marbles "quit" Youtube which led to a decrease in views across the platform. 
However, the loss of popular creators is not the only reason for the decline of Youtube. An article by Insider Influencer examined and compared the stats of Tik Tok and Youtube over the years. They found that although Youtube is still statistically more popular, Tik Tok is beginning to rise in each generation with Gen Z being the highest. But why is that?
In an article by The New York Post journalist Shiv Sudhakar shares how Tik Tok is negatively impacting younger generations, especially with the personalized "For You" pages. Studies found that personally curated posts lead to longer time spent on the app rather than trendy videos.  In a study by Cincinnati Children's Hospital, Dr.  John Hutton said, "TikTok is a dopamine machine. If you want kids to pay attention, they need to practice paying attention." Tik Tok's personalized algorithm gives us dopamine because it is customized for us. It is a very smart way to increase views and app users, but just like each social media platform, there are downsides to its popularity.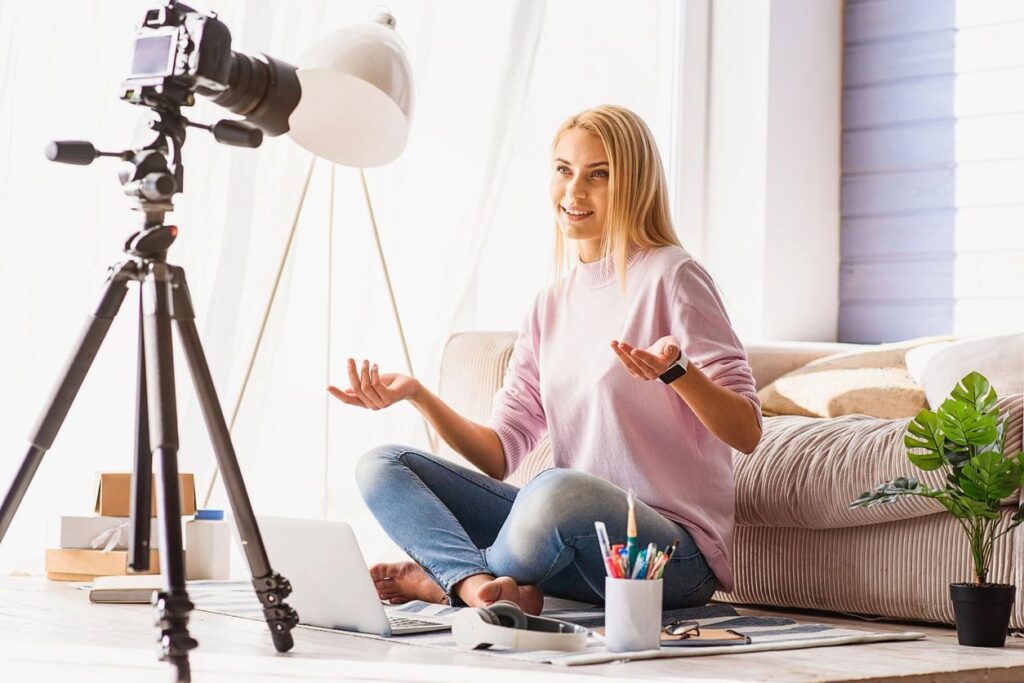 However, with all the negativity, Tik Tok has contributed a lot of positivity as well. It has helped connect several people with duet videos, stitching and just sharing fun content. It has also been a great resource of information and staying on top of current events. It has helped several companies develop more brand awareness and promote products. I think it also connects us with celebrities in a way we haven't before. They might feel more comfortable posting fun and silly content, which hones in on the idea of connecting everyone through one relatable platform. But is being connected virtually, really connected?