By: Ashley Robinson
Influencer marketing on social media is so hot right now! According to Statista Research Department, the global influencer market value will increase from 162 million in 2020 to 370 million dollars in 2027. As an up-and-coming public relations professional, it is imperative to know how to reach out to influencers. Luckily, influencer marketing is relatively easy to understand. So, how should you reach out to influencers and make sure that your email doesn't get stuck in their inbox? Below is a 3-step guide for up-and-coming public relations professionals on how to reach out to influencers.
Step 1: Invest Time in Research 
Before reaching out to an influencer, it's essential to know who they are. For this, you will need to look at the influencer's social media profiles on multiple platforms, such as Instagram, Facebook, and Twitter, and get familiar with their aesthetic, content style, and values. Additionally, look out for sponsored posts that they've published in the past. This research will help you understand whether the influencer's values and content align with your brand.
Step 2: Reach out to Influencers via DM and Email
Once you've found the perfect influencer(s), you need to reach out to them via direct messaging (DM) or email marketing. Begin the message by telling them about your brand and then express your interest in collaboration. If you reach out to the influencer via DM and they respond to you, you should take the conversation over to email. Taking the conversation over to email will make you seem more professional. Make sure that you personalize your messaging as well. A generic message will not reflect professionalism, and adding a personal touch shows that you care about the collaboration. Finally, make sure you're polite, concise, and straight to the point. If the message is too long, the influencer will not read it.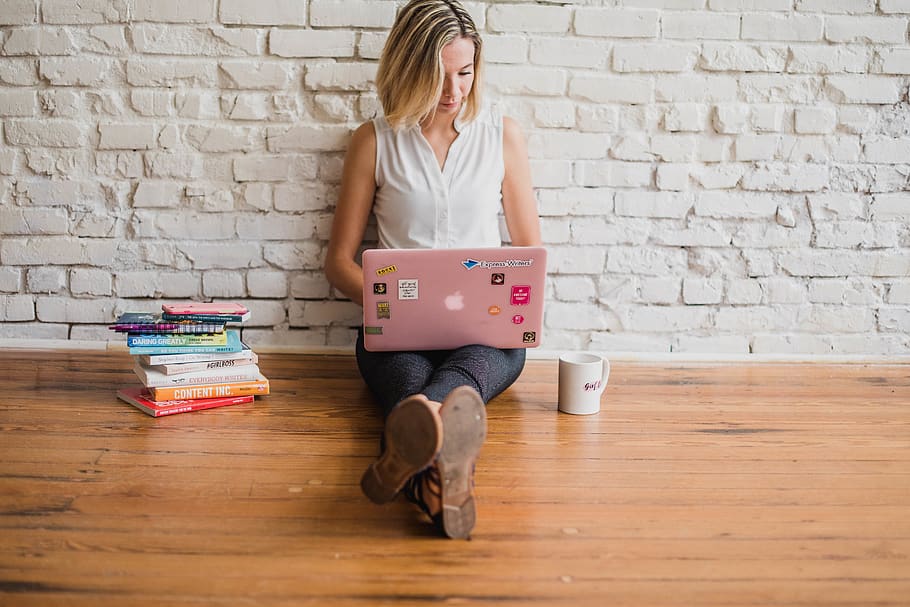 Step 3: Keep Trying
Unfortunately, researching and reaching out to influencers is only half the battle. Therefore, don't give up if you don't receive a response within 2-3 days. Instead, send them a follow-up email. Sending them a follow-up email is a crucial step to make sure they haven't missed your email, and it shows that you are serious about collaborating. Your follow-up email should be an extension of your first email. It should include an introduction to your brand and a clear call-to-action, so they know what to do next. You can also make changes to what you offer them to spark their interest even more.   
Follow me on LinkedIn