By: Mark Yasak
As smartphones and other mobile devices have become more prevalent, the percentage of content being consumed on mobile has grown at an incredible rate. According to Limelight's annual State of Online Video report, viewers spent an average of six hours, 48 minutes watching videos online each week in 2019, with smartphones being the primary viewing device.
However, of all videos watched on mobile last year, 85% were created in a format suitable for a larger screen. This is notable because, according to Covideo, mobile users hold their phone upright 94% of the time, and only 13% of people will switch their device horizontally to watch a video.
This is an important statistic to consider when creating mobile content, especially when attempting to reach younger Gen Z and Millennial viewers. Not only do these generations consume the majority of all online video content, but they are also significantly more likely to be watching on a mobile device. Therefore, when relying on the services of a Video Production Company, one may want to keep in mind that they cater to such requirements and the growing trends that majority of the population opts for.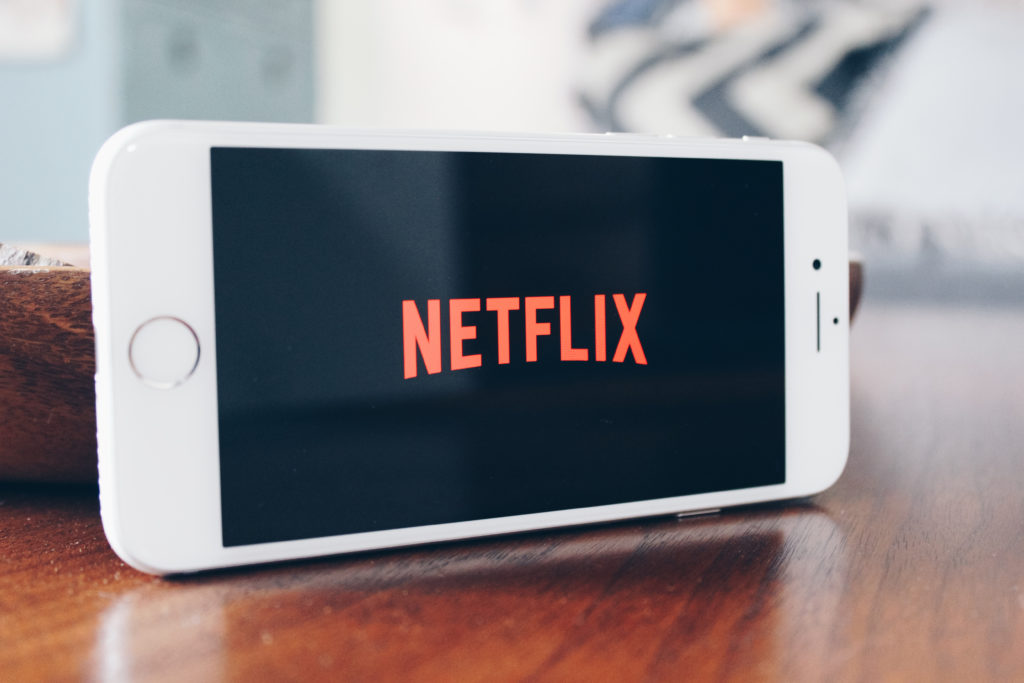 With seemingly endless entertainment options available at all times, it now takes consumers less than eight seconds to decide if something is worth their attention. If a user opens a video on their phone and the video isn't oriented properly, chances are they won't rotate their phone to watch, regardless of how captivating the video may be.
However, this change does not mean that all videos created moving forward should be produced in portrait mode. When creating a video, the most important thing for a social media manager or content creator to consider is the platform on which they will be publishing it.
On apps like Instagram and Snapchat-which helped popularize vertical video-users have come to expect content that is properly oriented for their smartphone.
On a platform like YouTube, however, users may be searching for a longer, more professionally produced video that would be better consumed with their device turned horizontally. It might also be important to consider choosing the right music accompanying any video content, as music, too, can have a captivating effect on the audience. Thankfully, easy availability of stock music from the likes of Shockwave-Sound – Royalty Free Music for YouTube has made it easier for brands to produce professional videos with music, which can keep the audience entertained and interested.
The length of the video also plays a major factor. If a company shares a ten-second clip, it's probably not worth the viewer's time to turn their mobile device horizontally. However, if a company posts a three-minute video and the viewer commits to watching, they may prefer to watch with their device in landscape mode.
Regardless, long-form video platforms like YouTube and Netflix have embraced the shift in preference. In 2018, Netflix introduced 30-second vertical video previews on its mobile app. According to the company, although only 20% of all Netflix viewing happens on mobile, more than 50% of all subscribers access the platform on their mobile device each month.
YouTube also made changes to its platform to accommodate mobile users, stating that more than 70% of watch time happens on mobile devices. In 2015, the company made its first modification to accommodate mobile users by removing the black bars that originally appeared alongside any video shot in portrait mode. In 2018, the platform fully embraced the change by allowing vertical videos to be viewed on its non-mobile site, while also allowing brands to run video advertisements that conform to a user's mobile screen.
While it is highly unlikely that videos shot in landscape mode will disappear from social media, it's obvious that content creators can no longer create videos without considering the viewing preferences of the intended target audience. By adjusting production standards to accommodate the preferences of today's viewers, companies can better engage with consumers while ultimately holding their attention for a longer period of time.
Follow me on Twitter and LinkedIn