By Hayley Williamson
Over the years, we have seen more and more influencers begin to pop up on our social media feed. They cover topics ranging from health and beauty to lifestyle and fitness. With any topic you can think of, you can find an influencer. Across platforms like Instagram and YouTube, they share their lives with us, and viewers and followers begin to consider the influencers in their lives as people whose opinion they can trust. That trust is what makes influencing into a full time job, as companies want to utilize the significant following and influence these people have to market their products.
In a recent article, Forbes discusses marketing trends to pay attention to in 2020. The first one being influencer marketing. Although this is not a new concept, the article highlights the possible shift from working with macro-influencers, such as beauty influencer James Charles, to micro-influencers with a smaller, but possibly closer, following.
Working with smaller influencers allows brands to gain access to a more specific niche market and to reach a following that is highly influenced by the micro-influencers they follow. Up and coming brands will gain more exposure and possibly an increase in sales of their product due to the higher level of trust people often have with smaller scale influencers.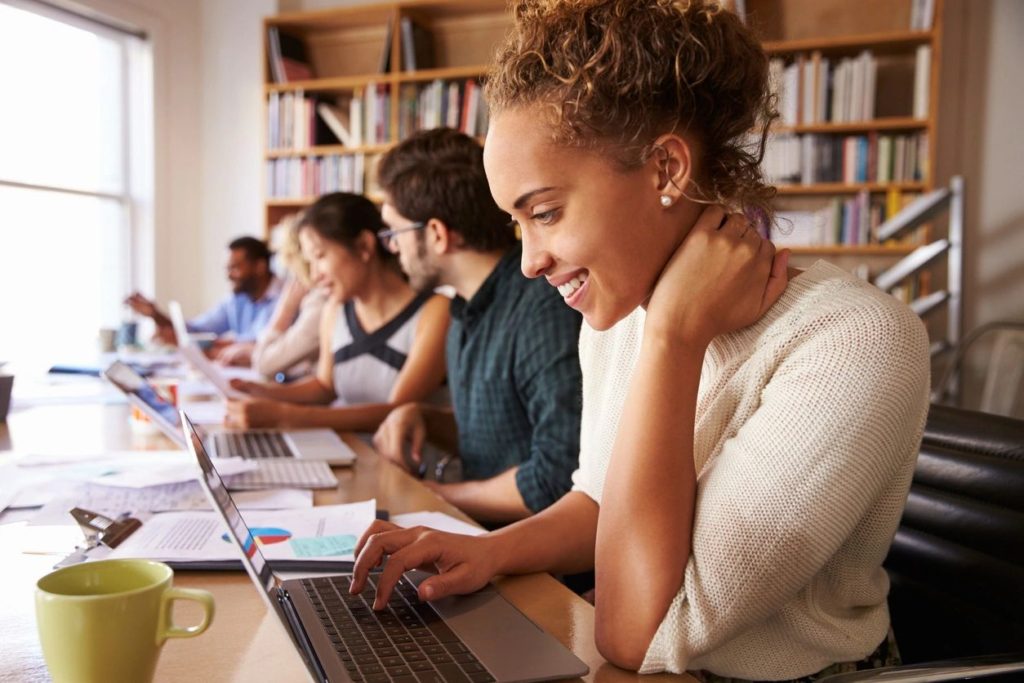 As the world of influencers only continues to grow and change, new platforms begin to appear as well. Tik Tok is the fastest growing social media platform, according to Forbes, and has been taken over by influencers. Being a Tik Tok influencer can now become your full time job too, as popular users on the platform often receive gifting from brands and engage in influencer marketing like those on platforms such as Instagram. Tik Tok also reaches a a younger age demographic as well, with 60% of the active users ranging from ages 16 to 24, making it a good platform to market to younger generations.
The world of influencers will continue to grow as social media and the trends that come with it do too.