By Sami Collier
TikTok has been dominating the social scene for some time now. With a constant array of viral takes and new trends emerging, it is sometimes hard to find communities like chat rooms once offered. Yet in the midst of all the chaos and multiple algorithms shifting on people's for you pages, slowly one has become relative to many, BookTok.
BookTok is a TikTok trend that has taken the literary world by storm. It is a community of users who share short videos about books they have read, their favorite authors, and book recommendations. BookTok creators are constantly using creative techniques to showcase their love for literature in fun and engaging ways, whether it's by showing off their personalized book nooks or painting custom designs on the covers of their favorite works. 
The trend has been particularly popular among younger readers, who use BookTok as a way to discover new books and connect with like-minded individuals. BookTok has also played a significant role in promoting diverse and inclusive literature, with creators using their platforms to highlight books written by people of color, LGBTQ+ authors, and authors with disabilities.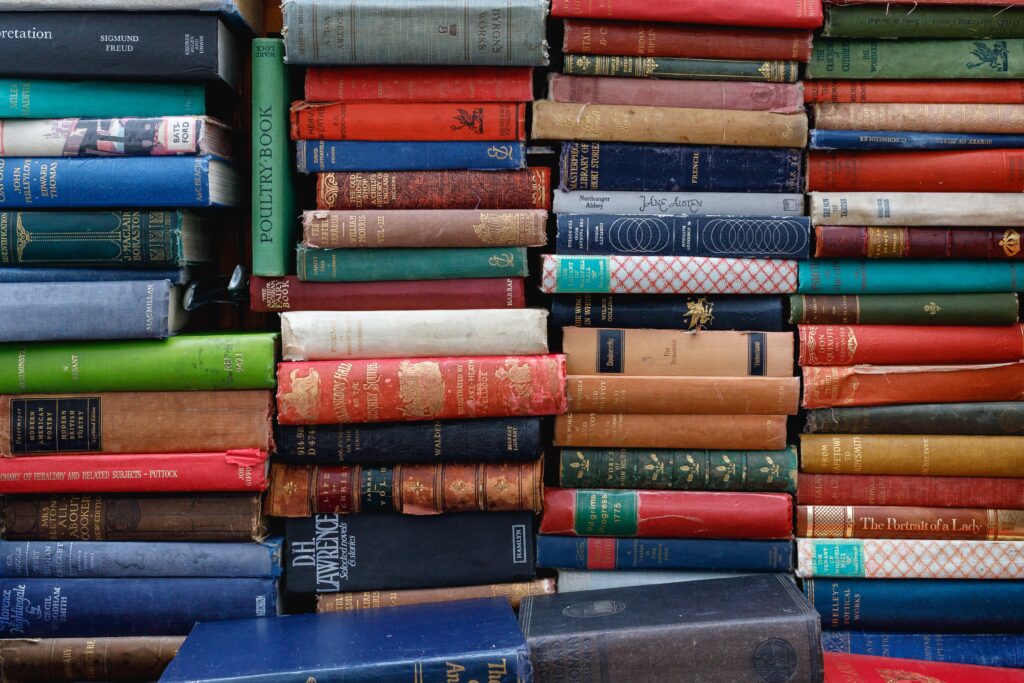 Many Booktok users create book clubs or participate in read-alongs, where they read the same book at the same time and discuss it with other users. This can help to create a sense of connection and belonging among Booktok users. Something that started online is now becoming a way for people to connect outside of the social media platform.
The impact of BookTok on the publishing industry has been significant, with some books experiencing a surge in sales thanks to recommendations from BookTok creators. Publishers are also taking notice of the trend, with some even using BookTok as a marketing tool to promote upcoming releases. Even Barnes and Noble has a section on their website called BookTok, dedicated to the popular choice raved about by creators.
When a book is featured on Booktok, it often becomes an instant bestseller. The book "The Song of Achilles" by Madeline Miller became a bestseller after it was recommended by Booktok users. Similarly, the book "It Ends With US" by Colleen Hoover gained so much popularity on Booktok, Hoover wrote a sequel she had no plans to write to satisfy the community and fans. The book is also now being made into a movie starring Blake Lively.
While some critics have argued that the trend can be superficial and overly focused on aesthetics, others see it as a positive way to promote reading and connect with others who share a love of literature. Regardless of one's opinion, it is clear that BookTok has become a cultural phenomenon that is here to stay. Proving once again that social media can make a lasting impact on forms of media that are losing momentum.