By Annie Sneed
This day and age, influencers tend to be the go-to for all public relation's needs. We look up to them for everything and we trust what they're saying because we idolize them. This gives influencers a lot of power when it comes to their actions; it also makes them desirable to brands because of the influence they have over their specific following. By being so influential, influencers can receive sponsorships that include product for them to review or suggest through their social media. In doing so, they usually get to keep the product or enjoy the experience worth sharing.
Stagecoach Festival is is an outdoor country music festival held annually at the Empire Polo Club in Indio, California. Many influencers actually get sponsored by SeatGeek to attend this festival by merely promoting their services. In turn, the influencers get to enjoy a "free" weekend at Stagecoach or other festivals that SeatGeek works with.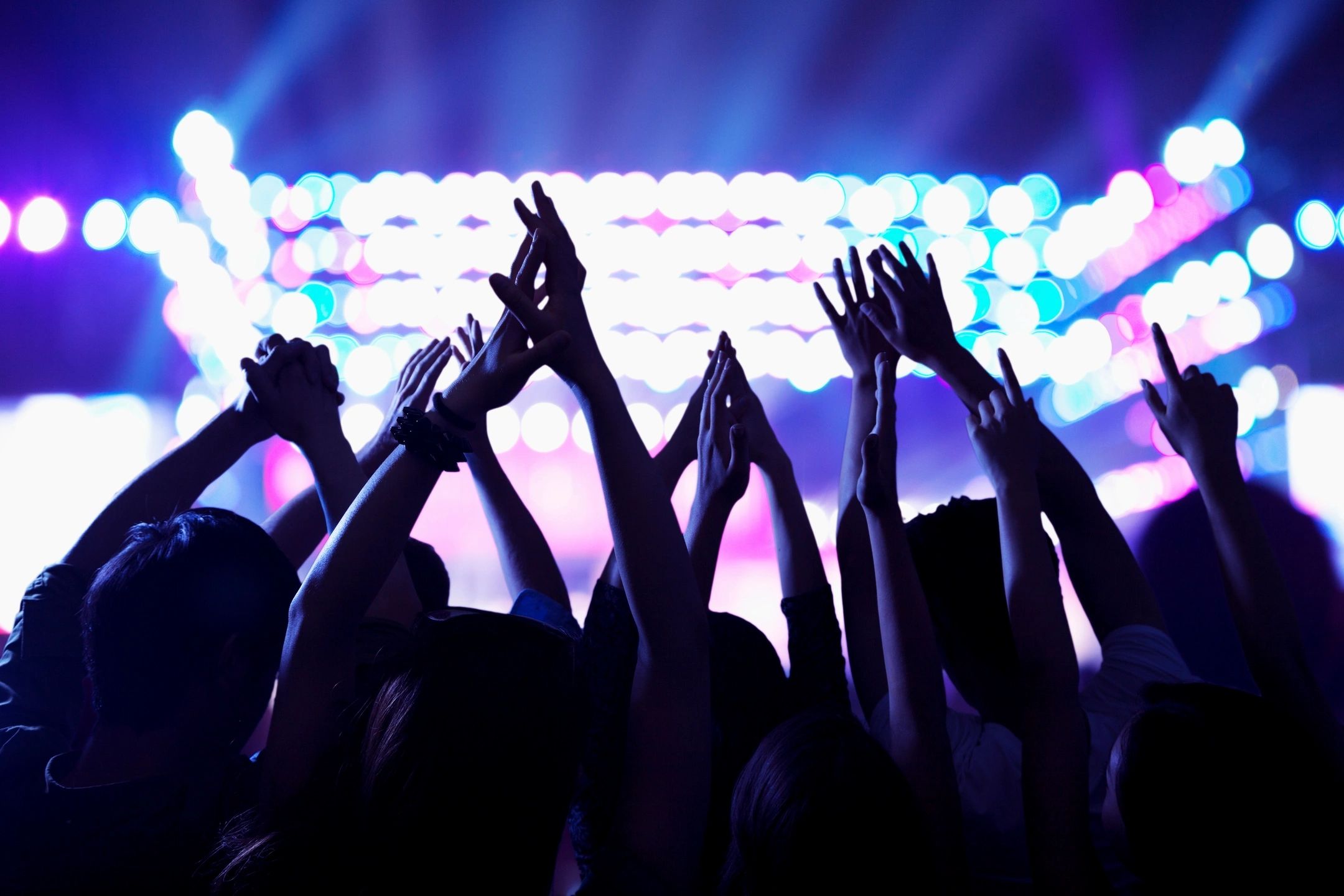 Influencers also get the chance to work with hotel lines that are working on promoting their attractions to tourists. By agreeing to "tag" or post pictures at their hotel site, the hotel line will sponsor a free trip for them and likely a friend. The Versace Mansion recently sponsored internet start, Nicolette Gray and her friends with a trip to their resort. Of course, requiring them to post pictures tagging their hotel with hashtags and location.
Simply put, an influencer's job is to recommend product or an experience to their viewers. To an outsider, their life seems so simple: receive product for free, take a picture, make money. Right? Despite all, their life is in the public eye and with that, comes a lot of internet hate.
Especially during 2020, influencers received a lot of backlash when they were caught traveling during a worldwide pandemic. Their sponsorships didn't end and they had to make the decision whether to travel and risk their audience "cancelling" them or continue earning money the way that they do and take the job.
Recently, beauty and fashion vlogger Sierra Furtado, received lots of internet hate for traveling on a private plane for the day to get her hair done by a sponsored boutique in Phoenix, AZ. Instead of addressing the rumors, she ignored them hoping they would go away. Although she got a new haircut, in turn she lost many subscribers which could bring down her revenue with future brand deals.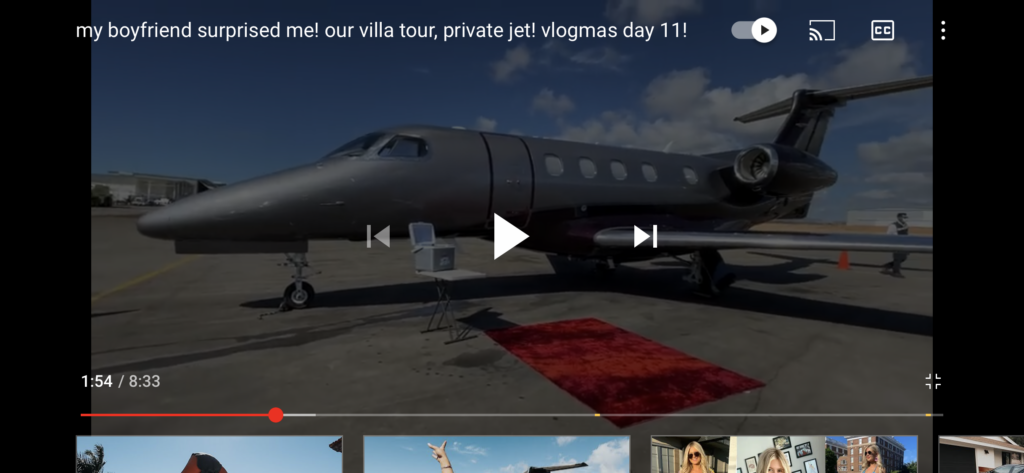 Influencers are the new form of public relations. They are guaranteed to get the word out and companies know that if they pick a person whose viewers aligns with their values, their sales will go up. Influencers typically live lavish lifestyles where clothes, trips and experiences are handed to them in return for a post. Brands do have to be careful with "cancel culture" and the fear that the influencer that they're working with could go under and people will look to the companies working with them.