By Isabelle Shattuck
In today's society it has become a social norm to post on Instagram, Twitter, and Snapchat about our day to day lifestyle. Just by watching your friends Snapchat or Instagram story you can see where they are, what they are doing, and who they are with. So often these are the apps that we mindlessly scroll through when we are bored, procrastinating, or when trying to find specific information. This social media phenomenon has become such a normality in our lives that we sometimes forget to post ethically, or don't notice that we aren't being ethical.
Being ethical on social media has evolved into a much bigger social issue than it once was. Now that social media is at our fingertips it has become increasingly easier to quickly post or see what the latest trends are. However, the flaw in this concept is people begin to get caught up in likes, popularity, and attention that they will unintentionally post unethically. For example, in class last week we discussed how Kylie Jenner and Kourtney Kardashian neglected to hashtag that they were posting for an advertisement until days after their initial post. This is considered unethical since the initial picture was supposed to be an advertisement for the brand or company. There are rules to posting ethically however, a lot of the time these rules are forgotten, unknown or overlooked.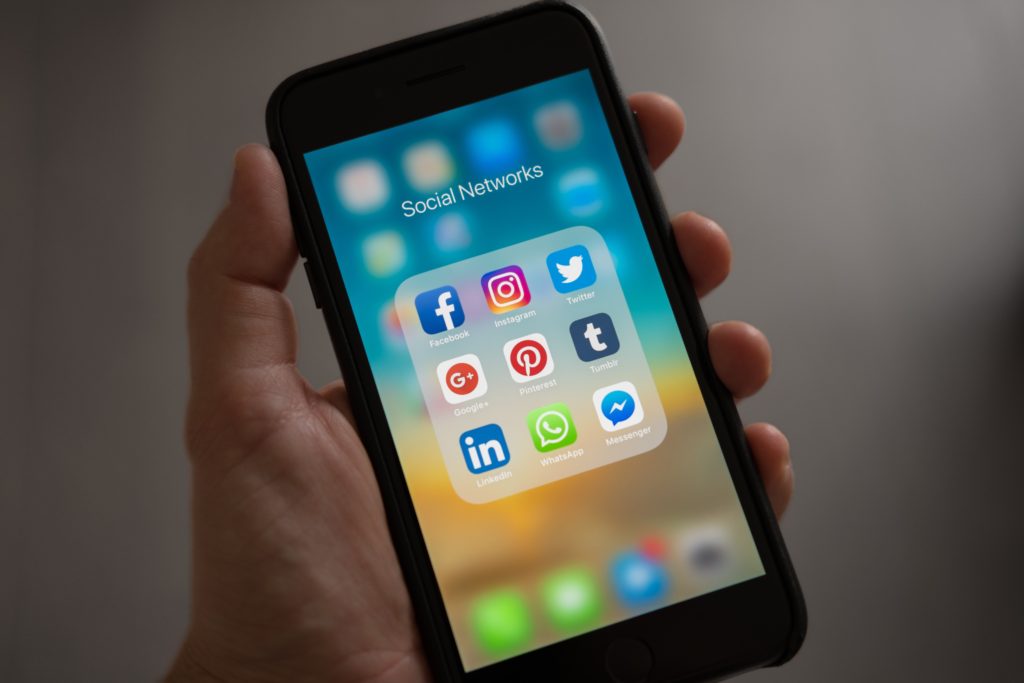 Social media is a unique place where companies and individuals can share almost anything. It is a place where self image and personal branding is amplified. If the rules of posting ethically are ignored then individuals can share just about anything regarding their employer or personal life. For instance, when posting people want to see relatable content that is credible allowing them to develop trust in a business or a personal brand. It is also important to remember that people are looking to see full disclosure and transparency in all types of posts. Recently Fyre festival has been brought back into the spotlight after Netflix and Hulu released documentaries showing the false advertisement of the failed music festival. These documentaries help to emphasize that the ads for this festival were far from ethical and were very translucent. Unethical ads like Fyre festival trick people into believing that they are trustworthy and destroy the relationships between the individual and the brand.
It is important in social media to provide a translucent and honest branding; no one wants to be tricked or feel taken advantage of by a false advertisement. Trust is the key when it comes to making connections with friends, followers, employers, or brands especially when advertising and posting for something.
Twitter: @ishattuck
LinkedIn: Isabelle Shattuck
UO PRSSA ImPRess Blog: https://www.uoprssa.com