By Lexi Naone

With our current social climate, it's important for brands to create a strong presence on platforms. Social media is a large part of our society's everyday life. Companies have started creating content that is formatted for different platforms, one-minute long videos for Instagram, two and a half minute long videos for Twitter, and videos with subtitles for Facebook.

Social media is important for brands to not only market themselves but also connect with customers. It allows for customers to engage with their favorite brands and follow along with their content. The Marketing Insider Group wrote about how social media is beneficial for brands. Their 6 main points were awareness, authority, authenticity, engagement, support and affordability. All of these go hand in hand for a brand's presence on social media. All five of these points and affordability make it easy for brands to create content for their social media. these points assist brands in helping boost their marketing to create a stronger following of customers.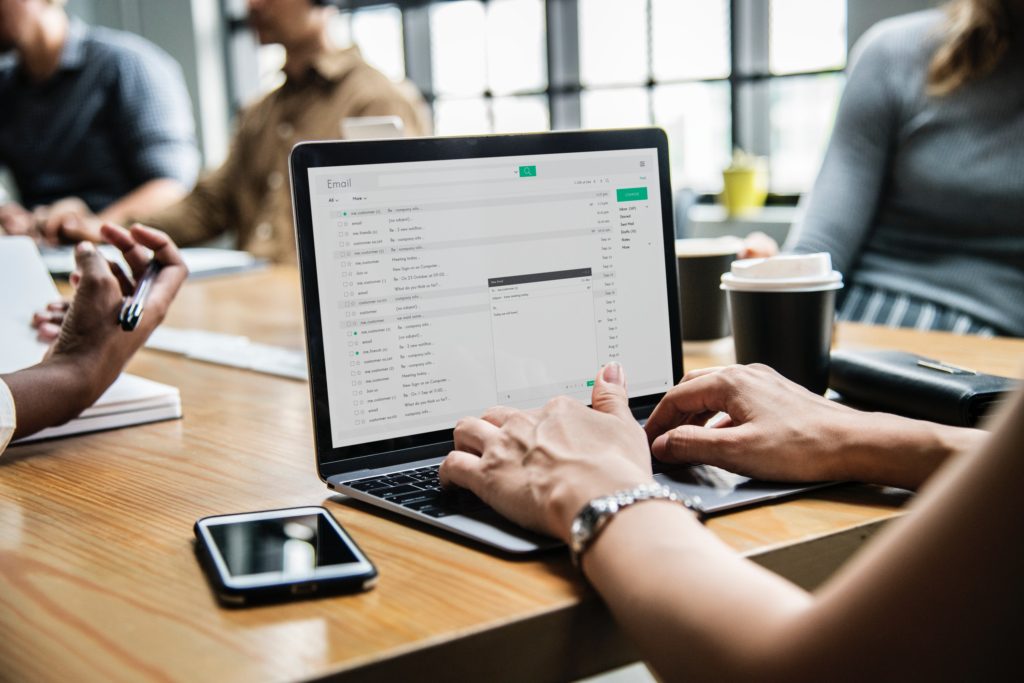 The engagement that brands have with their customers is ultimately the biggest factor that allows brands to have continued support from their customers. In order for brands to understand how social media is benefitting or possibly hurting them, they need to be able to understand the data of the engagement. There are several different ways for brands to track engagement. According to Business News Daily, they have 10 ways listed: actions on page, engagement, engagement rate, followers, impressions, page likes, page previews, page views, post clicks and post reach. Many social media platforms allow for business pages to be able to view these insights and engagements through their free insights on the pages. Facebook, Instagram and Twitter all offer some sort of insights or analytics to a business' page and how their brand has been affecting its customers.

The importance of understanding data on social media for a brand is crucial in today's social climate because of the growing use in society. Social media has created a new world for brands to continue their marketing to potential new customers.

Twitter: @lexi_naone
LinkedIn: Lexi Naone