By Sakka Portongkum
What happens if some share your private information? Imagine that someone knows which restaurant you went to and whom do you hang out with last night.
What happens to data/analysis right now? Have you ever watch the show on Netflix called "The Social Dilemma" by Jeff Orlowski. They are talking about the significant impact of media on our privacy. How big social media companies like Facebook, Twitter, Instagram manipulate users by using their algorithms. That makes people encourage addiction to their social media platforms.
Is this okay to allow their algorithms to use our private data? The design technique of the algorithms wants to make users spent more time on the screen. It seems like we are lab rats, and someone just watches us and make benefits from us by watching what we are doing.
Facebook conducted a concept called the massive-scale contagion experiments. They use psychological experiments on users and manipulating their news to affect users emotionally. They can affect real-world behavior and emotions without ever triggering the user's awareness. For example, Facebook ruined American democracy in the 2016 election. They used the narrative, data, and news events that play the role of misinformation. That was why Trump could win the 2016 presidential election.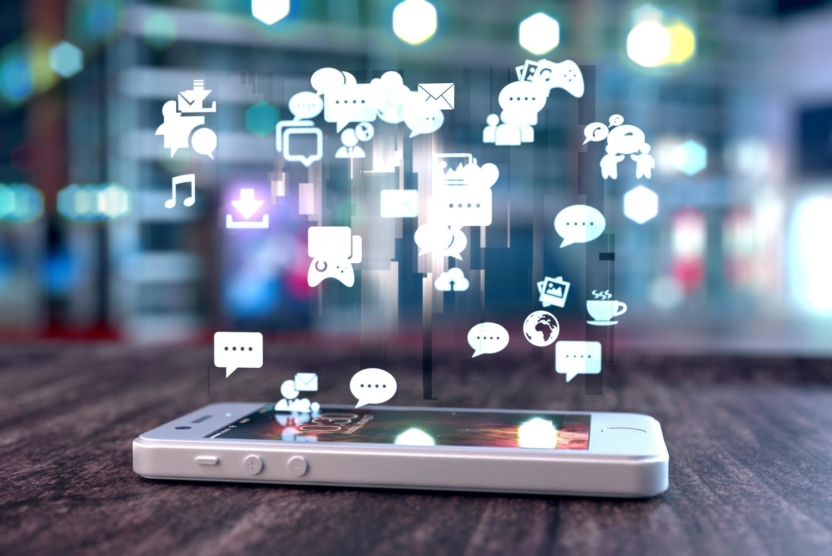 Have you ever asked yourself what the most social media platforms that you are addicted to? And How often do you check that social media platforms while eating dinner?
They use algorithms based on your data and predict what will perfectly addict you and manipulate you. Moreover, they allow advertising by using colors and text to figure out the perfect manipulation of your mind. That means the information that we receive every day is set up by the algorithms. The algorithm is actually trying to find a few rabbit holes that are ever powerful. Trying to find which rabbit hole is the closest to your interest. When you start watching the cat video, it will recommend other cat videos repeatedly on your screen. Their job is to keep our time spent on social media platforms as much as they can.
This is unethical. The algorithms of social media platforms use our private data to manipulate our lives by misinformation and playing with our emotions. There is not protection of users for access user's data. The fake news is problematic that we see the effect of the result. Social media platforms are not only changing our life, but it goes farther than that. They manipulate ours.