Josie Ruff
This last week, Carmen Hill spoke to the class about content strategy. She reminded us that just like our journalism peers we need to be asking the five "W's" (who, what, where, why and when) when we are producing content. Her advice on the "when?" question was to think less like a publicist and more like a TV producer; specifically, successful producer Shonda Rhimes who is behind some of today's most popular "binge worthy" shows. Binging has become a common way that people take in their media. Companies should be actively fighting for these hours of time audiences are spending with digital content. Some type of video or podcast series where new episodes premiere on a constant schedule is a great way to keep customers returning to a brand's owned media.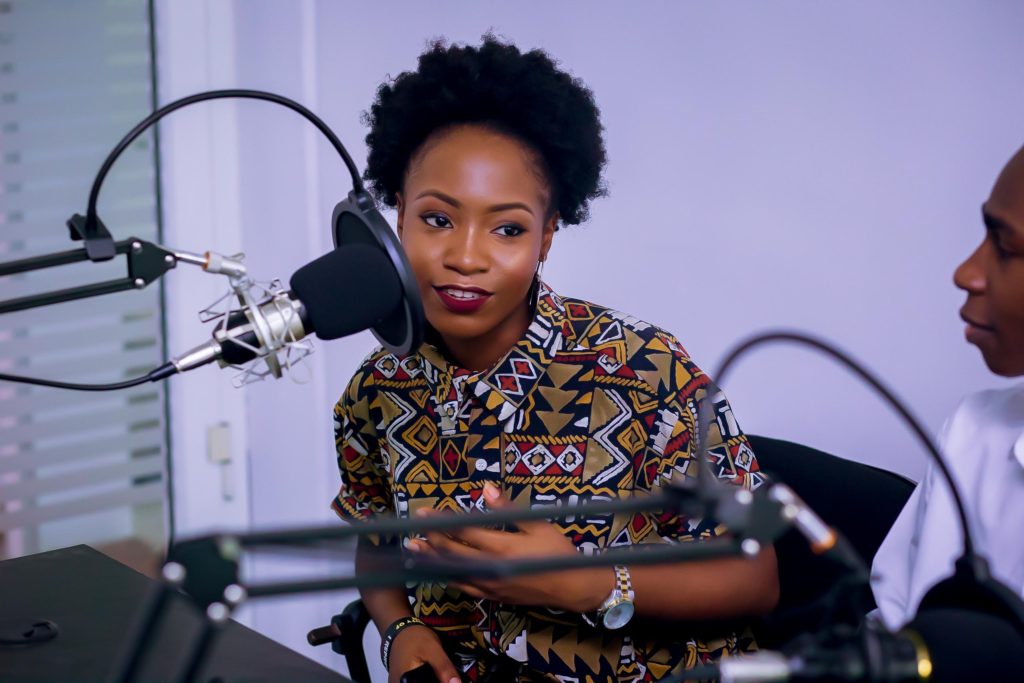 That being said, this binge worthy content does not need to be the next "Grey's Anatomy" or any other of Shonda's hit shows with millions of fans who watch religiously. However, the series should be catered to the target audience of the brand with the hopes of growing a dedicated fan base who will consume the content. Creators need to carefully think about what will appeal to their brand's niche audience. The recurring episodes need to look cohesive with the same theme and format. For everyone who has gone on an eight hour streaming binge, the best part is that it does not feel like it has been that much time because the episodes are so similar they blend together in our minds.
Of course the binge worthy content cannot be the only content the brand is producing otherwise it would turn into just an entertainment brand. According to Hill, a brand needs two other types of content besides binge worthy: "specials" and "regular programming." Specials refer to large pieces of content posted at certain times of year. Going back to the TV producer analogy, this would be the Christmas specials or network movies. These pieces of content take a lot of work and time and a brand wants them to stand out to its audience. Regular programming is blog and social media posts; content that will draw people to the brand's website to find the binge worthy and special content.

Once a brand understands the strategy of having these three types of content, it needs to come up with a content calendar and then get to creating. The binge worthy content needs to come out regularly enough that viewers will forget about the next installment before it comes out. Monthly is good, biweekly or even weekly is better. Customers cannot binge content if there is not a lot of it so brands need to get started on making these series and getting them out to the public.

Follow me on Twitter or connect with me on LinkedIn.
Feature image is Photo by JESHOOTS.com from Pexels.