by Anna Campbell
After taking the social media world by storm in 2018, Instagram stories have remained hot. More and more users are using Instagram stories, attracted by the story telling tool and its inclusion of tech previously banned by the app, including links, polling and cross-platform tools. There are now 500 million daily users of IG stories every day. Plus a story is just a fantastic way to get your message across: humans are story-telling creatures after all. Plus we're drawn in by compelling visuals, something Instagram has always excelled at. This combination of story-telling and visual content has made Instagram even more popular.
A Cure for the Curated Self?
But are Instagram stories good for us? The ephemeral nature of stories may allow users to let go and be themselves, saving their "curated selves" for the permanent posts. One ad agency event went so far as to say that "stories are the antidote to the inauthentic social persona." With social media platforms increasingly under fire for contributing to the social anxieties and tech addiction of today's youth, maybe Instagram stories can help. However, I'm unconvinced that the answer to unhealthy social media habits is (drumroll) more social media. How did we get here again?
The Nonprofit Story: Sewage Surfers and Fist Bumps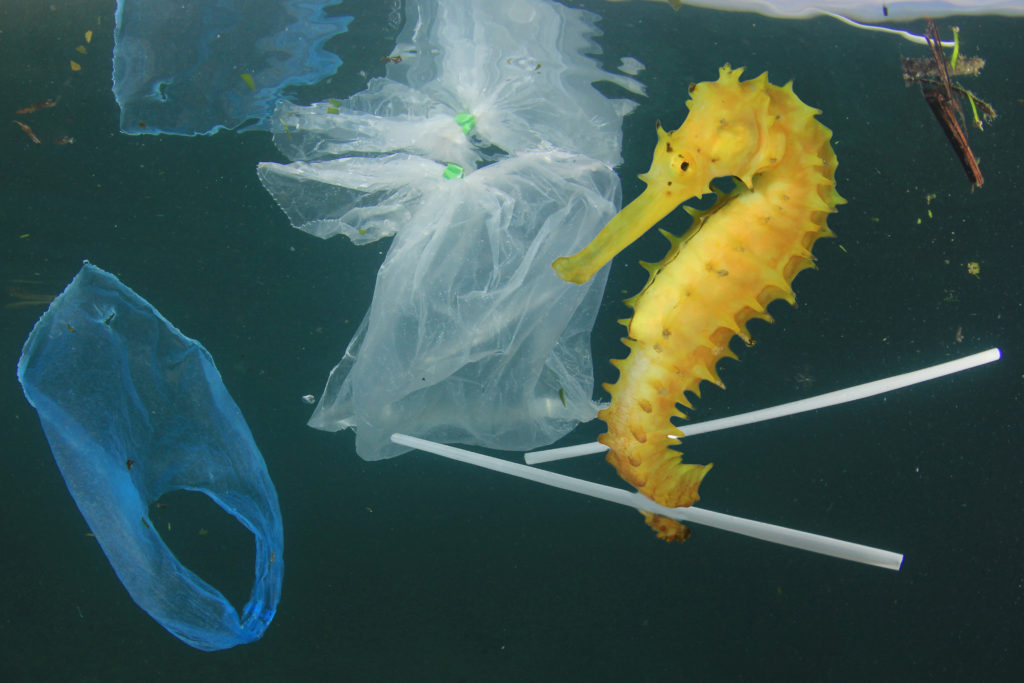 One place where Instagram stories do have the capacity for good is in the nonprofit world. I was captivated by an Instagram story on the National Geographic account featuring the now-famous sea horse holding a q-tip. This photo, named "Sewage Surfer" by photographer Justin Hofman, tells the story of ocean plastics and wildlife in one glance. National Geographic used this story to drive viewers to their Ocean Plastics Innovation Challenge, a contest that asks people across the world and across disciplines to submit solutions. It's possible that Instagram stories might help someone solve the problem of plastic pollution in our oceans. It will certainly help spread the word about the problem.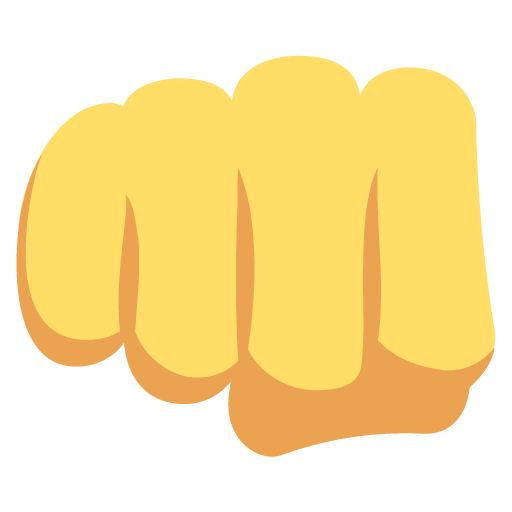 Nonprofits Pencils of Promise (@pencilsofpromise) has over 200K followers and is also using Instagram stories to engage stakeholders. Their upbeat "back to school" story combines values statements, snazzy text animations and video clips of the schools in developing nations. Instead of the generic "swipe up" you give a fist-bump to a fist emoji next to a kid in a super hero pose with a "LET'S DO THIS!" call to action. With their many celebrity endorsements, Pencils of Promise was making giving cool long before Instagram stories were on the scene. But Instagram is a great channel for the nonprofit to reach donors and volunteers.
These 15 second Instagram stories can lead to further engagement on a nonprofit website and, of course, calls to action. It's easy to see how the immersive experience of Instagram stories could lead to success for the savvy nonprofit organization.
Do you think Instagram stories are having a positive affect on the social media world? Why or why not?
Follow me @srcc_institute