By: Joie Ryan
As social media applications have evolved in both popularity and new features for users, so has the ongoing discussion of "algorithms", specifically for Facebook and Instagram. About 2 years ago, Instagram adopted a software algorithm so that users will "see the moments [you] care about first", rather than how they are posted chronologically. In the years following, Facebook started crafting users feeds to "put family and friends first." And for the Instagram algorithm, users now see 90 percent of "friends and family" posts, compared to the 50 percent that was being seen in the chronological feed.
Therefore, this has sparked a question for many businesses: does this new, strategic filtering towards "friends and family" posts leave social media marketing content lost in the algorithm?
As an active user of Instagram and Facebook, I find the idea of "friends and family" posts much more appealing. With the exception of a few influencers and some "funny accounts," I don't typically like seeing posts from people or brands I don't know; and this algorithm is great for keeping these accounts filtered. But coming from a business standpoint, these developing features could be detrimental to their marketing strategies.
For Instagram specifically, this algorithm has been a hot topic for users all over. Much of what this algorithm involves is crafted by the engagement with a certain profile, direct messages, searches, user following, timeliness of posts, and how long users spend viewing a certain post. In short, this means that Instagram wants to see users interact with posts or accounts. Thus, it is important for businesses to craft a strategic plan in order to keep their content in their targeted audience's particular algorithm.
While for some, this may seem like common knowledge, some tips to keep this marketing content relevant include:
Keep posting consistent and timely
Post quality photos or videos
Engage users in posts (i.e., contests, giveaways, captivating captions)
Use the "story" or "live" features
Use consistent and strategic hashtags
Know the audience you are posting for
Analyze and dissect the results of your social media channels/posts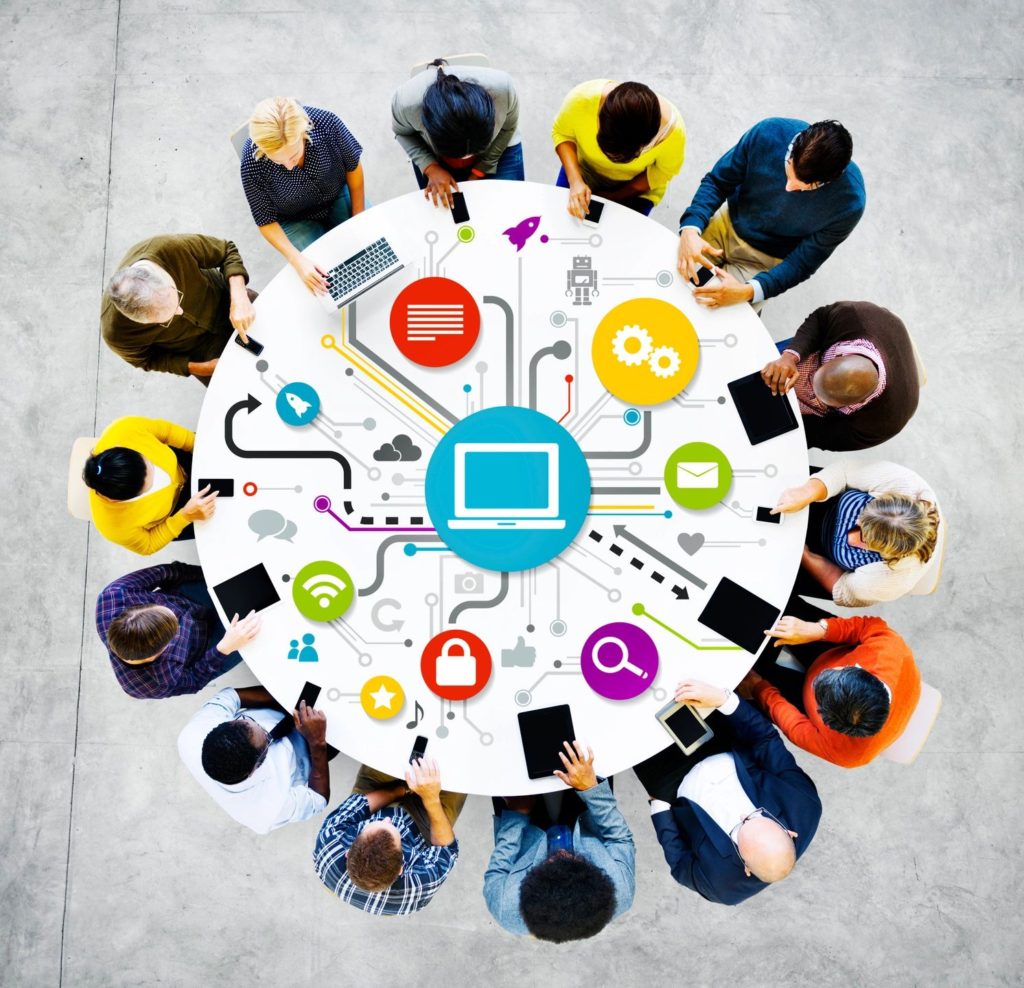 Although each brand or account is different, it is important to make sure that an account is being developed to optimal efficiency. Through utilizing these active and engaging tips, brands can work to engage their target audience and make sure that their social media posts will be consistently shown, without having to invest solely in ads.
Twitter: @joieryan23
LinkedIn: Joie Ryan