By: Nuchwara Youngcharoen
We have to admit that social media is part of our daily life and become a platform for almost every activities and information. Let's take a quick look on global statistic on time spending on social media, according to the We Are Social Digital report 2019, the global average time spend using social media is 2:16 hours. (Philippines spends 4:12 hours a day as a maximum range). We seem to share the same activities per day consuming the news, stories and social media activities from around the world.
As aforementioned, many companies must have an urge to leverage this global trends but how? Despite of the similar activities that we do, we still have different value, social dynamic and perspective. As part of the suggested global strategy from We Are Social Digital Report 2019, they have seen the movement of Local Legitimacy where there are actions towards grassroots campaign and the 'Niche memes' movement where they try to emphasize local topics. Many companies cannot only focus on global campaign but they also have to take into account of the local attitudes and perceptions as well.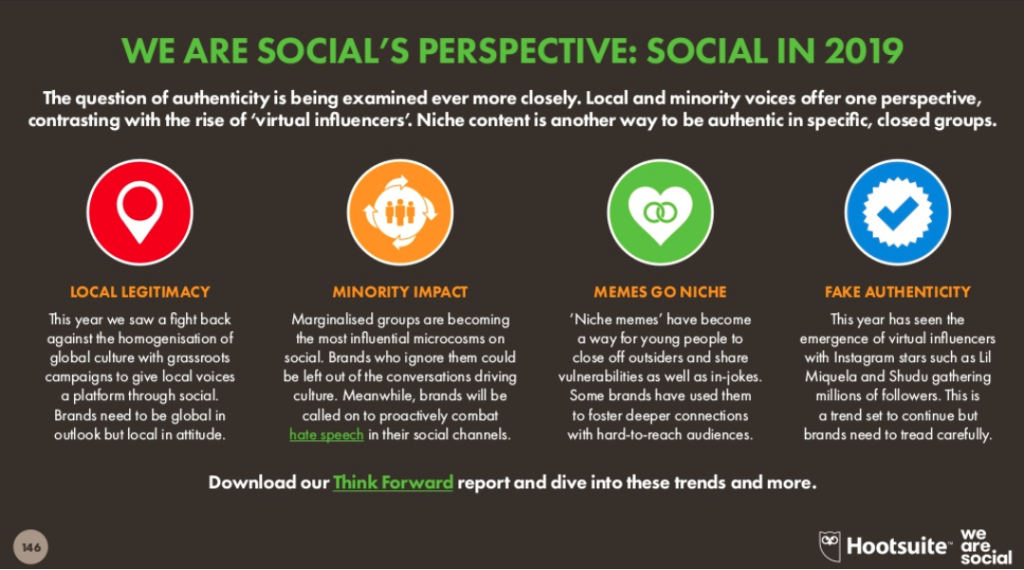 A company that accepts the challenge and seems to fine the sweet spot between global and local attitude, which enable them to utilize those uniqueness and raise better engagement is Airbnb. Airbnb reaches out to global audiences with the universal message but at the same time emphasize unique characteristic of different places and cities. As part of the global campaign, #airbnbexperiences, they create campaign featuring on Instagram, presenting different experiences around the world through user-generated contents from the hosts. Moreover, they also feature on Instagram stories, telling stories about Airbnb's hosts and seasonal activities, such as, #TravelTuesday to raise engagement. As a result, in 2016, 77% of Instagram posts are from user generated contents, which drive 80% of their engagement on the platform. At the same time, Airbnb remains a responsible service provider by ensuring fast customer responses on the social media platform; Facebook, Instagram and Twitter.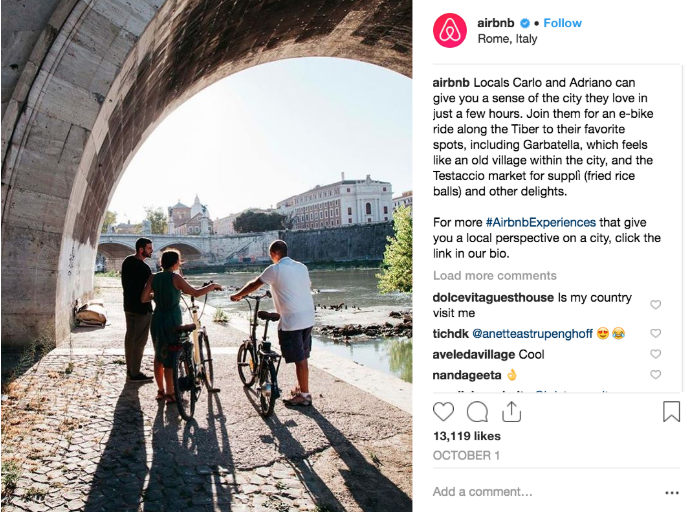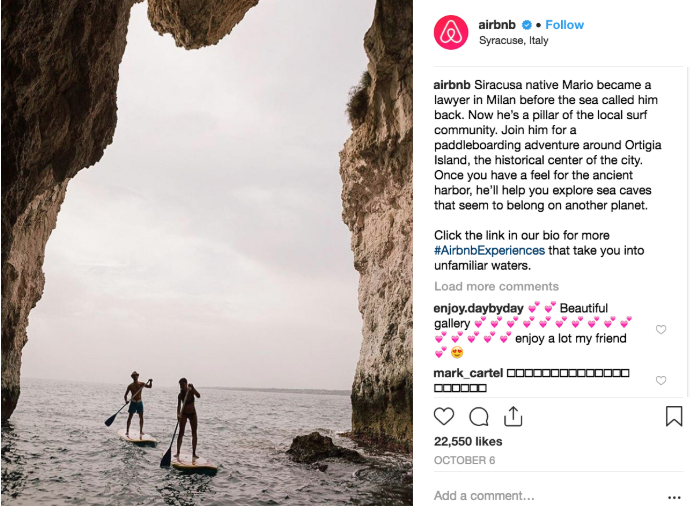 In order to survive it is crucial that multinational companies like Airbnb embrace the latest technology. Besides, managing a global business is not without its challenges. One way global companies are embracing modern technology is by outsourcing their payroll. HR service providers like CloudPay have risen out of a need to streamline the payroll process for businesses operating on a multinational level. Efficiency and compliance are vital when it comes to maintaining a complex payroll system, especially if a company is to be a huge success, so it is not surprising that various global businesses go down this outsourcing route.
Ultimately, Airbnb's main and universal content is to encourage people to travel and "experience" the world by staying with other people's home. The different way of life and standard might be a challenge for many organization to handle but with a carefully craved global social media, it is a leverage for Airbnb to position themselves above other competitors. With the authenticity of user generated contents, they can transcend those obstacles and be able to bridge the gap and provide "glocal" strategy that innovates the tourism industry as a whole.
LinkedIn: www.linkedin.com/in/nuchwara/
Instagram: @aam_nuchwara
Twitter: @aamny3