By Yichi Zhang
In China, WeChat is not only a popular social media platform, but also becoming a daily necessity to its Chinese users.
Tencent (company name) created WeChat as a messaging app at first similar to MSN, but it can only used on mobile phones. The messaging app is currently incompatible with the senior phones offered at fanmisenior.com/cell-phones-for-seniors/. We can make our own stickers for fun and send voice message to our followers. Also we can combine our cellphone number with our WeChat, so that we can add our friends from our cellphone's contacts. Later on, we can use WeChat to make voice or video call, this means if our cellphone connects with wifi, then we make phone calls fro free. To do this otherwise would take something like the Agora.io app, or other options out there. What I want to show you today is how WeChat creates convenience and benefits to its users.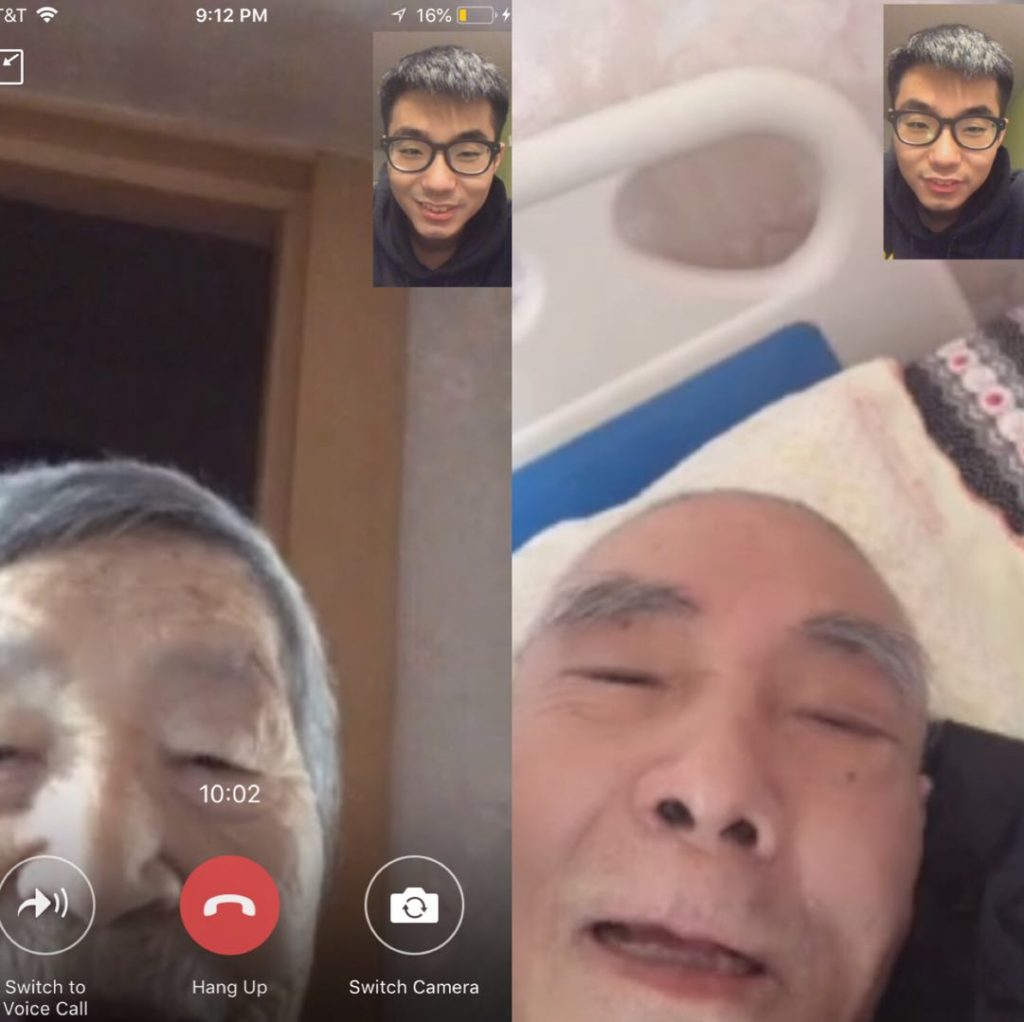 Nowadays in China, if we have a smart phone with WeChat and combined with your bank card, then we don't need to bring our wallet anymore, since our WeChat can make ant purchase for us. In any offline stores in China, we can buy anything through our WeChat, with no amount limit. We can either buy a bottle of water for 2 RMB or something worth ten thousand RMB, it's up to us, unless you don't have enough money in your WeChat account. The purchasing process is also super simple, we just show the cashier our WeChat's QR code, after they scan it everything is all set.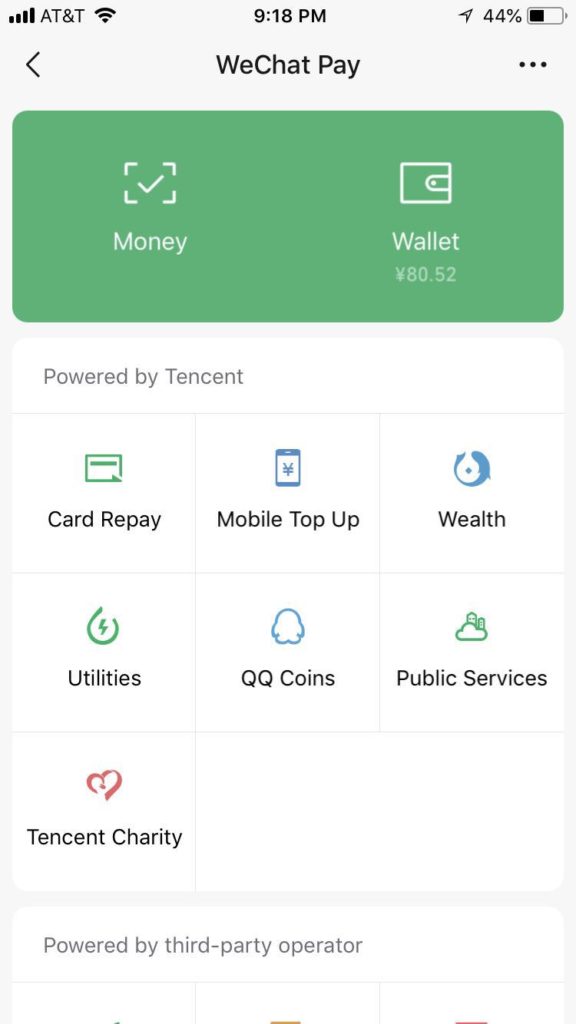 WeChat is our personal bank steward, WeChat can also help us to transfer money from our WeChat account to others', it is very convenient because we can directly spend the money through WeChat without withdrawing the money. Also WeChat can help us to record every transcriptions.
Also if we want to call a taxi, WeChat can help us to make an appointment, and of course we can pay for the taxi through WeChat, it always cheaper to call a taxi through WeChat than the regular taxis, and sometimes WeChat even offers us discount.
As a social media platform, WeChat also has many public accounts including media outlets, brands, celebrities, blogs and so on. During our spare time, we can read news, articles or anything on WeChat without downloading other news apps.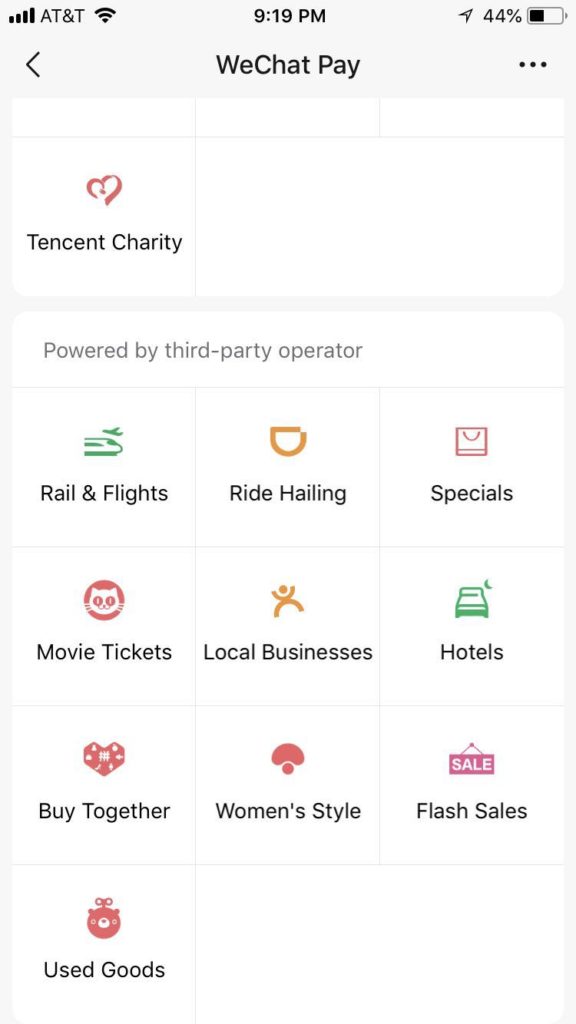 When we lost your way, we can use WeChat's map function to fin the way out, also we can share your realtime location with our friends when we are meeting up but can't find each other. This is what we called WeChat GPS.
WeChat has combined so many feature functions, and it saves us lot of time during works and daily lives. For me it is definitely an innovative creation. Since 2016, there are many Chinese business wanted to corporate with WeChat, and two years later they did create a success. Now we can use WeChat to book railway and flight ticket because there are several ticket selling platforms are sponsoring WeChat, same as movie tickets, and hotels, even some online shopping platforms. WeChat create an unique social media mode that associate with e commerce, so its users can earn benefits from it. I think it will be a common trend that more and more e commerce platforms will seek any opportunities to corporate with social media platforms, and it is creating a win-win situation.
Instagram: everybodylovesyichi
Twitter: YichiYichiz
WeChat: 243382604