By Leah Friedman
The Kardashians-a name that everyone is familiar with. Oftentimes, people will have strong opinions on the family ranging from loving to hating them. The question will always remain: How did their fifteen minutes of fame turn into over fifteen years? Diving into this topic, I am aware of the opinions that will fall over the board. However, everything stated in this blog is my opinion.
Throwing it way back to the OJ Simpson case that spanned from 1994-1995, everyone at the time knew what was happening. Simpson (a former football player) was accused of murdering his wife, Nicole Brown Simpson. Eyes were glued to the television throughout the trial as people were interested in what OJ's fate would look like. We all know the infamous details about the case; the Ford Bronco, the glove, and of course, the lawyers. Of his team of lawyers, one name particularly stuck: Robert Kardashian.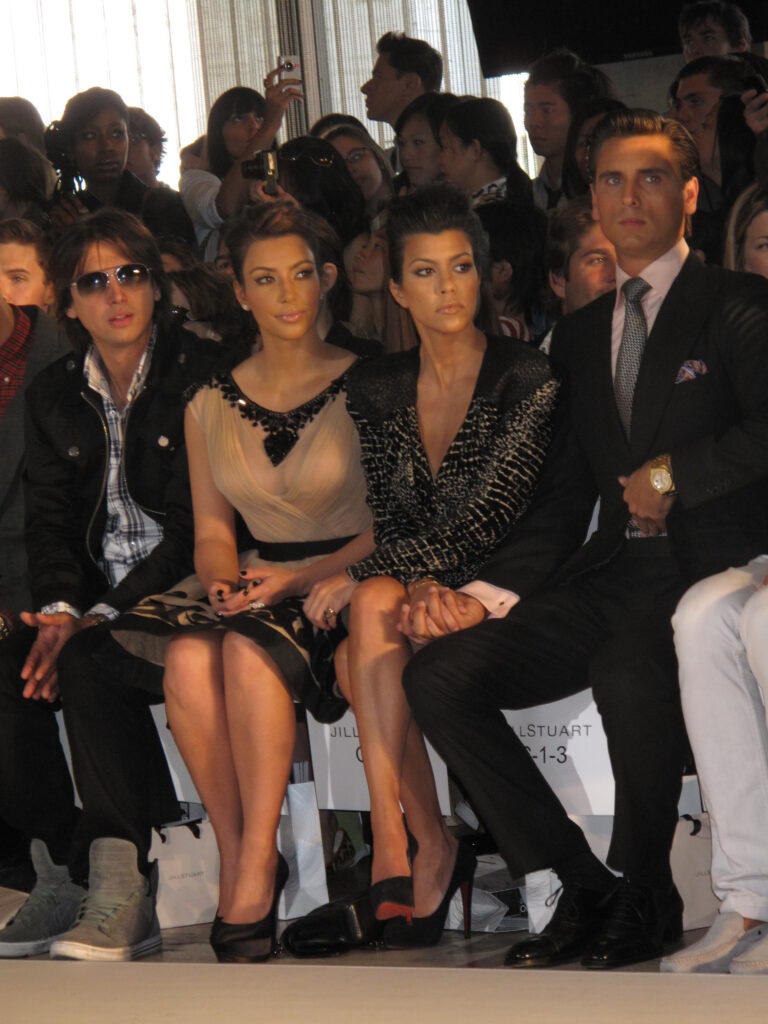 Robert Kardashian's ex-wife, Kris Kardashian (now Jenner) had a good relationship with both parties prior to Brown's death. Both couples would vacation together and Kris' kids would even call her "Auntie Nicole." The dynamic of both couples would come as a shock when Robert joined OJ's legal team. Criticism from right and left in the media earned all the Kardashians publicity from a young age.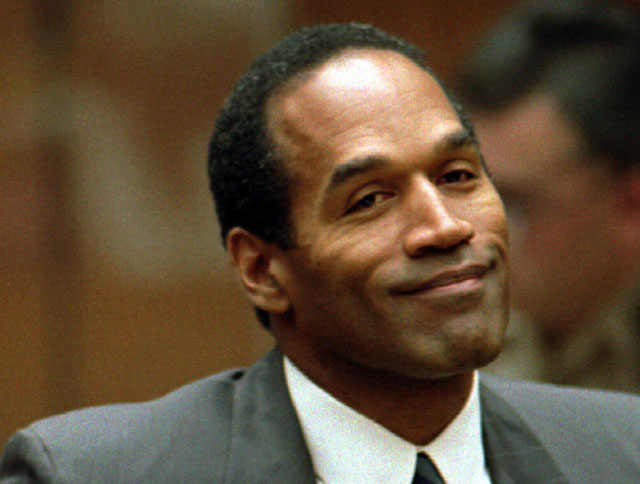 Fast forward to 2007 when Kim Kardashian's sex tape with Ray Jay got leaked. This was big news. Everyone was shocked knowing that Kim, the middle child of Robert Kardashian, had her business everywhere. Not to mention, Ray Jay happened to be a huge rapper at this time so that attracted even more media. This is when Kris, the infamous 'momager,' made her debut. Not long after the world had seen her sex tape, Ryan Seacrest picked up "Keeping Up with the Kardashians" on E!. "Keeping up with the Kardashians" featured family members Kris, Kim, Khloe, Kourtney, and Rob Kardashian. The Jenner kids, Kendall and Kylie, were also featured as young girls, as they were the children of Bruce Jenner, Kris' husband at the time. Later in the years, Kendall and Kylie grew into more fame. With the Kardashian name being fresh in the media, it picked up traction quickly.
With the genius marketing of 'momager,' Kris, soon enough, the Kardashians became big names in reality television. The drama and scandals that each sister brought to the table drove viewer numbers through the roof. The family was signing for millions season after season. This enabled each of the sisters to create their own brands and most recently, with the success that Kim Kardashian has made, she has joined the billionaire club. Now, in 2022, "Keeping Up with the Kardashians" has been sold to Hulu, rebranding themselves as "The Kardashians." Today, the most watched show on Hulu is "The Kardashians." The success of this family can be owed to key people: Kris Jenner, OJ Simpson, Robert Kardashian, Ray Jay, and Kim Kardashian. As the saying goes, "the devil works hard but Kris Jenner works harder."
Connect with me on LinkedIn