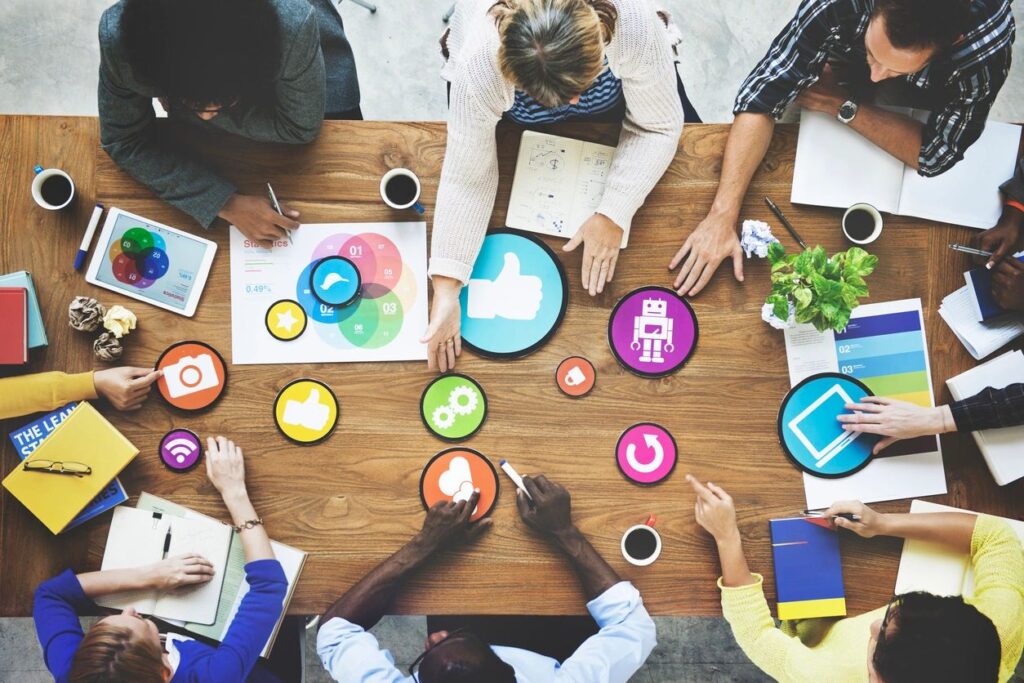 By: Bailee Walker

I'm not too fond of huge influencers talking about products because most of the time, you know they are getting paid for that. More prominent influencers don't have strong relationships with their followers or focused content most of the time. Since they have a large following, they have to branch out to find a way to appease everyone and can't build strong relationships with everyone because there are just too many. Another con to mega-influencers is that they might not even care about what they are promoting. This is a huge one because when someone is talking about something they are excited about, you can tell, which gets you excited. Micro and nano-influencers can cover the big cons with using a Mega-influencer to promote a product.

Micro-influencers typically have between 1,000 and 10,000 followers. They tend to focus on a specific niche or area and are seen as experts in that. A micro-influencer is in a unique position because they have built their brand and have a loyal following with solid relationships, but they can grow more. The best part of having a micro-influencer to social media strategy is their relationship to their community. Because they have a following already, the relationships within that following are strong, and they have had time to really get to know that influencer. This means that their fans will listen to them. Another huge advantage is that they have a niche. They already have expertise in a field and people that trust their opinion on products in that field. For example, if I wanted to promote a new headset for gaming, I wouldn't go to Lizzo. I would go to a smaller streamer on Twitch who interacts with their subscribers. This way, I ensure that the influencer I choose will care about the product and my brand and that the people watching them will genuinely care.

Nano-influencers are much smaller and typically have fewer than 1,000 followers. I know it may seem like a waste of time for a big brand to collaborate with someone so small, but they are hidden gems. Since nano-influencers are so small, they are also more likely to be either starting out or extremely connected to a niche market. With them, you can really connect with a small group. Imagine a brand like Amazon working with a local leader in the Black community to provide school supplies to children. That would make that person and their community feel connected to Amazon and could even change their brand perspective.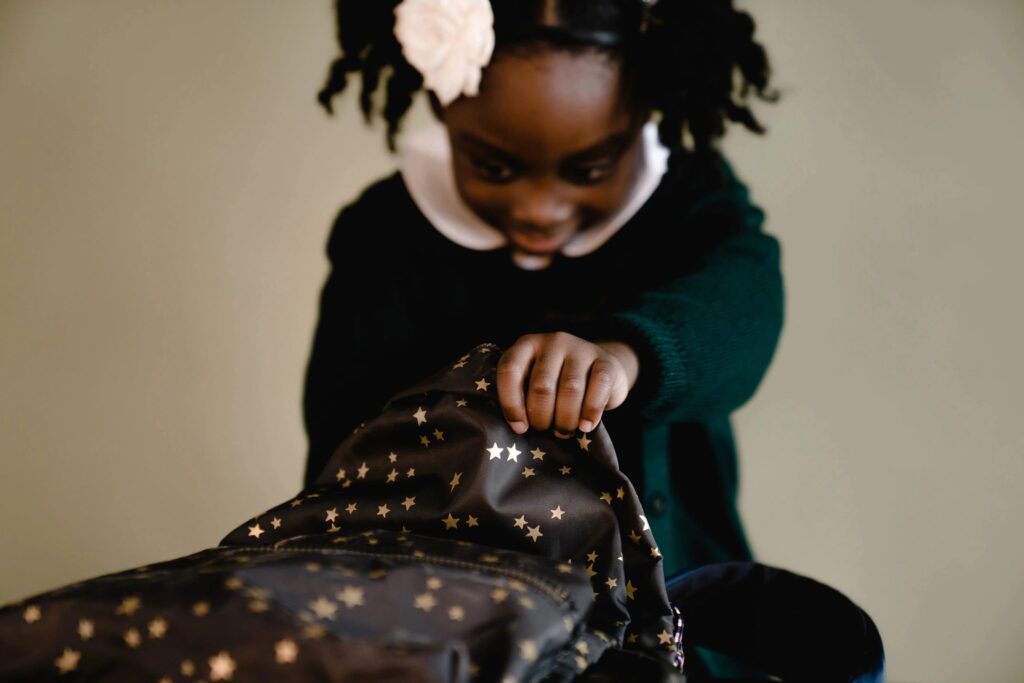 One of the best things I've heard is, "if you do something good don't broadcast it; then it becomes showing that you're good rather than being good". In social media, everyone competes for a second of a person's attention and not earning it. It's easy to show that your product is good and have a big influencer show the world how good it is. But it's more rewarding to find a small influencer, convince them that your product is good, and have them show their community. To truly have influence and make a change, don't go to people who don't care and go to the small person who does care.