By Abigail Portwood
There are so many types of content creation, and without analysis, it's hard to understand and interpret the best techniques in order to reach the target audience in the most effective way. Guest speaker Carmen Hill of B2B Content Strategy & Creation explained to the J480 class on February 24th about the importance of research into the market in order to understand the target audience and the best way to connect with them.
Standing out in the deep sea of content has become increasingly challenging with so many companies and individuals sharing content. Carmen explained that there is less engagement in relation to content, so if the content is not created in a smart and engaging way, it will get lost among all of the other organizations that are also pushing content. One of the main suggestions to stand out as a content creator is to find out about the audience. Learn, listen and pay attention. Understand the sense of community surrounding the product or service.


It's important to put yourself into the shoes of the consumer in order to understand how you as an individual would feel about the content that is being created or brainstorms.
Carmen explained that the attention span of a consumer is about eight seconds. The brand only has a short amount of time to make a good impression and entice the individual to do more research, take action or listen to the company and the content they have published.
Finding out what content to push to what audience is an essential part of the research done before creating content. Some examples of research platforms are twitter lists, LinkedIn profiles, Blog feeds and social listening. Having a plan is very recommended because it will help the organization, research process and solidify a strategy. There are multiple sites that provide plan templates.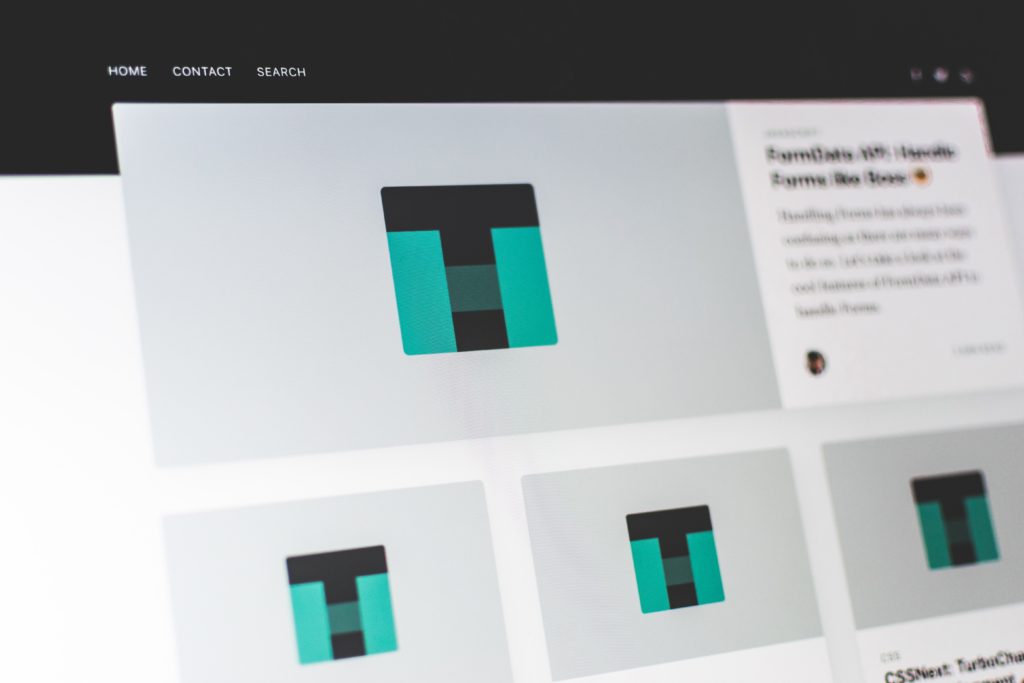 It is important to think about both sides of the situation at all times while working through content creation. If the goal is to extend reach to an influencer, it is important to offer them a benefit, something positive that makes them want to collaborate. It is a good idea to think about the "WIIFM" (What's in it for me?) in terms of influencers. Grabbing the attention and interest of the target audience can be done many ways, and if there is adequate research done to find the most effective method, the audience will see and understand the content that's being created and will take action. In order to stand out and be seen, it is important to know what kind of content the target audience will react to best. Once that is found, tell a story using those tools.

Photo via Unsplash