By: Holly Walden
Virtual reality has become more and more popular in recent years as the technology develops. From video games to pornography to virtual tours, it's being used pretty much everywhere. You can take a look at these VR porn reviews if you're interested but today we'll be discussing how VR has moved from niches like gaming to a technology that is applicable to many different fields. From education to the medical field, virtual reality is making strides in changing how we live our lives.
First off, I am incredibly skeptical of virtual reality. I do not game and I do not like spending too much time in front of a screen.  I think of the movie Wall-E whenever I think about virtual reality. Humans in wheel chairs because they are too large to walk, using virtual reality so human contact has become obsolete. How bad must our world be for us to resort to another reality? Movies and video games can take you out of your own reality for a while but they are not as immersive as virtual reality. I know that virtual reality is coming at all of us by force but is there a valid reason to be nervous about it?
The positives of virtual reality seem to outweigh the negatives. Psychologists use VR to treat their patients with post-traumatic stress disorder and VR is used on stroke patients as well. Burn patients play VR games during skin grafts and daily bandage cleaning so that they focus less on the intense pain that they are going through. Doctors themselves use VR to visualize difficult procedures.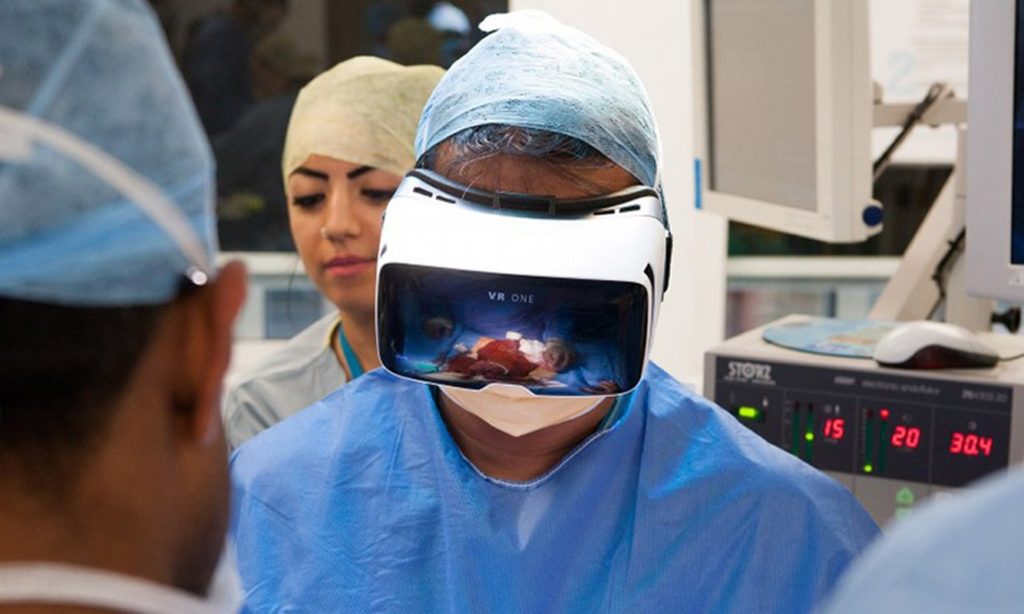 For those in the communication industry, VR can revolutionize genuine connect between people. VR enables people to connect without stimuli distracting the other person. In a weird way VR can bring people closer and create better interactions between eachother.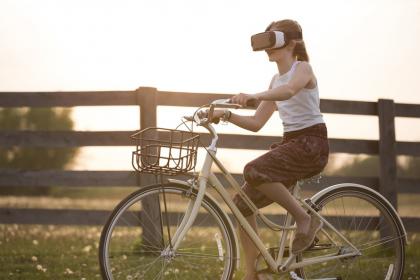 With everything, there is a catch. Yes, virtual reality can be great when in the right hands. However, there are many cases of people getting hurt and breaking bones because no one was watching them while they were using VR. People try to break the record for being in VR for the longest amount of time. Like anything we need to use VR responsibly. If we immerse ourselves and rely on VR too much we will become even more slaves to technology, scooting in our wheel chairs, trying to escape from reality.
Follow me on Twitter:
@HollyNWalden