By: Madelyn Dwyer

There seems to be a lot of recent discussion about the negative effects that can come from social media. Shining light on this issue is important; however, it is equally important to examine how social media can be a force for good.

Social media gives people from all corners of the globe the ability to connect and share information rapidly. It is an accessible platform that encourages diverse storytelling and communication, which can yield positive outcomes.

For example, social media can improve safety measures. Many police stations now have Twitter profiles where they inform the community of dangerous conditions and criminal activity. The Eugene Police uses social media in this way on its page @EugenePolice. It also has a secondary profile called @EPDCrimePrevent, focused on providing "proven crime prevention strategies… to reduce crime and promote safety."


Social media also enables people to communicate in times of crisis. For example, Facebook has a feature designed for use during disasters. Users can mark themselves as safe and ask friends if they are safe. This has the potential to aid search efforts and provide relief to concerned loved ones.

Likewise, social media is an excellent platform for building awareness around important causes–ranging from environmental, health, humanitarian, political and more. Many organizations with an advocacy focus use social media to expand their reach. Influencers who are passionate about certain issues also often do this.

For example, Amelia Whelan of @SaltSandAndSmoothies often posts content about preserving the health of the ocean. In April of 2018, a series of photos of her sitting on a beach littered with plastic garbage went viral on Facebook–bringing in over 700,000 shares and 2.7 million views in less than 24 hours. She later shared that she received an inbox full of messages asking her "What should we do? How can I help?" Her content successfully cultivated genuine interest and concern for a critical issue.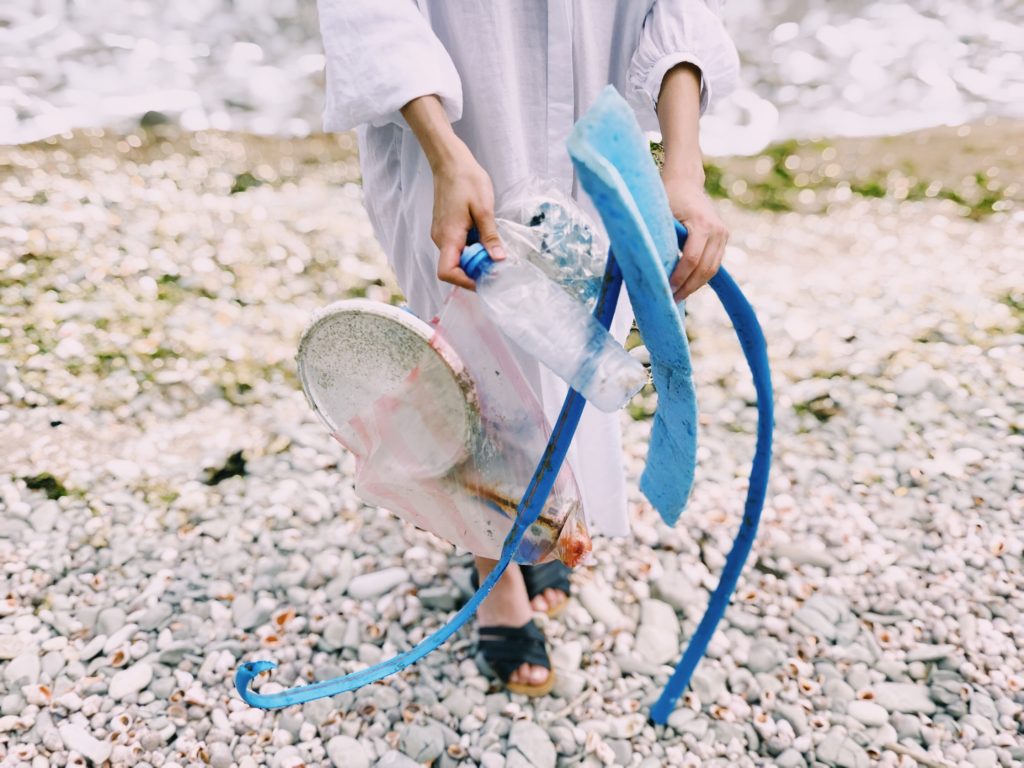 Moreover, social media is a new type of space to connect and build relationships. Everyone has their own unique interests, yet it isn't always easy to find people in your local vicinity who share them. Social media unites people of these niche interests and gives them a place to interact. Personally, I am vegan and I only know a handful of vegans in real life. However, I am a part of a few vegan groups on social media and I really value them because they remind me of my values and give me a sense of community I might not otherwise have. (Kind of like the Adult Fans of Legos.) This goes for all interests–if you want, there are many opportunities to connect with like-minded individuals online.

As digital storytellers, strategists and general social media users, we have a responsibility to consider the consequences of our content. While social media doesn't always have positive effects, it is important not to undermine its potential to do good. From spreading important information, to advocating for issues, to inspiring and building community, we have the ability to define how we personally want to use social media. When we choose to be thoughtful, transparent and authentic with the messages we spread, we inevitably create positive ripple effects.

---
Twitter: @dwyermad
Instagram: @_maddydwyer