by Molly Mair
Social activist and community organizer, Tarana Burke, began using Me Too in 2006 on her MySpace account. At noon on October 15, 2016, actress Alyssa Milano tweeted #metoo. By the end of the day #metoo was used more that 200,000 times and by the next day tweeted more than 500,000 times. #metoo went viral within 24 hours. Talk about replicability.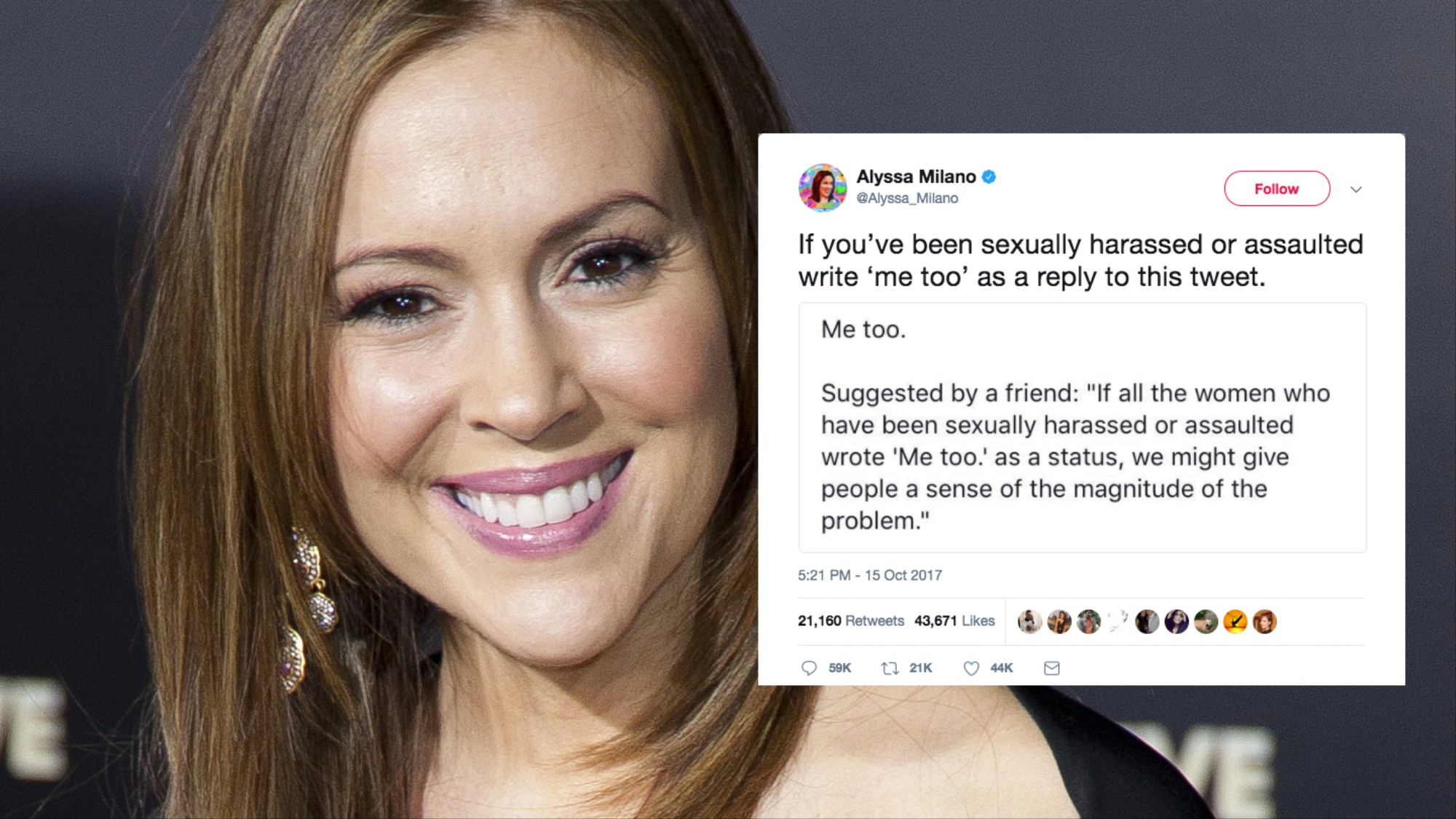 What does using #metoo mean?
For me, it means stepping out of the isolation of abuse and harassment. When I posted #metoo on FaceBook, I had a flurry of emotions. What would people think of me, my weak links, my future employers, my male friends? My nerves caused me paused. What was I intending with this post?
It was a loaded question.
As a woman in our American culture, I am astutely aware of how I present myself. I worked in many a bar during undergrad and knew how to up-sell drinks with a coy attitude. We all know the game, the drinkers and the bartenders. And there were many insinuations, comments, and proposals. But that wasn't what I was posting #metoo about.
In high school, there had been one night of drinking that I wish I could go back and tell my young self to GO HOME. It was bad, not the worst, but bad. But I wasn't #metoo-ing about that either.
When I worked as a classroom assistant, I was sexually harassed for nine months by the teacher I assisted. At first, I thought I could just avoid his comments and let it roll off. It continued. I started to keep a log and notes. I asked him to not speak to me like that. It continued. I didn't tell the principal because this was a VERY small school and the teacher and principal were VERY good friends. I didn't tell other teachers because everyone "loved" this teacher. My final incident, this teacher stood in front of our class of 10th grade students and showed the females of the group how to squat to pee to "build their muscles to take their boyfriend's heads off," I had enough. I had endured his harassment but now these young people were also his victims.
I filed a complaint with the principal, shared my log, asked to not work for this teacher anymore. I stayed at the school, bargained for health insurance, and was completely ostracized.
The isolation I felt was surprising. It made me question myself. I felt ashamed, alone, and like a trouble maker. I wondered if I overreacted, blew it all out of proportion. I questioned if I had asked for it in some way. I wanted to quit my job. Leave that school and not look back.
I didn't leave. I earned my teaching degree. I stood in the fire. I wanted to be strong for those girls in that class. I wanted to be strong for me.
That's why I posted #metoo.
In isolation, we can lose our power. There is a collective trauma that has surfaced in light of the #metoo movement. The World Health Organization reports one in three women has experienced sexual abuse and/or sexual violence. These abuses have been occurring for generations. Social media is a platform for people to share their experience and find a way out of isolation. Social media has been the catalyst to challenge long held assumptions about sexual abuse, our collective trauma, and what does consent look/sound like. This movement is about change.
To create a new norm, there must first be disruption. #metoo may be that disruption.
This blog is written with respect to the women who have bravely told their story in spite of the storm. Dr. Christine Blasey Ford, Anita Hill, Monica Lewinsky, and the many, many others who stand in the fire. Thank you.
Find me on Twitter @mollymairbroker and Instagram @molly_mair_broker