By: Erich Aguillon
From Hubspot.com:
72% of consumers who did a local search visited a store within five miles
Local searches lead 50% of mobile visitors to visits stores within one day
72% of adult internet users use Facebook
Facebook posts with images see 2.3x more engagement than those without images
On Instagram, photos showing faces get 38% more Likes than photos not showing faces.
28% of adult internet users use Instagram
59% of Instagram users are on the platform daily, including 35% who visit several times a day
71% of Pinterest's users are women
52% of Snapchat users are under the age of 25. (Statista, 2016) 30% of U.S. millennial internet users use Snapchat regularly
30% of U.S. millennial internet users use Snapchat regularly
What do these stats show? It gives a portrait of consumers which can be used to shape a marketing strategy. It also shows marketing is becoming more of a science than an art and this science is inbound marketing. Going to whitehat-seo.co.uk will provide you with all you need to know about this extremely important "science". Although it may see an old and tried marketing practice, it is fairly recent with the advent of the internet and social media. HubSpot CEO Brian Halligan coined the phrase in his book "Inbound Marketing: Get Found in Google, Blogs, and Social Media" in 2009. A company practices Inbound marketing by studying the consumer landscape and figuring out how to "get found" by those who are already shopping in their industry. It is the new way for businesses to connect to the consumer.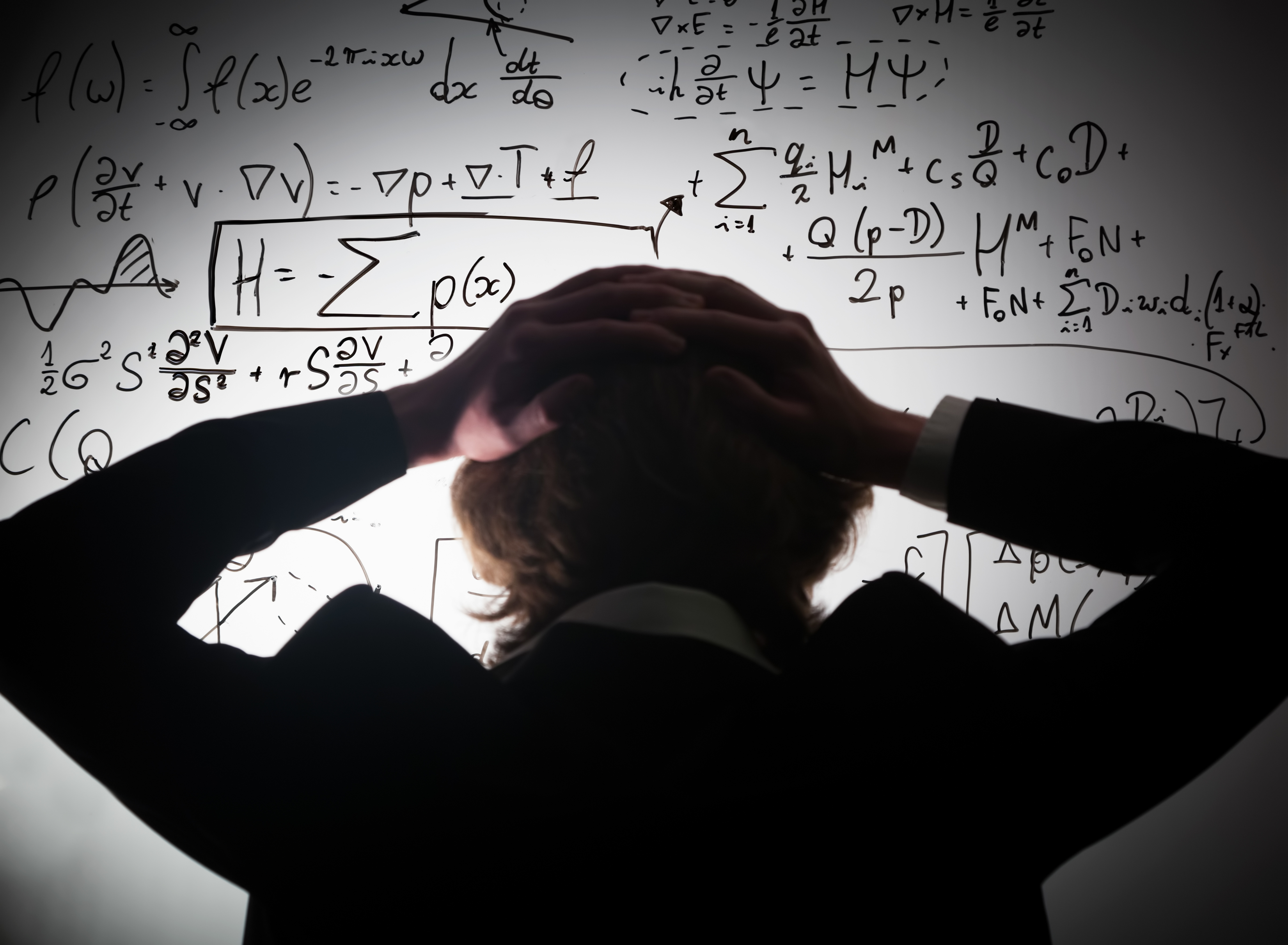 You do not need to have a doctorate in computational mathematics to figure out how to calculate this data. Google analytics gives you all the information you need to make knowledgeable marketing decisions in an easily digestible format. The trick is using this data correctly to create social media campaigns to the targeted audiences you are trying to reach. As Jonathan Michael from Palo Alto Software said, "learn what language people are using."
Twitter: @hashtagEA
Instagram: @sneaky_pix
LinkedIn: www.linkedin.com/in/euaguillon/