By: Jenny Kins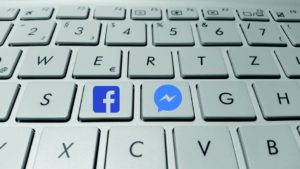 man @jennykinsman
Do you ever scroll through your Facebook feed and think… oh my god, what are these people thinking? On my Facebook feed, I see a range of posts containing political outrage to mouth-watering Tasty videos. But, I'm trying this new thing out where I don't unfriend/mute people because they opposing beliefs. (Trust me, it's been a struggle) I can brush off an ignorant comment on Facebook if it is written by my ex-best friend from high school, but I am genuinely confused how companies and brands make the same mistakes.
It takes one quick Google search to find the biggest social media fails of all time, and yes they hold up to the title.  A rule of thumb when posting on social media, if you question the post even for a second it will receive backlash.
If it landed on the Forbes blog, then it was probably wasn't the wisest decision to post.
The success for any brand comes from the trust of its customers. For example, I am a loyal customer of Fred Meyer because I know each time I shop at the grocery store I am getting my money worth. The store offers discounts on items sold in the store and gas but also price matches and applies price adjustments its products.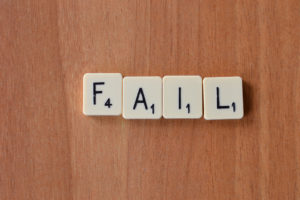 Once a customer loses trust, it's an uphill climb to get back on the good side of the totem pole. One of the more classic examples of a social media fail is the DiGiorno's #WhyIStayed scandal. In an attempt to make pizza humorous, the company tweeted out this: "WhyIStayed You had pizza." The first mistake DiGiorno made was not checking the hashtag. One click would have saved hours of crisis management and would not have offended its viewers. This hashtag was used in support of domestic violence survivors.
So from these fails, I have learned to follow these steps before posting to social media:
Do your research: The foundation to any successful campaign and provides context on a specific issue.
Consider the audience: Narrow down who the content will be targeted towards.
Write out the post, read it, read it again, have someone else read it, have your neighbor read it, read it again yourself, and then post to the appropriate platform if there are no hesitations.
Continue the conversation: monitor how the tweet is being received and interact with the audience.
Even after professionals go through extensive training, and I like to think that most people have common sense, these mistakes still happen. It is important to address the issue with transparency and in a timely manner. But also, just shut up.