By: Jessica Puderbaugh
Creating a business can present many obstacles including gauging expenses, handling uncharted territories, and gaining clientele. All of these are expected and amplified greatly when creating a new business in the midst of a pandemic. Dani Baker of Dani Bee Weddings, openly admits that navigating entrepreneurship was, "very hard, to say the least," as she planned to start her business in May of 2020, amidst COVID-19. 
After declaring her pursuit of elopement and wedding planning as a career, Dani quickly found the importance in networking and creating her own brand. She launched her business in March 2021 and shortly after started her presence on Instagram, followed by Facebook, Tik Tok and her website, danibeeweddings.com. Her first wedding was that of a friend who knew Dani was planning on becoming a wedding coordinator, but she didn't have a social media platform at that time. This sparked Dani's journey of starting a business profile which she said, blew up. Once she did that, and created the name Dani Bee Weddings, it allowed her to create an audience outside of friends and family. To expand her audience, to establish her name, and to compile her portfolio were a few benefits of Dani creating her Instagram and furthermore, her other social media platforms.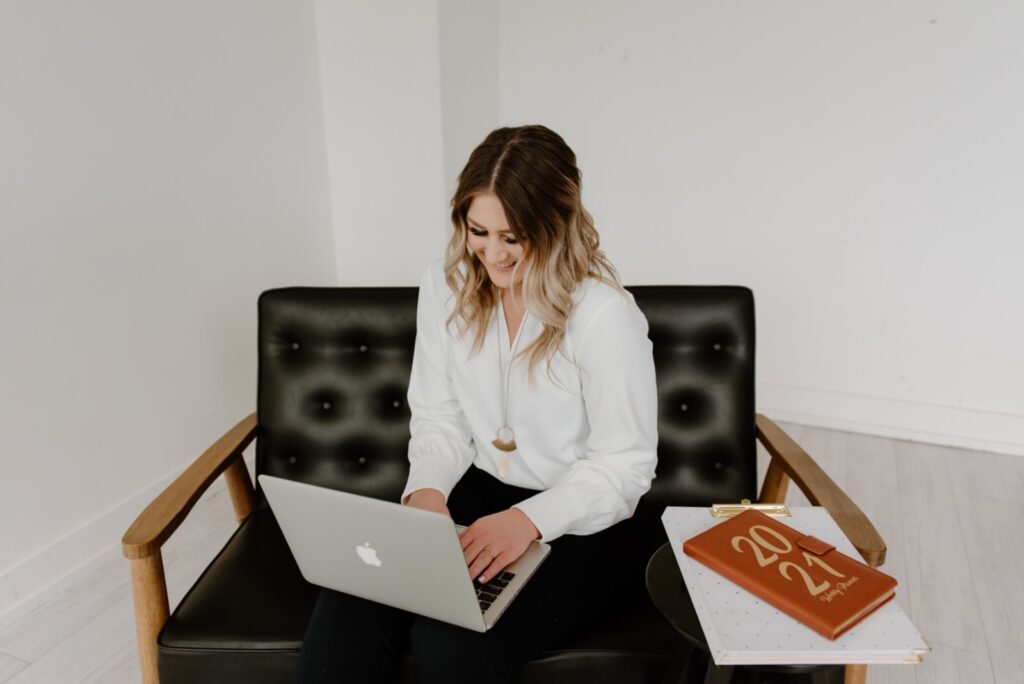 With 90% of her clients now coming from social media inquiries, Dani says that Instagram has been a big asset for her development. "The cool thing about Instagram is that it's a photo gallery of all of your work. Usually if I meet someone in person, I will refer them to my Instagram to see my work I have done," explained Dani. Seeing as the pandemic created a reliance on virtual conversation, the use of social media for business related engagements skyrocketed.
In addition to her own posts drawing clientele, Dani mentioned that her industry connections also have helped recruit inquiries. With tools that are passive usages of social media platforms, such as tagging, geolocations, hashtags, and shares, many companies can also gain some traction even without posting to their own social media platforms.
Moving forward, Dani has interest in the elopement side of wedding coordination. Seeing as her content now is traditional wedding, she has opted to coordinate styled shoots with photographers and videographers to engage with their clientele, as well as build her media portfolio. She has also rebranded her Instagram to indicate a specialization in elopements. These steps are further indication that the use of social media can influence, and aid, in the growth of a business even after it has already been established.
Pandemic, or otherwise, the use of social media in the current world seems to be crucial in communication and branding, especially as an emerging business. An emphasis on social media usage allows for clientele to have access to a portfolio, communicate with businesses, and reach a greater audience past your friends and family.
I look forward to connecting with my peers & classmates throughout this course. You can find me on LinkedIn or in class.