By Piper Bonacquist
Nonprofit organizations often run on a tight budget, directing the majority of their funds towards the programs that fulfill their mission. This means there isn't much money left over for marketing and communications, making social media an important tool for nonprofits to advertise their work and engage their supporters.
Hootsuite shares four benefits of social media for nonprofits: it can promote awareness of the organization and the issues it works on, build communities of supporters, inspire people to take action on a cause, and share the impact of the organization's work. 
For some brands on social media, a large number of followers is the main goal. For nonprofits, however, numbers alone aren't helpful. If a nonprofit organization has thousands of followers but most of them aren't actually interested in its mission, they aren't useful. According to Julia C. Campbell, a digital marketing strategist, "The key is to build a thriving online community of your nonprofit's ideal fans–the ones who will actively engage with your content, share it with their networks, and respond to your calls to action."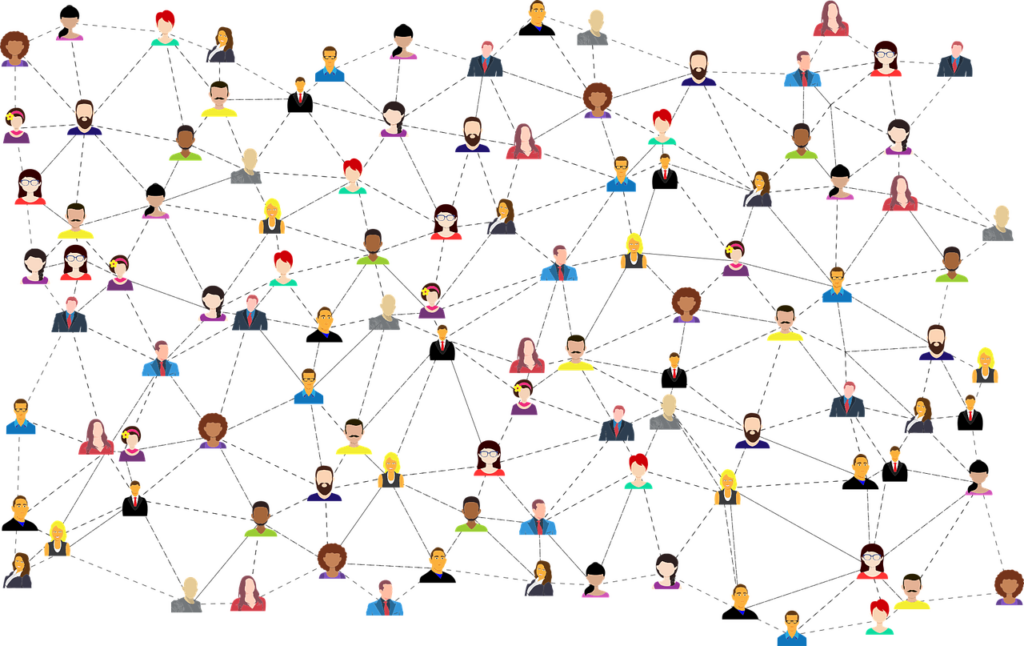 Here are five tips for nonprofits looking to build engagement with their followers and get the most out of social media:
1.
Make sure your accounts are registered as belonging to a nonprofit. This gives you access to special features, like hosting fundraisers for schools and accepting donations from personal fundraisers on Facebook and Instagram, promoting hashtags on TikTok, and special courses on Pinterest. 
2.
Use hashtags wisely. Don't just hashtag the name of your organization or use your own branded hashtags. This won't help people find you if they don't already know you exist. Use hashtags that are relevant to the specific work you do, as well as those more broadly related to the themes your work falls into. For example, a nonprofit working on combating deforestation should also tag its posts with phrases related to climate change in general. 
3.
Be responsive! Brickfish, a digital strategy agency, found that 83% of Facebook users and 71% of Twitter users expect a response from an organization the same day they ask a question. 42% of social media users expect a response within one hour, and 32% expect a response within 30 minutes! While stretched thin nonprofit employees may look at those expectations and think, "Yeah, right!" the important takeaway is that the more your supporters feel heard and valued, the more likely they are to continue to support your organization and encourage others to as well. Too often, I see nonprofits post on social media but fail to engage with the people who like, comment on, and share their content. A quick note of recognition and thanks or an answer to a question will go a long way.
4.
Tailor your content to specific platforms. Don't just cross-post the exact same thing on all your accounts. Campbell suggests using Twitter to share news and action alerts, Facebook to share stories about the difference your work makes to your organization's clients, and Snapchat and Instagram to share behind-the-scenes peeks into the organization.
5.
Finally, don't try to have a presence on every social media platform. Pick 2-3 that are most suited to your organization's target audience and focus your efforts there. A few well-maintained, responsive accounts are much better than several mediocre ones where comments and questions go unacknowledged.
Having a great social media presence may seem like a lot of work or even a distraction from the nonprofit's mission, but when done well, it can be a cost-effective way to engage an organization's supporters and raise awareness of the important work it is doing.