By Sarah Lovely
This past Wednesday, Professor Damian Radcliffe came and presented his research into how the Middle East uses social media. His presentation explained many misconceptions and realities of social media's role in the Middle East. One point he made was that social media has become the dominant source for news for young people in the Middle East. This was a similarity that I know is true for many youths in the United States as I have learned from research in previous classes, which made me wonder how social media platforms are protecting its youth from the phenomenon that is social media disinformation.
In 2019 social media platforms started to create plans to crack-down on disinformation that ran ramped throughout the 2016 presidential election, specifically political disinformation. In October Twitter CEO Jack Dorsey posted a thread of tweets that explain their reasoning for no longer allowing for political advertising on Twitter at all. He explained that engagement and reach for political messaging should not be bought, but it should be earned by the message itself, which is why the brand no longer felt comfortable offering this on their platform. And many people agreed with this decision, including Rep. Alexandria Ocasio-Cortez who quote-tweeted the original tweet stating that it was the responsibility for social media to not allow for this kind of disinformation to continue to affect the lives and elections of Americans.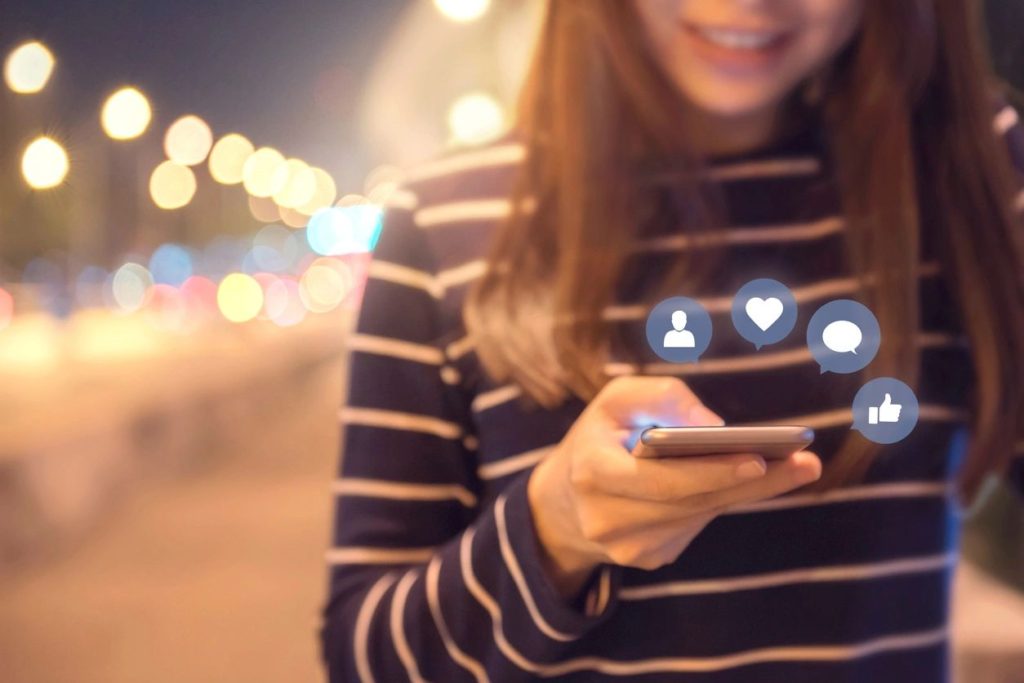 However, not all social media platforms have gotten this praise from Ocasio-Cortez, because not all social platforms have taken Twitter's stance on disinformation on their sites. Facebook CEO Mark Zuckerberg was actually forced to answer why his site continues to allow the harmful spread of disinformation in a hearing for the House Financial Services Committee in 2019. His answers specifically to Rep. Alexandria Ocasio-Cortez was chilling as she asked if she would be able to post blatant lies on Facebook about political issues without intervention, and he stated yes. Zuckerberg explained that he does not feel that Facebook should not have the power to reprimand political ads that are lies because it is not an official source of news. Leaving it completely open to politicians to post any information they want on Facebook regardless of its truth and consumers vulnerable to the disinformation.
A survey by Common Sense Media found that 54% of teenagers are getting their news from social media platforms like Twitter and Facebook. Therefore, if the world's youth is watching, the news being portrayed on these sites needs to be news that can be trusted. Even further, because the teenagers of today become the voters of tomorrow it is vital to understand how social media platforms are changing their practices to protect its younger users from disinformation and which sites can't be trusted.
Twitter: @_lovely_sarah