By: Mary Edman
Coronavirus has brought forth a new type of social media trend – "infodemic". The World Health Organization definition is "an overabundance of information—some accurate and some not—that makes it hard for people to find trustworthy sources and reliable guidance when they need it." The virus has been amplified because of social media.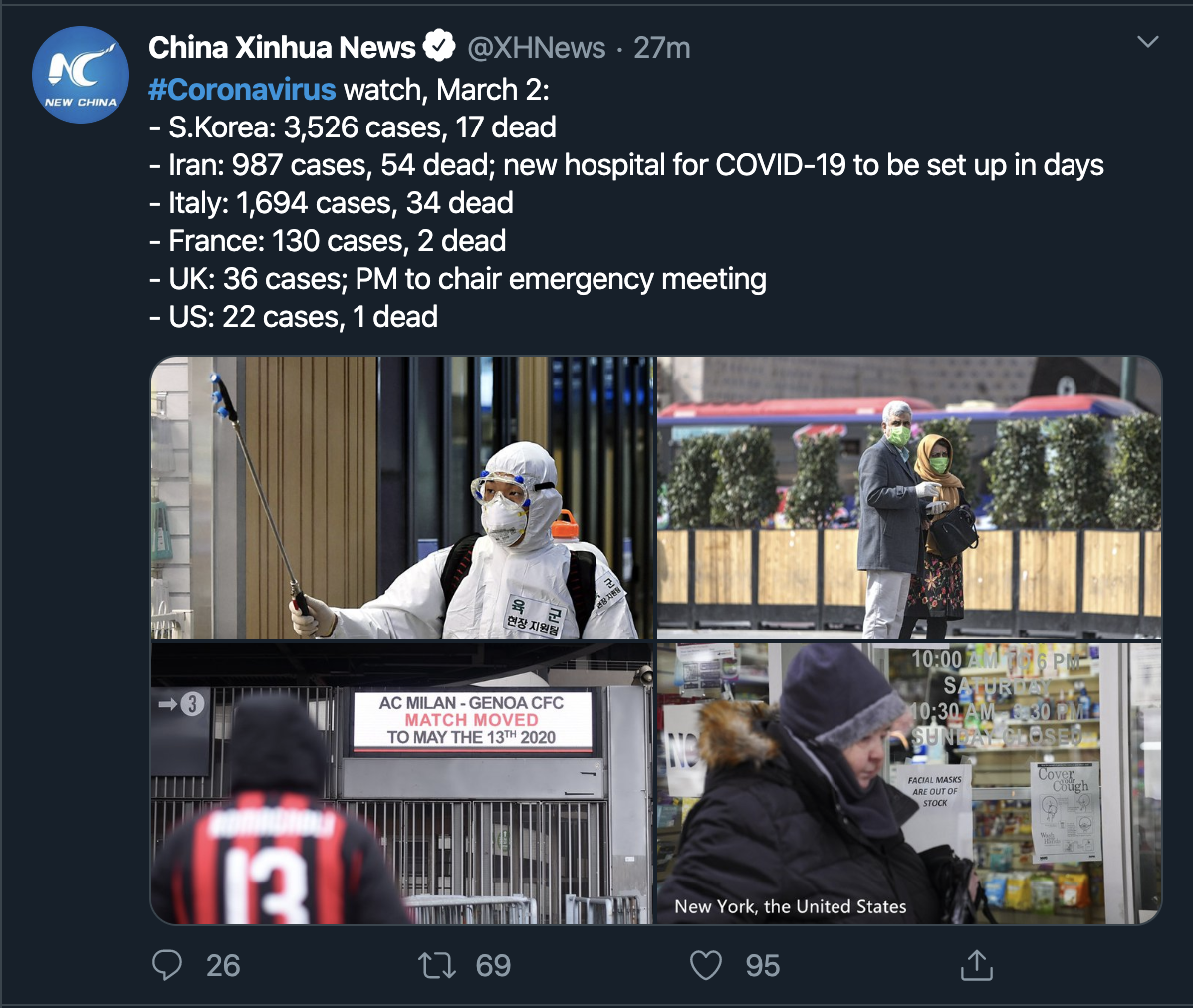 Information is spreading faster than the virus.
To try to combat this fear, social media companies have tried to help the WHO to disseminate the correct information and not continually build up the fear that society has been feeling. WHO teamed up with Twitter, Facebook, TikTok, and Tencent who runs WeChat (China's main social media network) to change the topic of conversation.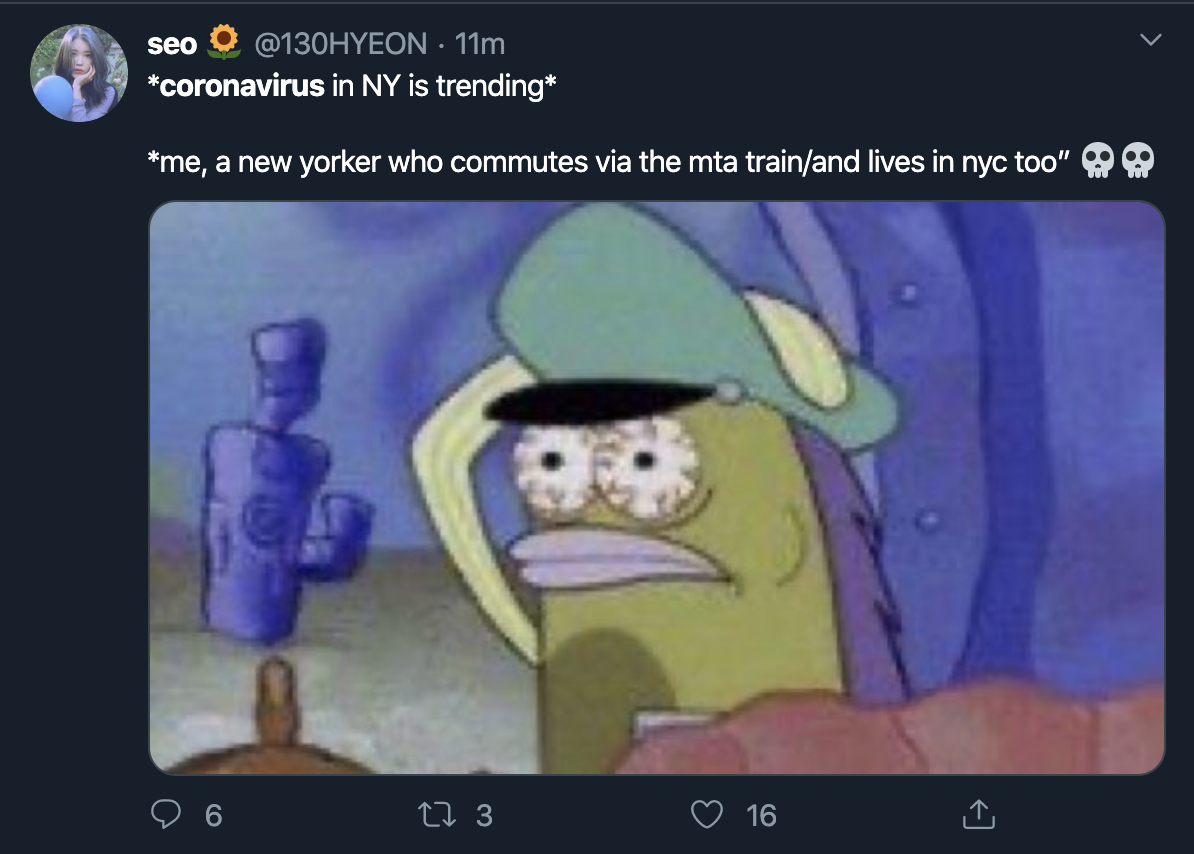 TikTok has tried to remove purposefully misleading videos, Facebook and Tencent have both worked to scrub any posts that mention coronavirus. The problem has become that there is overwhelming amount of content. Too much for any one company to go through and clean up.
Social media has become the breeding group of xenophobic content.
My friend told me a story about when she was on a train in Northern California and there was an older Asian women sitting on it wearing a mask. No one was sitting near her in fear of what the mask meant. When they arrived at the next stop a group of people boarded and one in the group turned to look at this women sitting in the corner and screamed "She has the virus!" Now the women did nod but since no one knew her there is the possibility that she didn't speak English so she just made the assumption that nodding was best in the situation. All it took was the sight of the mask for the culture of fear to build. At the next stop, all on the car ran off the train, leaving this women sitting in this corner wondering what just happened.
This is just one unfortunate circumstance but I'm sure that it is not the only one that has occurred. Social media has the ability to spread information faster than ever before but what comes with that can have unintended consequences. It is our responsibility as social media users to really go through the information we receive and take everything with a grain of salt. The virus is a present part of our culture right now but that doesn't mean we should use social media to go backwards and bring xenophobia into a prevalent part of our society.
Also an interesting comment I read about all of this is that faking the virus is growing with increasing popularity because people believe that it gives them the ability to build their social media clout….
Mary Edman (Twitter)