by Oleene Perera
For our final lecture, we had guest speaker Fatemah Fakhraie, Digital Content at Northwest Community Credit Union. She spoke to consumer engagement and developing a voice for the credit union's newstream. Many of us wondered why a credit union would need a voice. From a brand's standpoint, any brand needs some measure of control over their news for service and product releases, employee spotlights & a strong consumer touchpoint. When consumers don't have brand access, they are free to develop unfavorable opinions by way of frustration.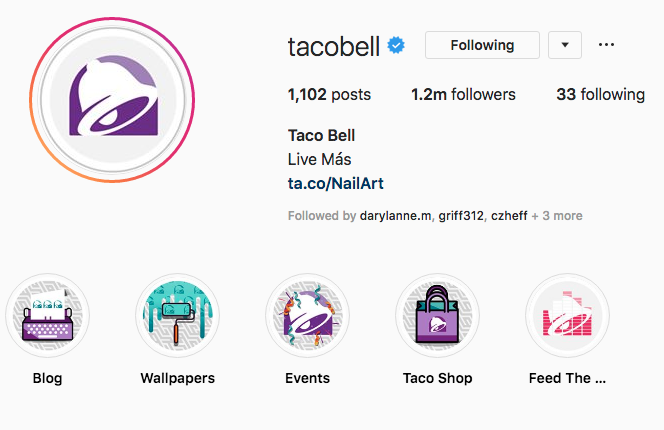 One of my favorite examples of a brand's social media strategy is Taco Bell on Instagram. They utilize the platform's photography strength to highlight gorgeous product photos and tease new releases. Engagement is driven with hashtags, & direct callouts, holiday posts, they respond directly to some consumers with a flirty tone and they play off of the culture created – i.e. a glamour shot of a hand holding a taco, driving high engagement with female consumers/brand fans. They also include links to consumer-facing marketing tools such as their blog, wallpapers, activations & a web shop.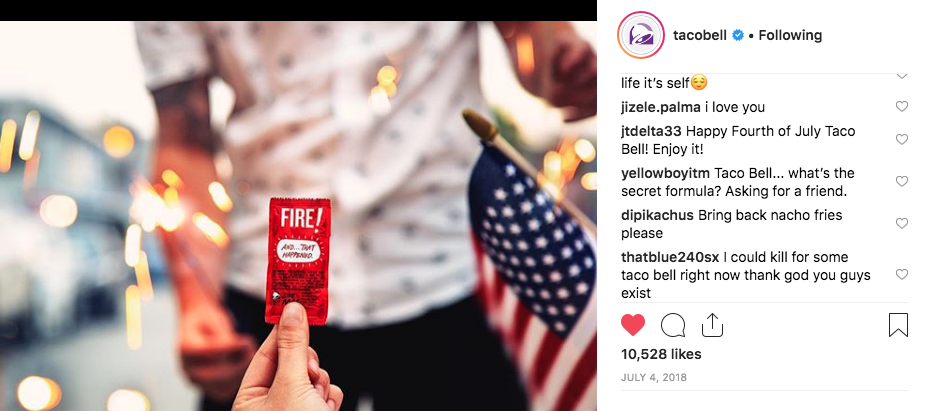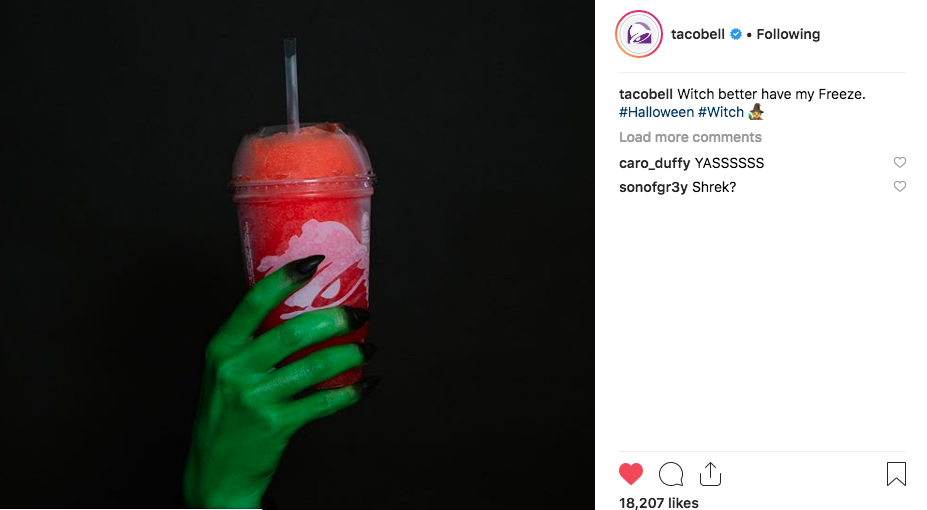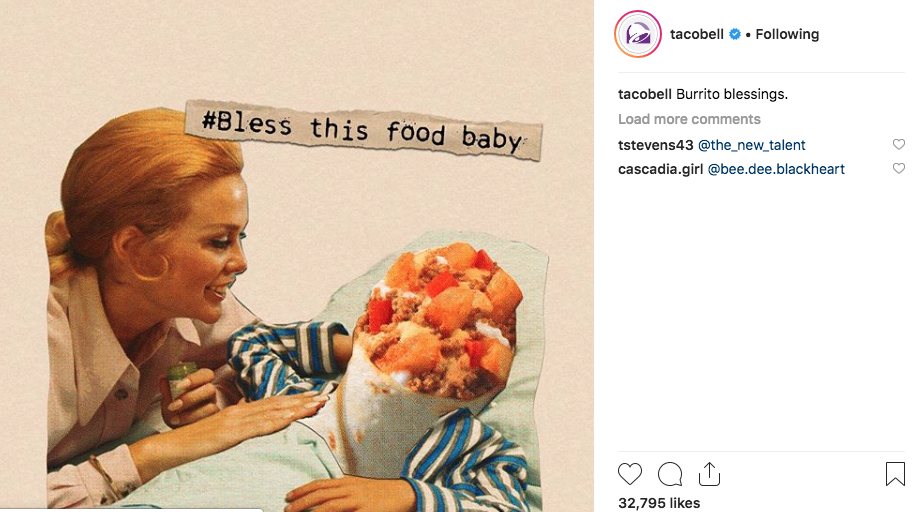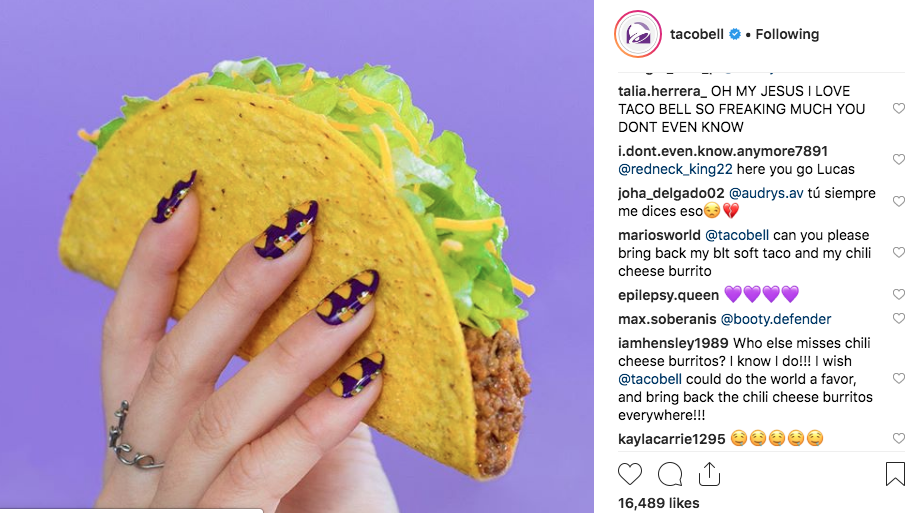 If social media voice has been developed effectively, alongside other marketing tactics (Taco Bell write compliments on their sauce packets), brand presence on social media can help keep brands at "top of mind" for consumers, while upping the "cool factor" of the brand.
Marketing Week states that roughly 14% of marketers' overall budgets now go to social media spending. Despite difficulties in measuring ROI, click-throughs via Facebook ads etc. are measurable and proving to be worth it for many companies.

LinkedIn – https://www.linkedin.com/in/oleeneperera/
Twitter – https://twitter.com/Oleene