By Jason Tseng
Social media is penetrating our life because most of the people are checking media anywhere anytime. In the present, almost everyone will check their social media at least once every day. Moreover, some people might update their story and post every single day. The more users in the social media platform, the more advertising will be on the platform too. But, we need thinking about some of the users in the social media are underage teenagers. This phenomenon extends to a bigger ethical issue to society.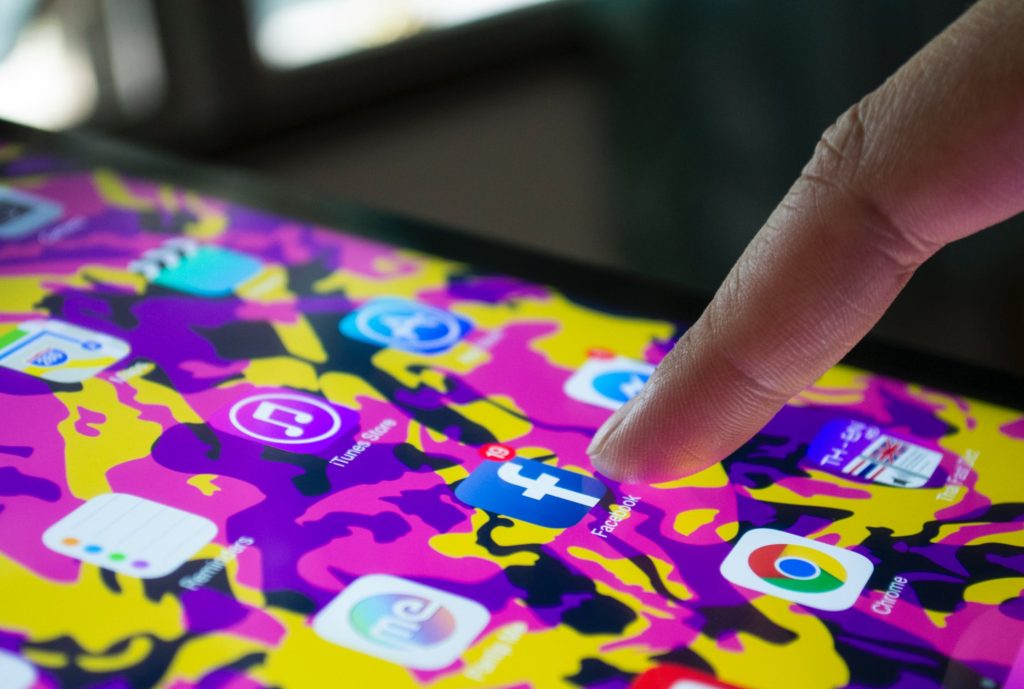 Social media should be a platform to share your own happiness and connect with your friends instead of a place for business use. Especially, lots of alcohol and cigarette company publish their advertisement on the social media. This makes the content over expose to the underage teenagers, and cause some ethical issue.
Recently, the tobacco industry is reaching on Social Media. The New York Times published an article "Big Tobacco's Global Reach on Social Media" mentioned Tobacco's industry is trying to hook the new generations of smokers via social media. They believe social media is the quickest way to approach the new generations. Whereby, I did some research about the tobacco industry and mostly focus on JUUL. JUUL is the most popular e-cigarette company in the United States. JUUL had a large number of followers on their social media, and their Instagram connected not only lots of new generation smokers but also the underage teenagers. At the end, JUUL delete their social media to prevent the underage smoking issue.
Social media is powerful, and it can bring a big issue to society. Whereby, we all need to use it in the right way and take the responsibility to what we post and what comment on social media. This can make social media give a positive influence to the audiences.
Twitter: @jtseng42364215
Instagram: @far1222jason
WeChat: @far1222jason