Maddie Landers @maddielanders22
It is 2018 and cell phones are a teen's best friend. In fact, it is where they reach their thousands of closest friends and where their friends reach them. However, not everything received is always friendly.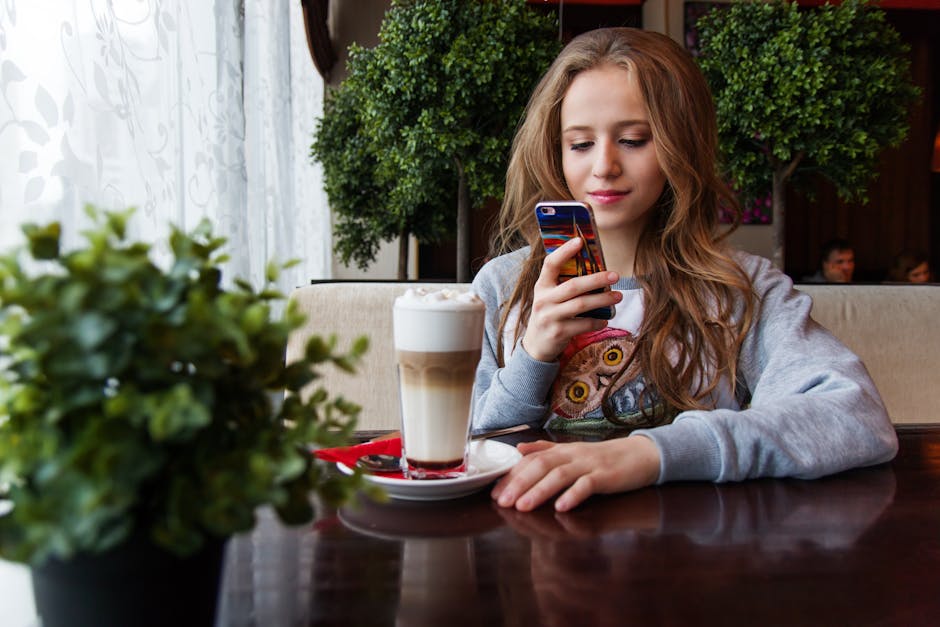 With a multitude of popular social media mediums from Facebook, to Instagram, to Snapchat and beyond, perhaps one of the easiest apps for cyber bullying to occur is the up and coming app Sarahah.
In class, we learned that bullying takes place in private and is primarily fueled by anonymity. Sarahah  combines both of these ingredients making it a recipe for cyberbullying. Sarahah allows teens to anonymously send messages to each other and while the app states it is there to encourage 'constructive criticism' (mirror.co.uk), it cannot be denied that this is a platform ideal for bullies to make comments from the privacy of their own home with complete anonymity.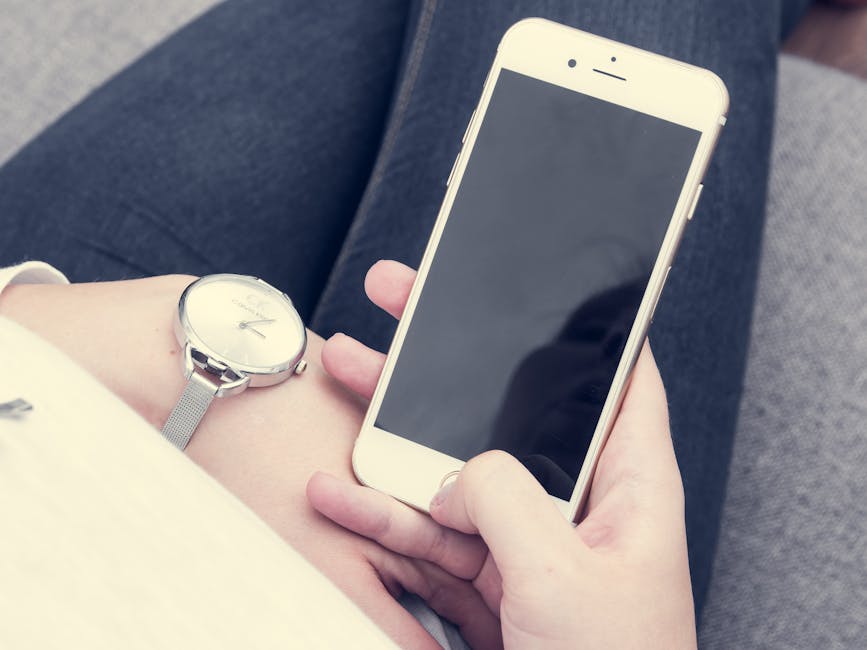 Worried for their teens, parents are requesting a ban of the app, as it has brought the risk of self harm and suicide along with its platform. This push is in part coming from the mother of child star 'Dolly' who committed suicide after receiving hateful comments online.
Here is a link to a video talking more about Dolly.
Anonymity is more available to children today than ever and with that, the risk of bullying continues to be present.
Maddie Landers @maddielanders22