By: McKenzie Hargens (@Kenziehargenss)
As social media establishes it permanence as a communication tool, a marketing tool and a news source, organizations are beginning to recognize its significance in measuring and monitoring digital presence and audience connection.
However when it comes to interpreting insights drawn from social media data analytics, the proof of the pudding is in the eating. By this I mean that in order to successfully measure the performance of your content, you must first establish what you want your content to accomplish and then track its progress accordingly. Luckily, someone else has developed an excess of tools that you can use for most of the tracking, but you will still need to understand how to turn available data into actionable recommendations for future content.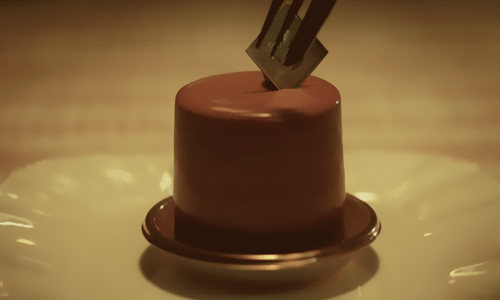 Key Performance Indicators
You form actionable recommendations by tracking key performance indicators such as reach and engagement, which measure how content is delivered, circulated and interacted with. For example, if you want to garner awareness you can track the reach of your message through metrics like Facebook shares or retweets on Twitter, that can indicate your audience's willingness to share your content within their own networks. Metrics such as comments, likes, clicks and reactions can indicate the level of engagement your audience has with specific content and can also help you to create more targeted and successful messaging.
Tracking and utilizing these performance indicators can help organizations develop content based off of strategic insights, such as optimal post character count, instead of depending on cute and cuddly cat pictures to promote its messaging (not to suggest that there isn't an obtainable and appropriate balance of the two).
Drawing Insights
By tracking the who, where and how behind the people interacting with your content, you can determine how to develop the highest reaching and most successful messaging for your specific audience. Paying attention to how your content is presented and distributed, and identifying the optimal strategy for each media outlet regardless of whether it is owned, paid or earned content coverage can help to develop achievable objectives through innovative methods with success rates that are measurable.
Watching how the growth of your fans and followers increases and decreases, identifying your total number of followers in comparison to your number of regularly engaged followers and researching related topics that your fans and followers might also be interested in are just a few useful metrics in determining who is going to engage with what kind of content. Classifying your content into specific areas of messaging such as news and information, customer service or calls to action can help to organize your posts by what are the highest and lowest performing posts in terms of audience engagement. This can help to prioritize how your messaging should be presented, at what frequency and what should just be posted versus what should be promoted in order to create optimal content and engagement.
All in all, there is a method behind the madness. Social media success can be calculated, constructed, and executed strategically if you take the time to be aware, listen and respond appropriately.