By Tenneloah Veimau
Experiencing it > Hearing about it
What comes to mind when you think of Japan? Maybe it's the mouth-watering, fresh-cut sushi? Action-packed anime? Revolutionary companies like Toyota? That's at least what came to mind when I thought of Japan. Since my 10-day trip there during the winter of 2019, my initial thoughts of this unique island country are solely meaningful memoirs. I now have memories to reminisce and reflect on. Visit Japan at least once in your life – you won't forget it!
Delicious Food
I flew to Japan to visit my high school best friend, and the first thing she introduced me to once I touched down was Onigiri. Probably the most delectable cold-food item I've ever eaten at any 7-Eleven. A rice ball filled with a protein of your choice. All wrapped in a seaweed blanket. You're probably thinking, "Ew! 7-Eleven food?" Don't knock it 'til you try it. Japanese 7-Eleven's are top-tier. Whilst in Japan, I also visited a japanese burger restaurant and it was amazing! Japenese food is truly the best and the burgers are always something special!
The Bullet Train – Why Doesn't This Exist in America?
The fastest and most efficient public transportation system I've ever used, the bullet train. So punctual, clean, quiet and organized. You can go almost anywhere in Japan on it. Even though almost every sign was written in Japanese, it was incredibly navigable. On my third day, I was able to use the train myself. A quick scan with a prepaid IC card and you're on your way to Tokyo. A breathtaking trip, indeed.
A New Perspective on Respect and Japanese Culture
Japan is one of the most respectable places I've ever been to. They exhibit respect not only towards each other, but to their beautiful home as well. Every corner I turned, I saw people in front of their shops sweeping the trash… outside! You don't see that often in America. We weren't allowed to speak loudly on the bullet train as a common courtesy. You hardly saw any public trash bins because you're expected to throw your trash away at home. A concept.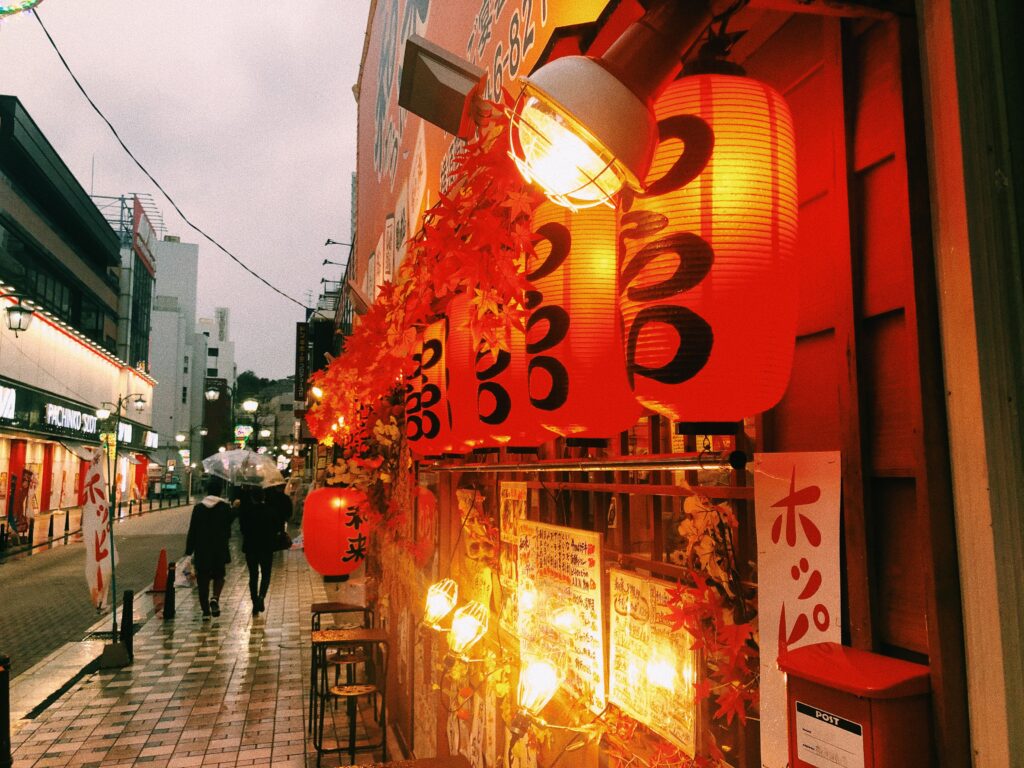 Soak it In
Traveling can be scary and expensive, but the experience is priceless. Especially when you're flying across the globe and don't speak the native language. Soaking in all the small experiences give you a greater understanding of the world around us. New places leave you with an itch to see the rest of the world and be adventurous. Japan does just that, so book that flight!