By: Rui Sun, Jason Tseng, Yichi Zhang
The class on Thursday continued the topic of Google Analytics, and our class was honored to have Fatemeh Fakhraie to introduce the Digital Content at Northwest Community Credit Union. Her speech was great, and she enthusiastically answered all the great questions from the students.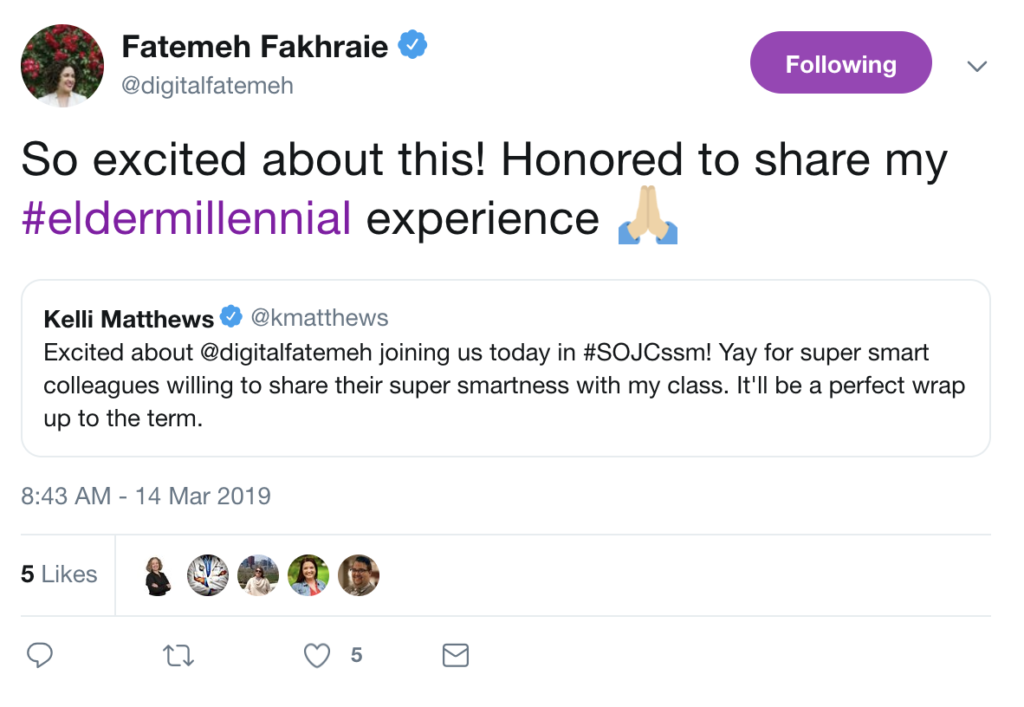 And my team members, like other classmates, have learned a lot of useful resources and articles before the class.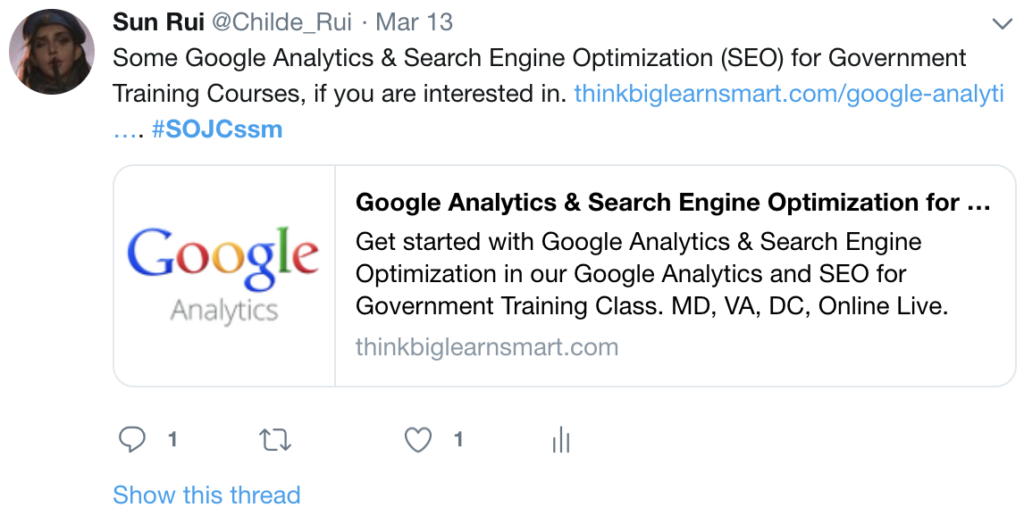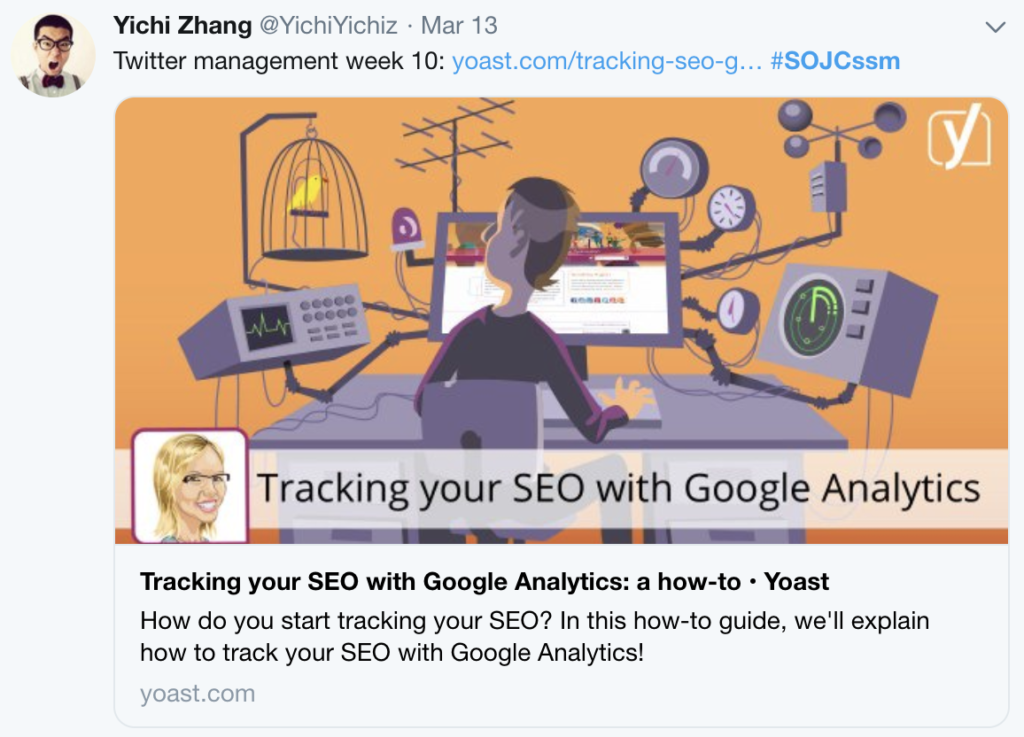 In the beginning, Fatemeh first briefly introduced what kind of organization the Northwest Community Credit Union is, and how it works.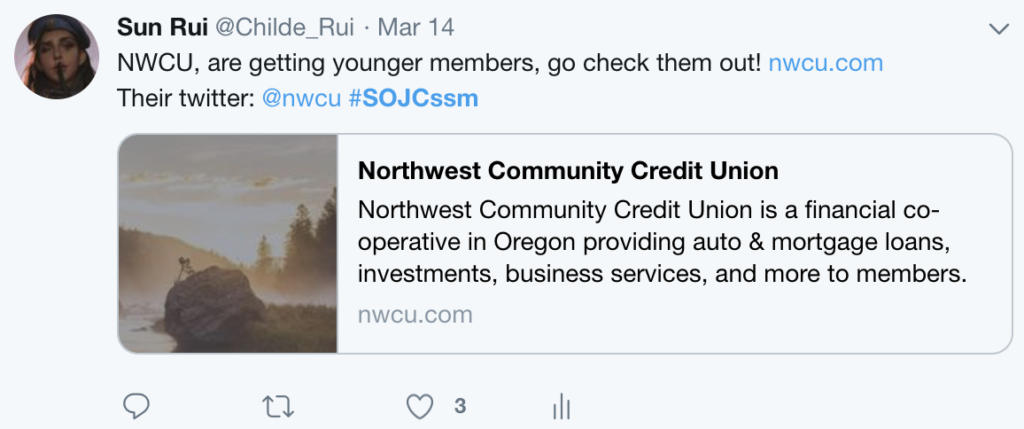 Next, Fatemeh talked that reputation management is important for all organizations, especially financial institutions. Also, a financial institution is very import to being helpful on social media rather than show off products and services, and giving people financial education if they need. And she pointed out that significant things to notice for financial person: do over-communicate when it matters, reaching out makes a positive difference, set up a vocabulary filter.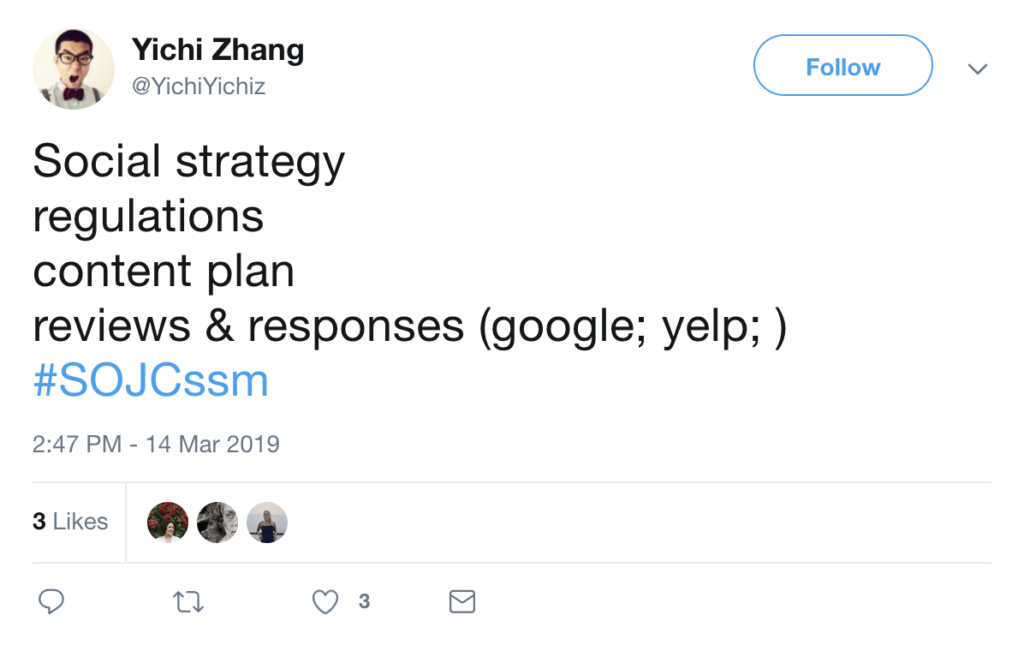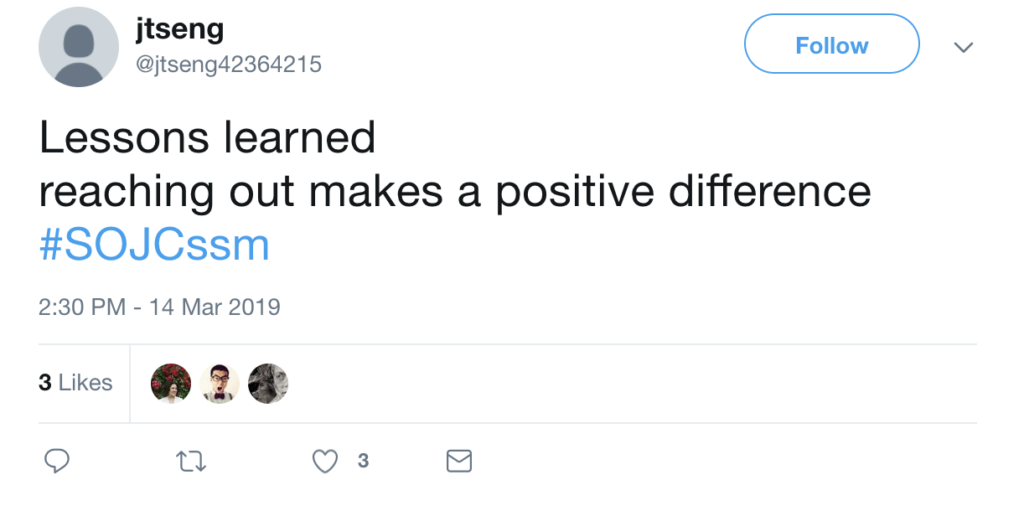 She also brought us a new idea about how to work on content: create a social media squad to help find your champions, ask them to help with "on the ground" content, and do engagement as much as possible.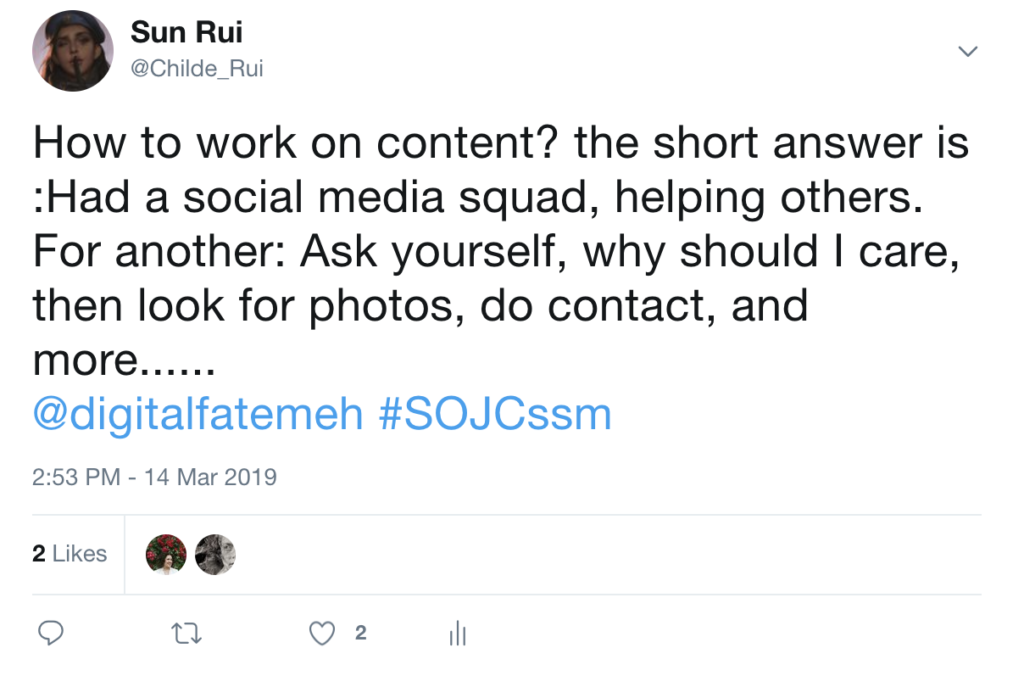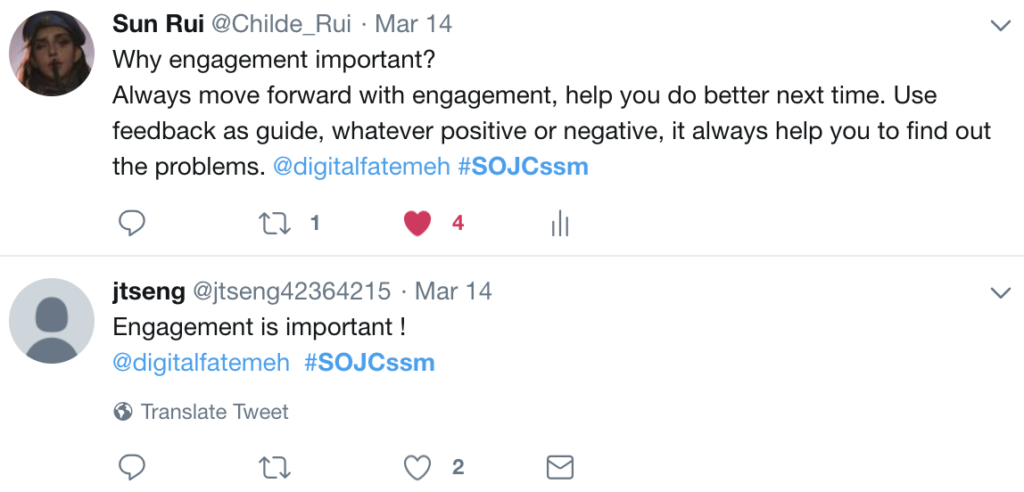 She has truly inspired us a lot about how to handle the relationship with clients through analysis. Especially, the three important things she lay out to connect with the client, which is do over-communicate when it matters, reaching out makes a positive difference, and set up vocabulary filter. People always think over-communicate is not a good way, because it will probably annoy client and loss the partnership. However, Fatemeh shared her experience, and made us believe this is necessary way when we work with client. Moreover, when she shared the experience of reaching out makes a positive difference, we totally agree with them. No matter what kinds of relationships we are dealing with in social lives, making a difference is always the best way to show our characteristics. However, we need to learn how to be smart during this process. Pointing out a different direction is not denying others' perspectives. During different relations, we need to keep in mind that engagement is important, we need to use our feedbacks from whether positive or negative, from online comments or conversations in-person. If a customer gave the brand a negative review, the best way is communication. Even it might not always work, it will make some dent to change their way looking to the brand.
Throughout Fatemeh's presentation, we can find how passionate she is about her work. She shared her experience and told us a lot of shortcuts. To invite successful people from all walks of life to share experiences for students, which is always the best part of this class.