By: Jessica Murray
Everyone has an opinion.  Everyone has a stake in some political stance or another, everyone feels passionate about some social happenings and apathetic about others.  This has been the case since people gathered around ancient Greek philosophers, since the idea of democracy dawned on civilizations and since the discovery of newspapers.  Now, we see these passions and opinions (or lack thereof) on a newer and more conversational stage—social media.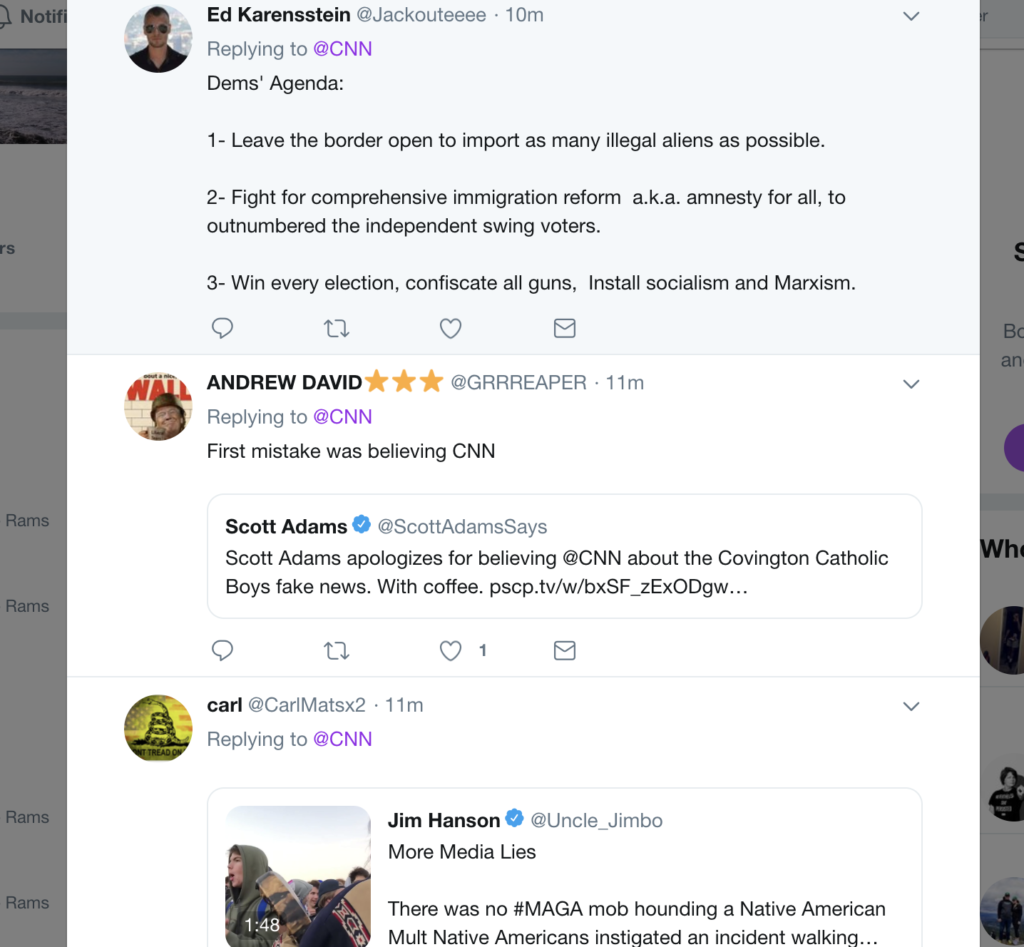 Social media continues to change how people communicate their ideas and their means for doing so. The introduction of newspaper and TV prompted thought and consideration in a way that only allowed for fast, one-way communication. Social media changed the game by allowing people to voice these thoughts and considerations in a much more visible and further-reaching format. At the outset, it appears that people are much more comfortable voicing their opinions and stances through their social media platforms, but is that really the case?
Admittedly, I am new to Twitter however I am a well-versed vet on Instagram and Facebook.  I still don't understand Tumblr and I'm almost certain Pinterest exists solely for cute things. That being said, I've seen unanticipated levels of intense social and political discussion both on Twitter and Facebook.  I've read full-blown arguments explode in comment sections and debates erupt because of the passive agreement a retweet can suggest.  My mother is absolutely one of the louder voices.  Likely worst of all, I've seen the direct sharing of completely false information simply because people have access to it (God forbid I mention #FakeNews).  The interesting question, however, is if social media actually has opened up these conversations or if we're just so purposefully directed towards them that it just appears that way because #trending. 
While it's highly likely that social media platforms have indeed opened up controversial conversations for some, a group of researchers at the Pew Research Center found in a study of 1,801 adults that "not only were social media sites not an alternative forum for discussion, social media users were less willing to share their opinions in face-to-face settings."  The researchers also found that most people would be more willing to share their views and opinions online and face-to-face if they knew that their audience shared the same viewpoints.  Conversely, the Pew Research Center mentions in their Activism in the Social Media Age report that Americans are increasingly turning to social media platforms as a primary source of news and information.  It's no surprise that with this particular trend, increasing political debate online would follow.
The Pew Research Institute explains that "the traditional view of the spiral of silence is that people choose not to speak out for fear of isolation."  Through my own personal experience with social media and research on the topic, I'm of the belief that social media situationally emphasizes the Spiral of Silence.  I know that there have certainly been instances in which I've withheld my personal views on social media because I don't want any traceable statements I make to negatively effect me later on.  There have also been occasions in which I've felt liberated by social media conversations to share my beliefs. 
Leave a comment about your approach to social and political engagement online (and offline) down below!
Twitter: @jess__murr
Instagram: @j_murr16