By: Alli Utti
Virtual reality is much more than just gaming and entertainment; it brings people together.
Similar to how all forms of social media are changing the way people communicate, Second Life is no different. Second Life is an online virtual world where users can create avatars and connect with others. People can represent themselves through their avatars in whatever way they want, right from their home computer. This makes Second Life the perfect way to socialize if you have health disabilities, if you're connecting with someone whose far away or if you're just looking for a way to connect with others safely.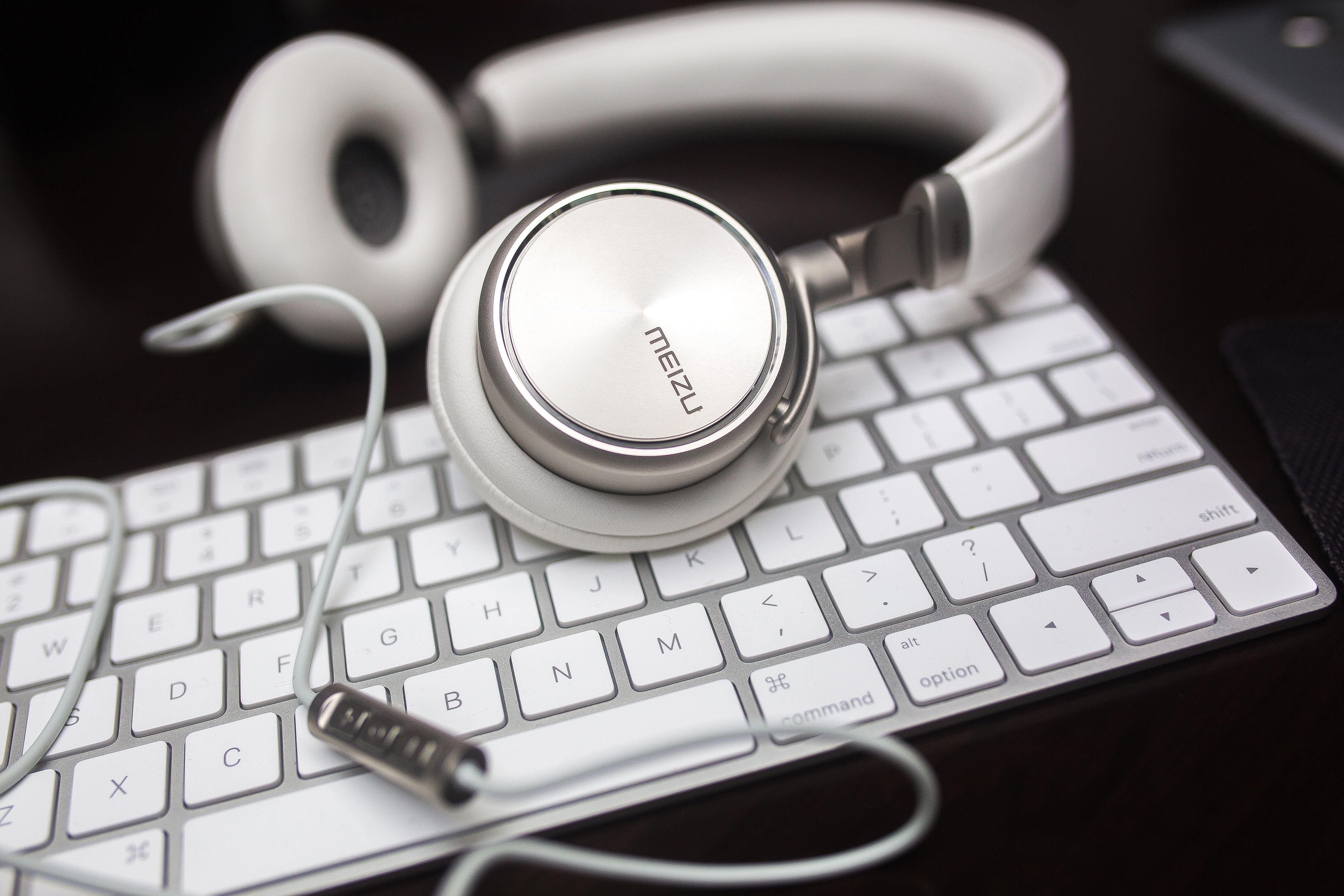 If you're like me, you had no idea such a community existed. In this virtual world people can do everyday things. They can fundraise, have meetings and even go to live concerts-which we did in class on Wednesday when our guest speaker, Dr. Donna Davis, came and gave a presentation. Second Life also has a market place where users can buy and sell goods for currency.
Dr. Davis shared an inspirational story of a woman who had been a fashion designer. This was until she developed Parkinson's disease. Because her disease limited her ability to do what she loved in the real world, she started creating clothing in Second Life and selling them for profit. She took a situation that could have not only taken away her passion, but also her income and found a way to not let it stop her. Through Second Life, she is still able to connect with her customers and she has the opportunity to keep living the life she loves; this is just one example of all of the inspirational stories accomplished through Second Life.
Second Life has created a whole new way for people to communicate and interact. No matter your location or health status as long as your online at the same time, you can connect with anyone. As Dr. Donna Davis said during her presentation, "VR takes things from 'It should be so' to 'It can be so.'"
---
Twitter: @AlliUtti
LinkedIn: @Alli Utti
Instagram: @alliutti