By: Rhea Gates
Twitter: @RheakaiGates
Social. Media. Crisis.
Three words no PR professional can hear or utter without an inevitable cringe. Unfortunately, social media firestorms are becoming regular news during our lifetime. You can hardly look at a television, computer or cell phone screen without being bombarded by the latest organizational blunder followed by new hashtags and passionate multi-platform conversations.
Anyone can comment and critique on a crisis situation after it happens, but why aren't more organizations recognizing this unfortunate trend and trying to get ahead of the curve?
The answer is, more organizations are focusing on preparing their social media communications effectively in the first place and backing it up with a proactive crises plan. The key to success in both arenas is listening.
PR professional and professor at the University of Oregon Kelli Matthews provides her strategic social media class with a top 10 list of things any organization or individual should listen for in order to anticipate and avoid crises.
I've narrowed the list down to my top five for a given crisis scenario.
The Crisis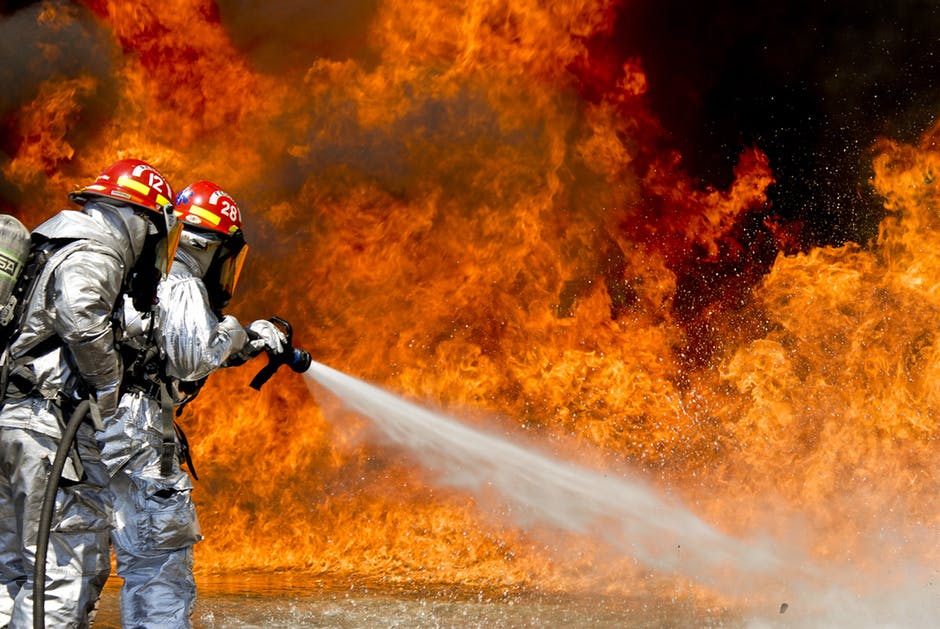 Assess the social media situation.
What are the key terms, words, hashtags or phrases being used in association with your organization's crisis? Can you use those same terms and tags to get your information out there? The Boston City Police Department made excellent use of hashtags to update the public about the marathon bombings in 2013. The established hashtag was utilized to distribute and correct information regarding the situation in real time and well after the disaster took place.
The Point of Need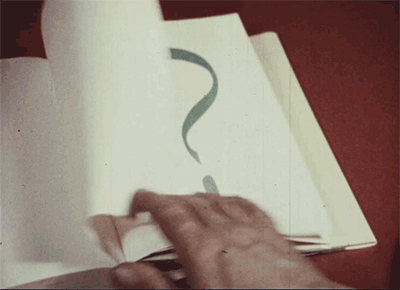 Monitor and listen to the questions your stakeholders are asking.
Whether they are directed at you, your competitors or other influencers it is important to acknowledge stakeholders questions across platforms in order to respond appropriately and genuinely.
The Audit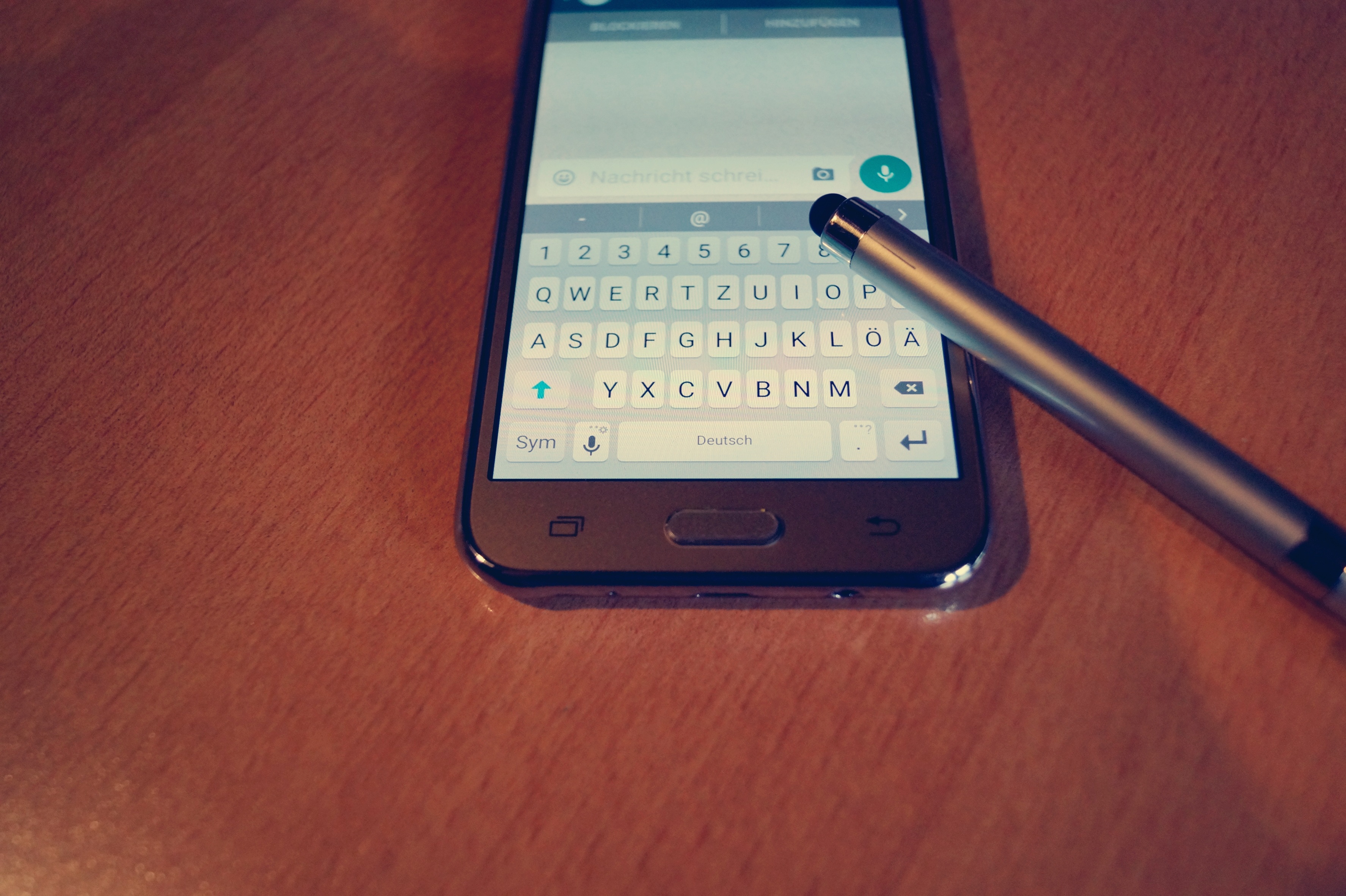 Listen for your stakeholder's responses to your content.
Is it positive, negative or getting lost in the noise of the Internet? Do you need to expand or adjust your messaging? If you take the time to listen to your stakeholder's concerns and questions during step 2, this step should consist of adjustments based on stakeholder feedback. If you have to back peddle or completely reconstruct your messaging, you haven't been listening effectively.
The Competitor
Listen to your competitors.
Are they experiencing something related? How are they responding? Should you respond to their crisis, or distance yourself from them?
CVS and Walgreen's interactions with each other after CVS' announced they would discontinue the sale of cigarettes in its stores serves as a great example of competitor relations.
The Thread
Know what's being said about the crisis and where.
It is important to remember that conversations on social media are not static. Conversations, especially heated and passionate ones about crises, move furiously across platforms like wildfire.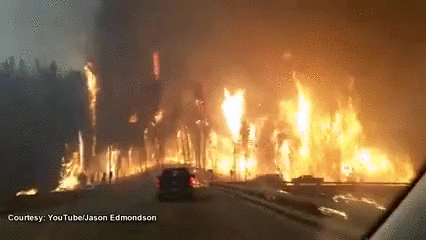 What are people saying across platforms? What is the tone and focus on Facebook versus Twitter? Understanding the atmosphere and the direction of the conversations on each channel will prepare you to respond intelligently and appropriately. There is nothing more hurtful to an organization's integrity and reputation than being the guy who walks into a pub in Illinois and says "how 'bout them Yankees" when the Cubs just won the World Series.
Listen. Actively. Always.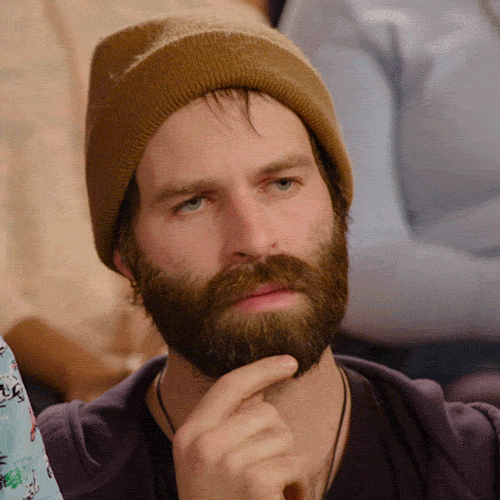 Whether the crisis is creeping, slow burn or sudden, any potential eventuality can be avoided by simply having a crisis plan in place. Listening to your stakeholders and the social media environment overall will help you to anticipate scenarios before anything happens or handle them effectively when they do.
Listen before you respond and you will be rewarded.