By Alex Forsyth
Authenticity has become one of the main pillars that separate good brands from bad brands. Brands are no longer entities that's sole purpose is to sell products. They are more focused on connecting with the public and creating solid relationships. Brands are now looking for more ways to incorporate authentic influencers into their branding and marketing strategies. Advertised products are everywhere, and the last thing people want to see is influencers promoting products that don't align with their personal brand identity. Instead, brands are searching for more organic ways to promote their products through influencer marketing. Organically promoting your brand through influencers is more about creating honest conversations about your brand instead of just promoting a product that your brand offers.
Organic influencing is now pivotal in a brand's marketing tactics because it promotes authenticity and helps you reach your primary audience. Finding ways to promote your brand through influencers organically is not easy. You need to find influencers that already center their content around brands similar to yours. These influencers often won't have the highest follower count, but their followers will be engaged and listen to what they have to say. It means that brands need to do their homework and determine who generates conversations regarding their brand. It is very easy to tell when a brand is using a popular influencer to sell a product, and it comes across as unauthentic.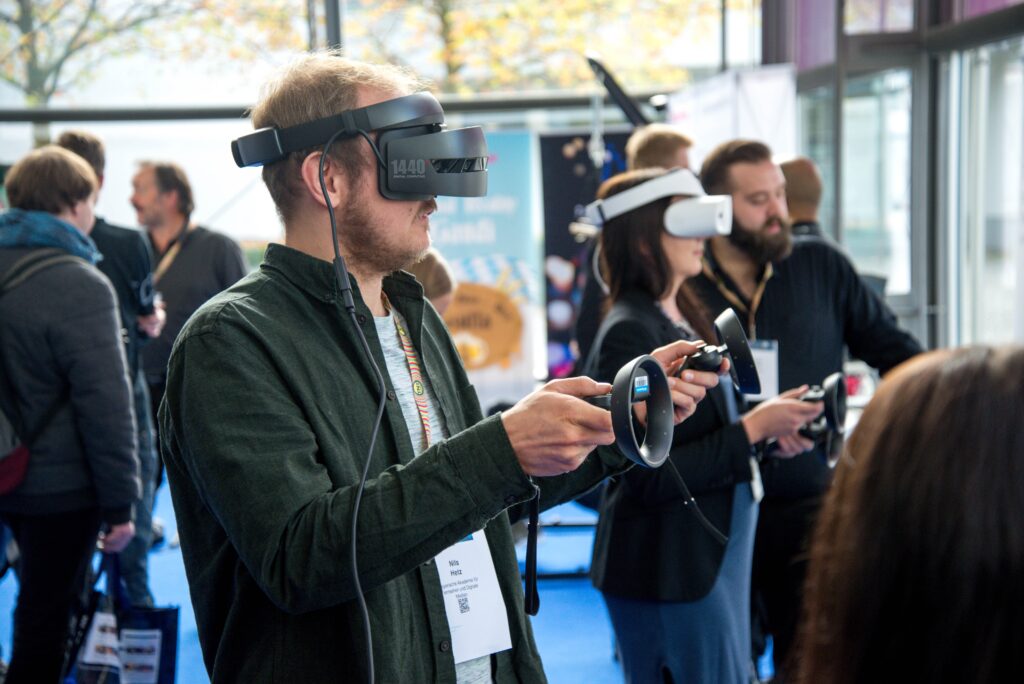 One of the best examples of authentic and organic influencing is Playstation promoting its new virtual reality headset in Canada. Playstation could have easily aimed to get a mega-influencer to promote their new VR headset, but they decided to choose more organic and authentic ways to promote their brand. Instead of finding influencers with the highest follower count, they went to a series of nano and micro-influencers specializing in tech and gaming reviews to give personal testimony about the VR product. This campaign led to high engagement rates and interactions with their posts.
Playstation is one of many brands that are looking to shift to a more authentic way of promoting their products, and more brands need to follow suit. Authenticity needs to be at the center of every brand's core values because brands are no longer only here to sell products. Brands are a part of our daily lives and hold a tremendous amount of power in our society. Brands need to connect with people and create a sense of community through their brand.
Follow me on Twitter (@alexforsyth75) and Instagram (@Alex_Forsyth78)!