By Addison Nuttbrock
All press is good press, right? In a sense it is true but the press also has the ability to completely shift the publics perception of an individual in an instant. 
Liam Payne, a former member of One Direction, has become a hot topic of conversation and has started trending on social media platforms for the first time in years after appearing on an episode of YouTuber Logan Paul's podcast, Impaulsive. Payne discussed his career, divulged personal information about his former bandmates, and even claimed that he has the most successful solo career out of the One Direction members. It only takes a quick google search to discover that Payne is most definitely not the most successful soloist out of the members. Fans of One Direction took to social media to drag Payne for his false claims and call him out for inappropriately talking about the personal lives of the other members. 
The medium that Payne chose to discuss these topics set the singer up for failure. Impaulsive is a podcast by YouTuber Logan Paul, who is all too familiar with public scrutiny. Paul has been involved with a fair share of scandals during his career which has earned him quite a reputation, and it's not good. It was an interesting choice by Payne, who has been wrapped up in recent cheating allegations, to choose this specific podcaster for an exclusive interview. If his goal was to get people talking about him he certainly succeeded. The YouTube video received nearly 2 million views and just over 40 thousand likes.
After the podcast aired social media users had a frenzy. Old clips of One Direction dissing Payne resurfaced and people voiced their surprise that Paul was not the "insufferable" one in the interview. A once-beloved member of One Direction is now the target of internet hate and humorous memes.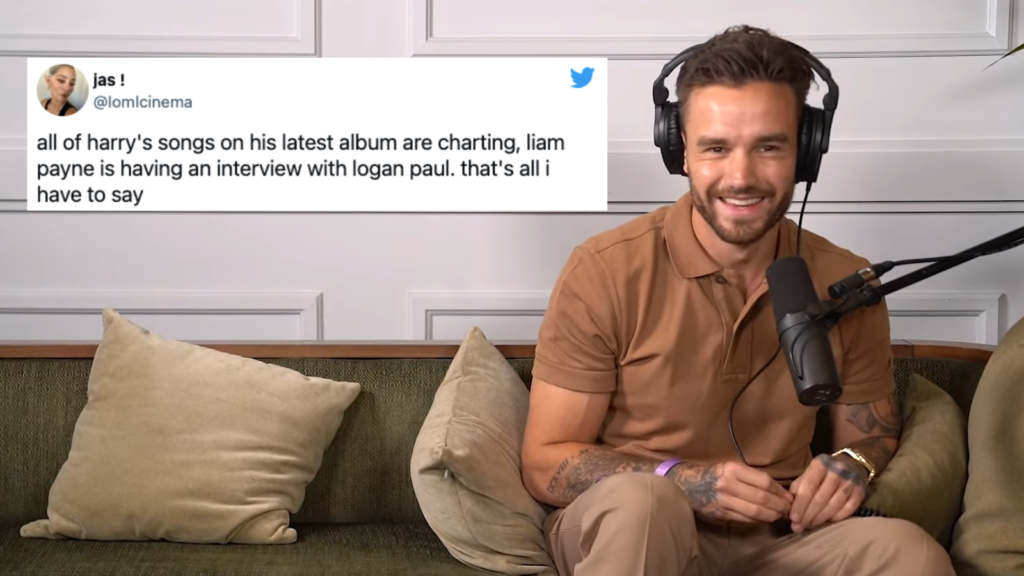 Before the interview, Payne had a relatively neutral public perception. He has faced small controversies and some people didn't necessarily care for the singer but he hasn't faced such strong public opinion since One Direction broke up in 2015. This interview will certainly follow Payne for years to come.
In this instance, I don't think that all press is good press. There aren't many people or news outlets defending the singer and his wild claims. Who knows though. Maybe this is the type of publicity Payne needs to finally have a single break into the Billboard Top 100. Maybe it was his plan to have the entire internet talk about him. It is safe to say that Payne's public perception has been shifted negatively. Will he be able to recover?