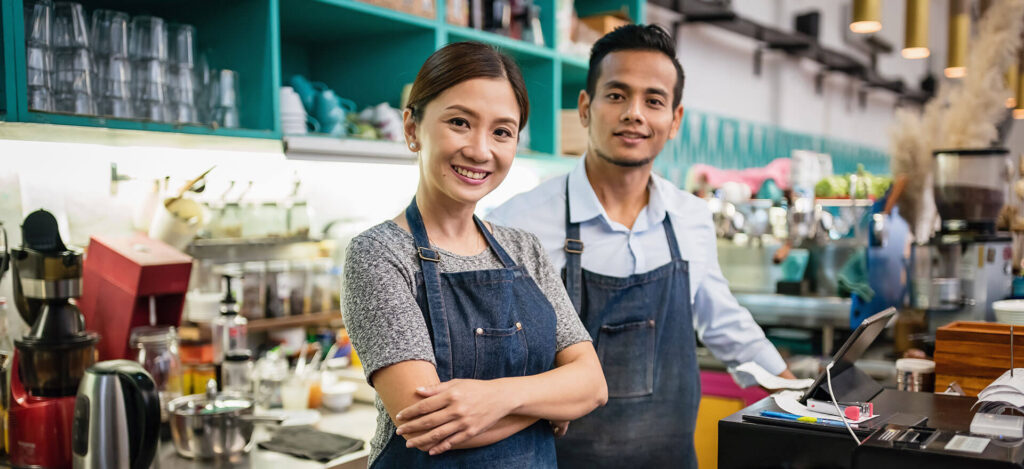 By Liam Helberg
When Tik Tok took over the social media world during the COVID-19 pandemic, people were not sure how long the trend would last. While it seemed to be a typical social media platform, their algorithm turned out to be unique and transformative in the way content is targeted towards users. How is Tik Tok different from previous social media sites and how does this benefit small businesses?
How Tik Tok differentiates themselves from other social media is how the app decides what to put on your feed. Historically, social media apps show you content based on who you follow, or hashtags you like. On traditional social media sites, it is easy for content to get buried after its time on the feed has expired. Time stamps do not exist on Tik Tok and a video that was posted a year ago could start to gain traction any time. A HubSpot blog article explains how the algorithm tracks your data and targets content towards you based on your information and interest in niche communities.
Now that it is clear Tik Tok's algorithm is different and innovative, what does this mean for small businesses? Tik Tok's approach benefits small companies because they are able to get more traction on the platform. Since Tik Tok's algorithm is highly personalized, people are more likely to engage with posts that align with their interests. You also don't need to have hundreds of thousands of followers for a post to go viral like Instagram. Learning how to cater to this algorithm can have life changing effects on small businesses and their owners.
A major small business success story on Tik Tok is @rah_money1. Rahmin or "General Ock" as his fans call him, works at a bodega in Brooklyn, New York. He recently went viral for making wild sandwiches "the ocky way." Rahim has 3.1 million followers and is nearing 50 million likes. Now that he has received notoriety, people from all over visit his bodega to get one of his sandwiches. The reach his Tik Tok has achieved would be nearly impossible on every other social platform. Tik Tok has completely changed the face of what success is on social media, and small businesses are at the forefront.