By Dante Ammon
Before we had platforms like TikTok, Instagram, and Soundcloud; being signed to a label was your one-way ticket to fame. Labels were responsible for distributing and basically operating as a bank for artists. Although, as time has progressed, streaming has become the most popular form of music consumption, making it the first drawback of needing a label. This was followed by early signs of media playing a bigger role in distributing music and finding fans, like, Shawn Mendes and Justin Bieber blowing up on platforms like YouTube and Vine. As the era of social media promotion and streaming distribution continues, the question becomes more common, are labels still necessary?
The answer to this question varies on the person you're talking to. Whether you chose to be independent or sign to a label, artists can expect to face plenty of challenges. It really just comes down to what are you capable of doing independently and how much expertise/knowledge is necessary for your growth. Record labels find use today in providing aids to artists' music distribution, PR, making your music better, and overall providing you with more credibility. Without knowledge in these certain areas, labels can help people who are able to exceed what was once reasonable in their career as an artist. If an artist is projected to do well, they can receive advances to maximize the potential of their work before they release or receive enough revenue from streams. Factors like these are why record labels still exist and are tempting for artists.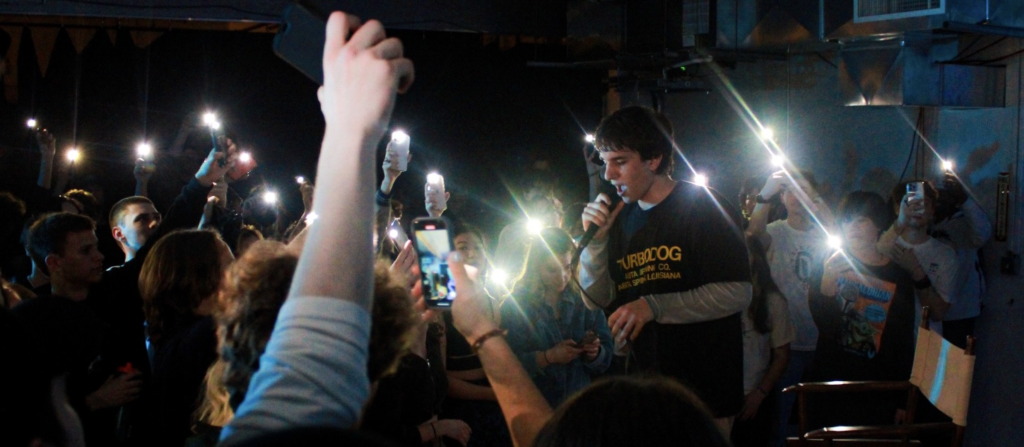 Signing to a label should never be an artist's first priority. People like artist attorneys are the heart of growth and operating as a business in the music industry. They can provide you with connections to quality managers and agents, but they are able to build the foundation of your career. Choosing who represents you is not something that should be taken lightly. You should always analyze that person's past work, references/status, and overall position/required responsibilities. With a properly assembled and committed team, it is very possible to flourish in the industry without a label.
usly artists didn't have a lot of options when it came to distributing their music but now we are entering an era where control is falling into the laps of creators. With TikTok, Instagram, Twitter, etc. artists are able to connect with fan bases around the world and target specific nieces with minimal risk for marketing. NFTs are currently providing possibilities for musicians to receive advances from fans and control more of their content. Artists are also able to distribute their music on platforms like Apple Music, Soundcloud, and Spotify to a very broad audience with no investment required. These tools are given with no explanation, meaning artists are able to either learn how to work independently with them or they have to pay somebody to do it. This is what sparks the debate of labels being a necessity but it really comes down to how much you're willing to do, and learn, and the amount of responsibility you're willing to take on.
Although the sad truth with these cases of rapid rises to fame is many artists step in without any education on the industry for building a team, overall necessities for growth, and what is good in the eyes of a record/business deal. This often aids in statistics like how 99 out of 100 artists who sign deals with major labels will be unable to recoup the cost of their advance and will be dropped. On top of this, artists will then lose rights to their work. Quickly teaching artists that labels will always prioritize revenue and profitability over artist development.
Over time you'll find that most things in the music industry are very unclear, and this goes for the relevance of labels as well. What it really comes down to is doing your research, and understanding what you're capable of, willing to do, and learn. Make a decisions based on trusted unbiased opinions from, ask for opinions from mentors or people who have experienced what you're going through, and formulate an opinion after thoroughly investigating your options. The world of independence in the music industry is expanding and it is very possible that labels may lose purpose in that process, but make sure you do research before thinking anything is necessary for your career.
Thanks for reading, if you have any questions or would like to further discuss similar topics please reach me on my linked in www.linkedin.com/in/dante-ammon-a70383188
#musicindustry #recordlabel #independentartist #music #artist