Emma Clouser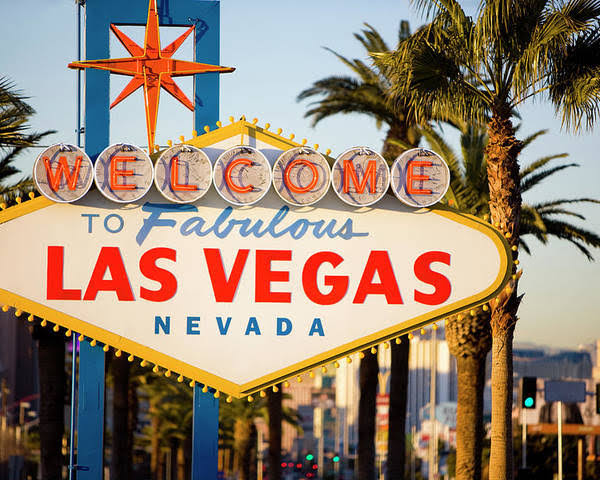 After two years of delay, due to the pandemic, Lovers & Friends finally took place in Las Vegas from May 14th-15th. Although it wasn't executed perfectly, many lovers of old school hip-hop and R&B seem to enjoy the event and thrive off of the throw-backs performed. Featuring headliners like Lauryn Hill, Usher, Ludacris, etc. When the line-up first was released, it seemed too good to be true. However, with artists constantly being added and then dropped, and no matter how many new dates were announced, the event seemed to be in an ongoing state of postponement.
When the announcement of a secure timeline was released, it came with no surprise that people had their skepticisms. In conclusion, their hesitations were proven true on the Saturday of the festival. With it being over 100 degrees in Las Vegas, halfway through the day, the venue ran out of gatorade and then ran out of water a few hours later. Even with the supply from the free water stations, the water was just as hot as the weather outside. Many festival goers frantically searching for water have stated that there was no security or staff in sight besides those few who worked at the bars and charged people for bottled water at a time of crisis. Followed by the water chaos later that night at around 10:30 p.m. was a false alarm of what sounded like gunshots that sent a stampede of people running and being trampled on.
Festival organizers paused the show for a short time while broadcasting on the screens updates to let the attendees know they were investigating the situation. With police searching the Las Vegas grounds, there was no evidence of a shooting and the initial report has been deemed unknown for what may have caused the loud noise. They opened the emergency gates, allowing anyone out who wished to leave, then sent out an apology and continued the festival on Sunday as planned.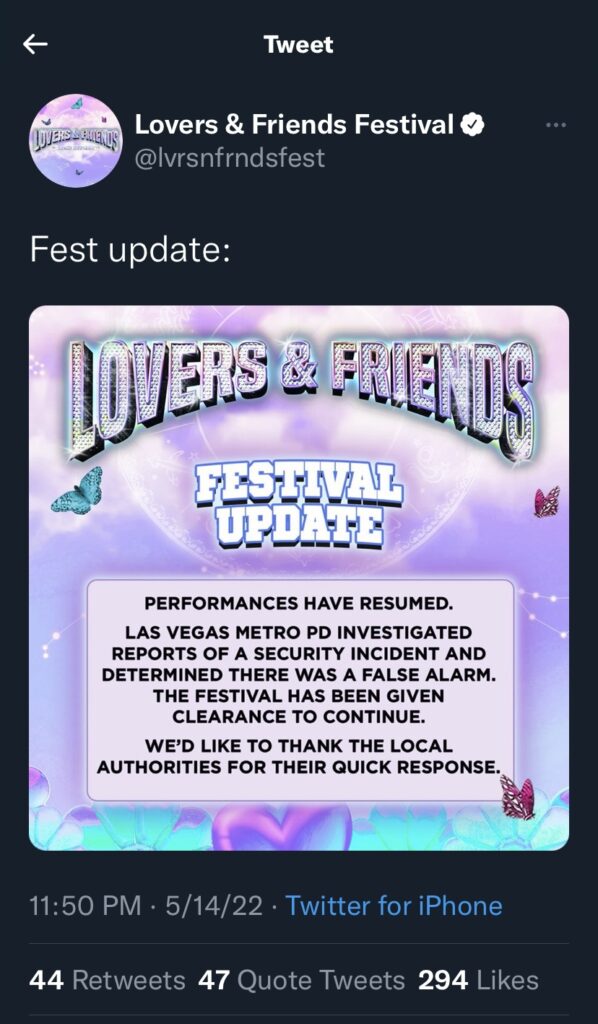 With the announcement of one person having died and others who experienced injuries like a broken back, many are taking up lawsuits against the unorganized and unsafe festival. Many are even saying that they will never be able to return to a concert due to all the trauma and neglect they have felt post festival. Attendees reported being felt like guinea pigs in an experiment that promoters would analyze and improve on for the following day. An event that big with well-known promoters should've taken more accountability for the events that took place in addition to greater precautions.