By Anna Rose
Unless you live under a rock, you probably have heard about the ongoing and drama intensive defamation case between Hollywood ex-lovers Amber Heard and Johnny Depp. From severed fingers to defecated sheets, the trial has been anything but boring and has uncovered shocking detail after shocking detail.
Aside from the widely entertaining and unhinged plot that has unfolded, the public can't help but wonder how this case will end and what the verdict means for their careers. If by some chance you are not up to date on the complete mess that has unraveled, here is a brief synopsis. The couple met on set of The Rum Diary in 2009, sparked dating rumors by 2012, and made it official in their 2015 wedding. The marriage quickly fell apart into shambles with tabloids highlighting their dog smuggling incident alongside general odd behavior. It wasn't long before a divorce was filed and rumors of domestic violence from Depp went soaring through the media. Claims of violence, substance abuse, and manipulation tainted the previous idea of the once beloved Pirates of the Caribbean and Edwards Scissorhands actor.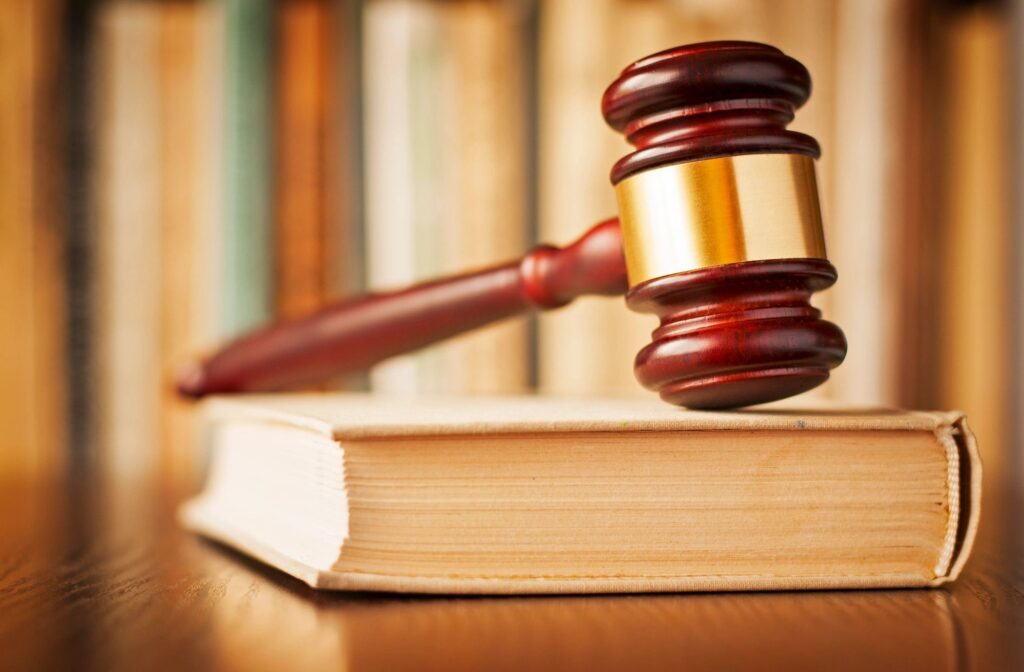 Flashforward to 2019, Depp filed a $50 million defamation suit for the claims made against him that he credits for the rapid downfall of his acting career. Heard quickly countersued for $100 million as she asserted that the defamation suit was put forth to solely hurt her reputation. That just about brings us to today where the case has been very publicly displayed from the Virginia courthouse. The recent testimonies and revelations have shocked millions as marriage counselors, past partners and colleagues have come forward to say their piece about the whirlwind romance. The multitude of traumatic recounts from family members and friends have solidified the fact that there was mutual abuse, both physical and emotional. But what separates truth from fiction in these claims is a mystery and has made it increasingly difficult to predict the outcome of the case.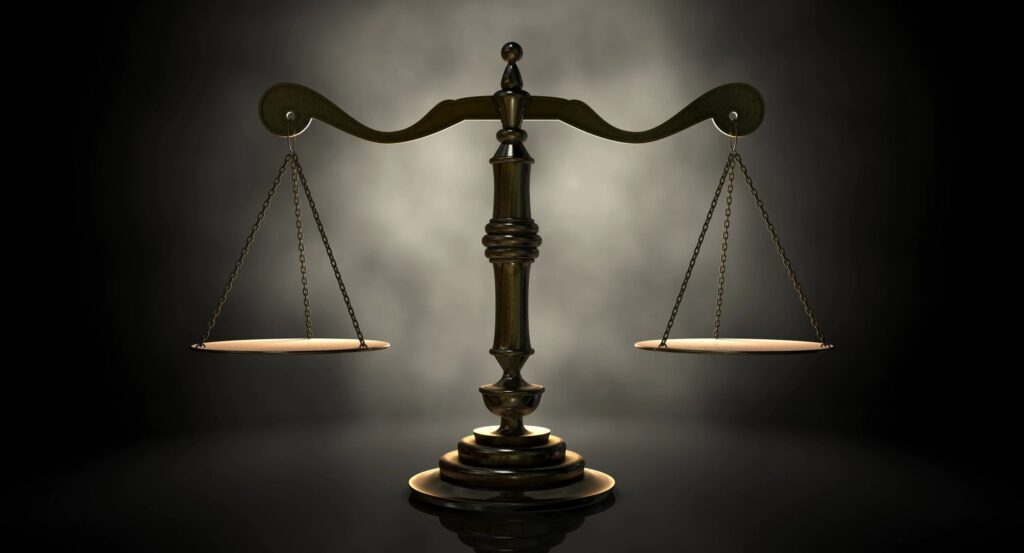 Drama and entertainment value aside, there have been people who have expressed disappointment about the coverage of the case as it has at times poorly covered domestic violence and the impact it has on survivors. Many feel that the condemnation of Amber Heard has exceeded the condemnation of male counterparts such as Chris Brown, Jared Leto, Sean Penn, Charlie Sheen and more who have continued their careers after almost ending their partners lives.
I personally have been caught up in the insanity of this case and feel that both Amber Heard and Johnny Depp are both perpetrators and victims of domestic abuse. I am curious to see the outcome and wonder what this means for the remainder of their careers.