By Michael Lee
Now, more than ever, athletes are having to deal with external factors like social media and media interviews that can be mentally exhausting. Many of the successful sports teams and professional athletes receive public support from sports fans and other social media outlets. In return, they use public relations strategies to help maintain their relationship with them and the support the athletes receive.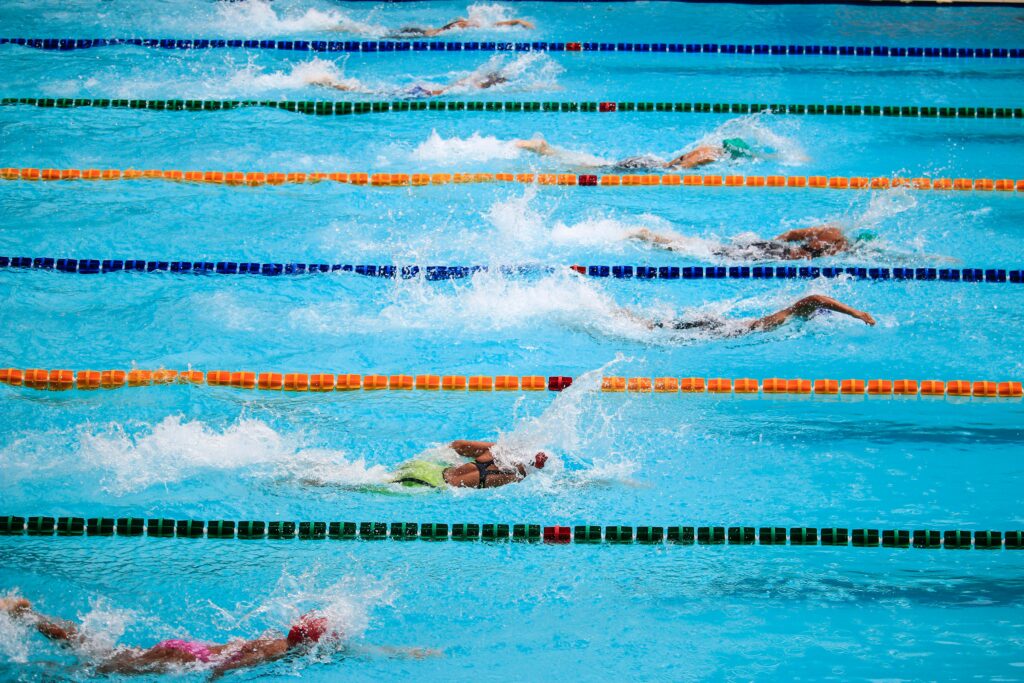 In the near future, the sports industry will continue to expand its operations and will have additional fans for years to come. Public relations in sports will help promote teams, individual players, as well as sports organizations through outlets and social media platforms. Overall, it aims to build and maximize a team or athlete's image potential.
Public relations also helps foster relationships between players, and sometimes the media. The strong media connections matter in the sports and entertainment industry because it allows people to convey understanding, acceptance, and communication between the public and sports organizations.
Beyond the court, sports public relations can positively affect an athlete's life after sports. Having good public relations is one of the main reasons why athletes can create a career path outside of their sport. Players can easily increase their value and revenue by having a good reputation throughout the media in their career.
Another great benefit for athletes is that public relations can help them highlight personal strengths – especially if the individual lacks public speaking skills or communicating well with the media. A specialist can help athletes work on weaknesses, although it's something we don't see too often. Public relations allows sportsmen to expand their reach into areas outside of sports. They help them find industries that fit well with their skills and personalities that work well enough to build a career. Without the work of public relations specialists and firms, some amazing athletes wouldn't have had as successful careers. Sometimes adding a second perspective can help build a better future for athletes that feel pressured.
Although there are many positive sides to sports public relations, we recently saw Naomi Osaka withdraw from the French Open due to issues she had with the sports media. Osaka had criticized the press conference about their mandatory press conferences. She thought that it was harmful to players' mental health and the competitive edge. Her last remarks stated that she would donate to a mental health charity if forced to pay a fine due to her complications with the media.
Instagram: @mlee_4 LinkedIn: Michael Lee