Hannah Elliott
Technology and social media have decreased our attention span, especially recently in the era of Instagram Stories that you can click through if you don't feel like watching and 15-second TikToks. Studies have shown that our attention span has decreased from twelve seconds in 2000 down to the average person having an attention span of eight seconds now. 
To put it into perspective, a goldfish has an attention span of nine seconds, meaning we now have a harder time paying attention to things than goldfishes. 
Often you may find yourself scrolling through Instagram looking at each picture on your feed until the five seconds of entertainment are up and you move on to the next photo.
Brands and corporations everywhere are having to tailor their marketing techniques to the dwindling attention span and have to come up with branding and posts that are quick and to the point, as to not lose the interest of the viewer. Tips for brands to hold users attention:
Each piece of content should only have one main idea
In written pieces, use plenty of graphics and examples
Have an early hook or story arch to maintain engagement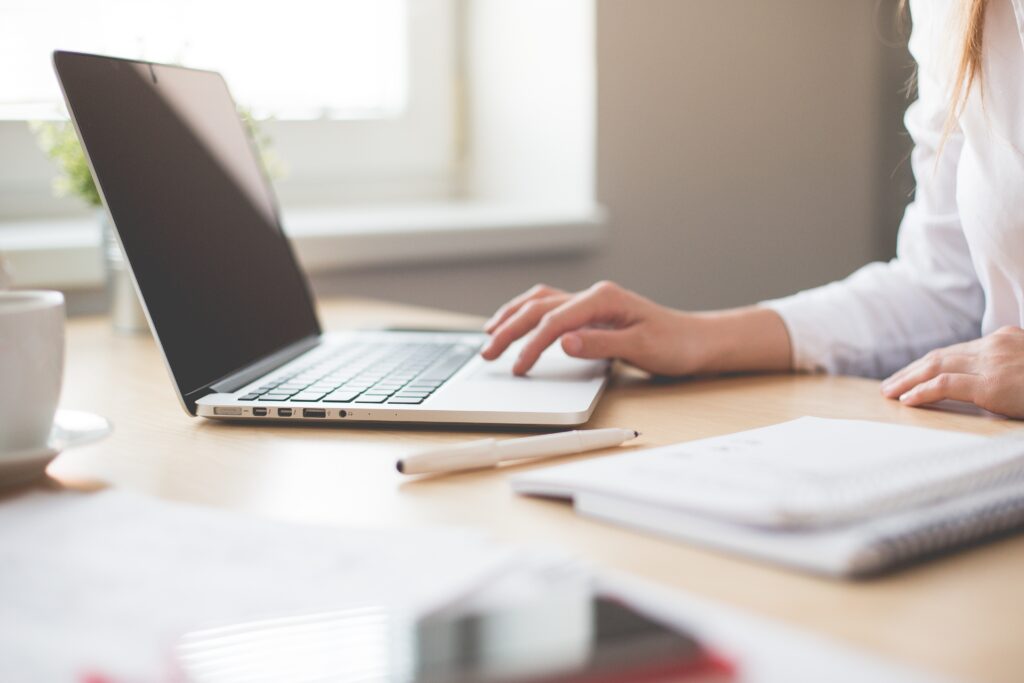 The Ohio State University adds that for students, even when the distractor is taken or put away, it's harder to keep and maintain their attention, affecting their work and how much school work they are able to retain during the school day.
The sheer amount of information we are getting shown has an affect on us too; we get too much information in front of us at once, and often choose to forfeit it altogether as it can feel like its too much information to take in, affecting our stamina to take in any form of long amounts of information.
Muck Rack reports that mobile users on Facebook spend about 1.7 seconds on any given piece of content. "This presents a huge challenge for brands when it comes to getting their marketing message across". "Instagram is the second-largest platform next to Facebook, though 60% of users state that they are constantly connected to Instagram". 
If you have stuck around this long you either defied the odds of short attention spans or you skipped to the end to see what the wrap-up of this blog will be and if it'll be important. The takeaway is that our attention spans aren't getting any longer as of now so it's important for brands and influencers to bring people into their content with a hook and keep it short and sweet.
Follow me on Twitter