By Omar BoAisha
The Influencer Phenomenon
Social media influencers can make a difference as to what product we choose to purchase, avoid, or what causes require more awareness. This has been a common phenomenon over the past ten years if not longer. Interestingly enough, causes and products are not the only sphere in which influencers make a dent in.

Cryptocurrency
Cryptocurrency started as a project by a community calling themselves 'Cypherpunks' which lead to the creation of Bitcoin back in January 2009. Cryptocurrency tod ay exists in many different forms, or coins, that mimic the same peer-to-peer encrypted and anonymous currency method of its predecessor; with said predecessor existing as a staple to which all coins are pitted against. This means that if the value of bitcoin rises or falls, it has dire effects on the entirety of the Cypto market as a whole.
Fiat coins are created that mimic the actual value of real currency. A typical transaction would take place by buying a US fiat coin, then your desired coin you wish to invest in. There is some speculation that fiat coins or coins such as Bitcoin are the "currencies of the future". Others say that these cryptocurrencies are just a fad and will die out leaving everyone who invested in them penniless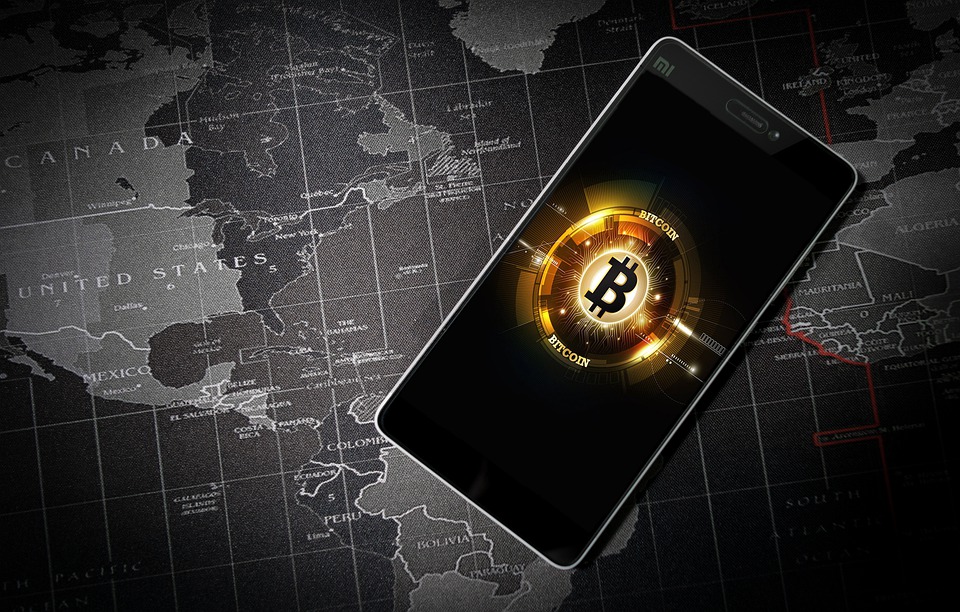 Twitter & Cryptocurrency
The CEO of Tesla and SpaceX, Elon Musk, hardly needs no introduction. He is widely known for his innovative electric cars, and his ambitious goals of colonizing Mars. Though, going back to the whole bit on social media influencers; we come to a very bizarre trend where the prominent CEO will tweet about a particular coin, then mass purchasing of that coin will occur, driving the value up. Or the Musk criticizing Bitcoin and seeing the whole market take a hit as a result.
We have graduated from the notion of influencers pushing products or ideas to large scale manipulation of a vastly complicated market of digital coins. When musk tweets, billions of dollars in encrypted coins shift virtual pockets. One must ask how far will the idea of social media influencers go beyond? Is there a limit to the sheer scope one can accomplish if they have a large enough twitter following? Prominent figures have always been influencing the hearts and minds of people for as long as humanity has been around. Perhaps this is the next step for humanity.
Omar's Social Media Accounts:
LinkedIn: linkedin.com/in/omarbuaisha
Twitter: https://twitter.com/omarbuaisha/
Instagram: https://www.instagram.com/omarbuaisha/