By: Matt Abrams
Being humans on planet Earth, we are undoubtedly responsible for maintaining our world's health and well-being and are accountable for the consequences of not properly caring for it. Regardless of your position, occupation, race, or gender, all human beings are responsible for the health of the Earth's environment and its atmosphere. One of the most significant factors in regards to the degradation of the Earth is the evolution of climate change. Climate change is the resulting occurrence of increased amounts of carbon dioxide and toxic pollution emissions being trapped within the greenhouse of Earth's atmosphere and slowly increasing the planet's global temperature over time. While this slight temperature increase may seem insignificant, it is happening faster and more often now than at any other time in the Earth's history. The increase in temperature is causing more ice to melt at the North and South poles, which has resulted in sea levels rising around the world, further contributing to erosion and environmental destruction along coastlines that, if not stopped, could result in the widespread destruction of all areas near sea level.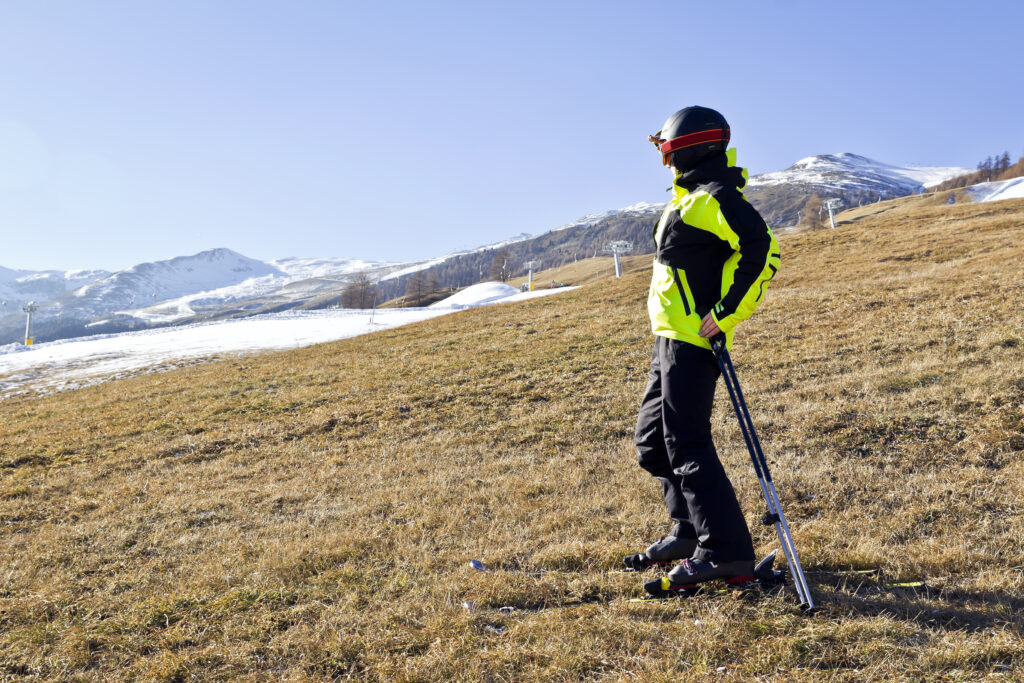 Even in the world of sports, climate change shows no mercy. The current effects of rising global temperatures can be directly seen in sports such as snowboarding, skiing, tennis, and cricket. For winter sports, like skiing and snowboarding that require snow and cold weather, they are the most at risk regarding climate change as average snow levels continue to decrease every year due to the increased global temperatures. With snow levels falling by an average of 0.19% each year according to the EPA, winter sports that require snow and cold weather are at risk of going extinct if changes are not made soon.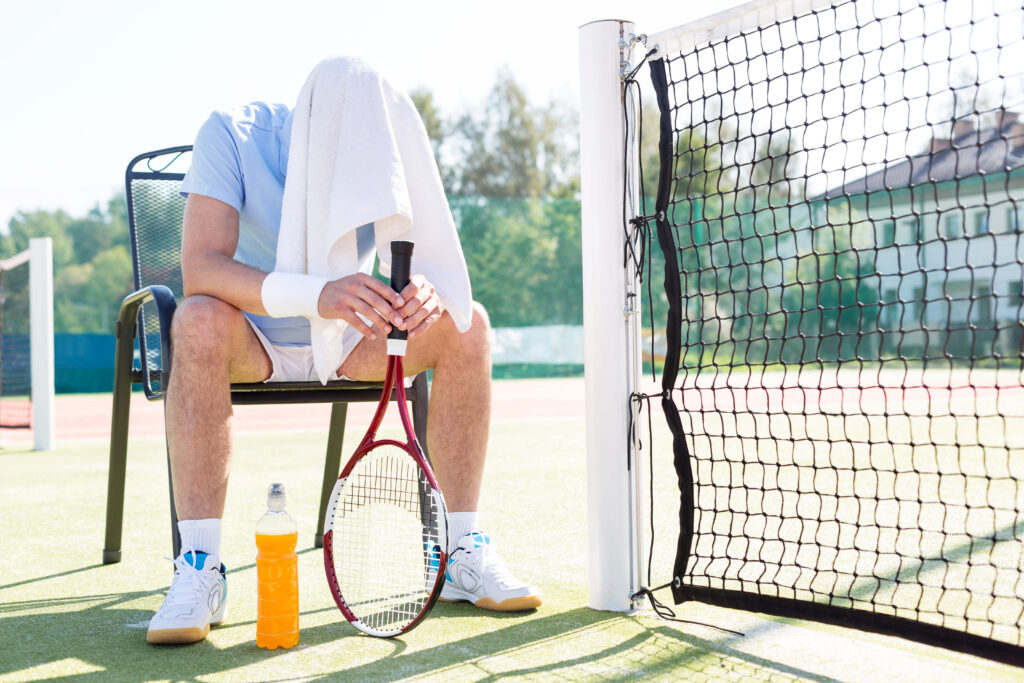 Even for other sports, such as tennis and cricket, that dont require snow, they are also suffering from the effects of climate change, but on the opposite end of the spectrum. In 2020, two tennis tournaments, the Australian and U.S. Open, implemented new "heat rules" to promote player safety after a 2019 match reached a record 156˚ on-court temperature in Melbourne, Australia. Similar instances have happened in Cricket leagues across India as well, so new "extreme heat policies" were implemented to make Cricket in India safer. These record high temperatures have also caused financial dilemmas for many Cricket leagues concerning their fanbases. With stadium temperatures reaching 130˚, fans across India are not willing to go to the team matches due to the heat discomfort. As time goes on, more and more sports leagues and franchises will begin to feel the effects of climate change and rising global temperatures in their games. And, unfortunately, adequate and necessary action may not occur until it's too late to save the Earth and sports from the consequences of climate change.