By: Sonrisa Bordieri
Social media has become a very tricky subject. It has formed into something that can be very toxic, but even with all of those negatives, there are some positives . Even with all the There are some positive brands, influencers and campaigns that many people look up to and can also feel connected to. There are so many things on social media that are harmful to our emotional, physical and mental health, but social media can be great if we use it in the right ways. Tik Tok has created a huge incline of influencers and some of them have become people I look up to. I am going to share my top 3 favorite influencers and campaigns that show the positives of social media.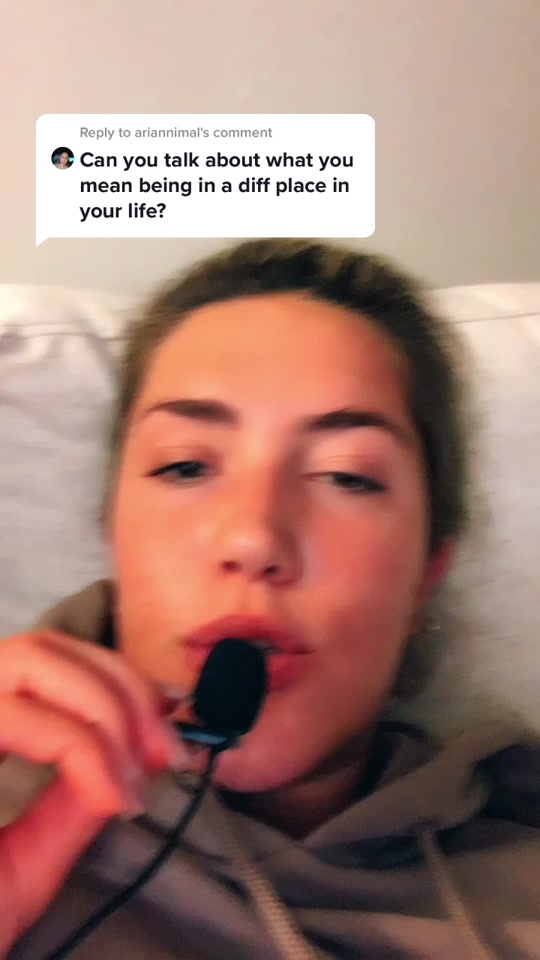 TINX
Tinx is a new influencer that just recently grew during the pandemic, she is know for her rich mom starter packs and her love of spicy margs and ford broncos. But there is a deeper side to her that really connects her with the audience. She is completely transparent. Many people ask for advice and she is willing to share personal stories so people do not feel like they are in it alone. She has this quote that she says all the time, "Comparison is the thief of joy" and she just reminds people to be themselves. She posts mini vlogs where she updates people of her love life, her family life and even her friends. She recently just hit 1 million follows and you can tell how grateful  she is to have the support she does and she makes you feel like we are all in it together.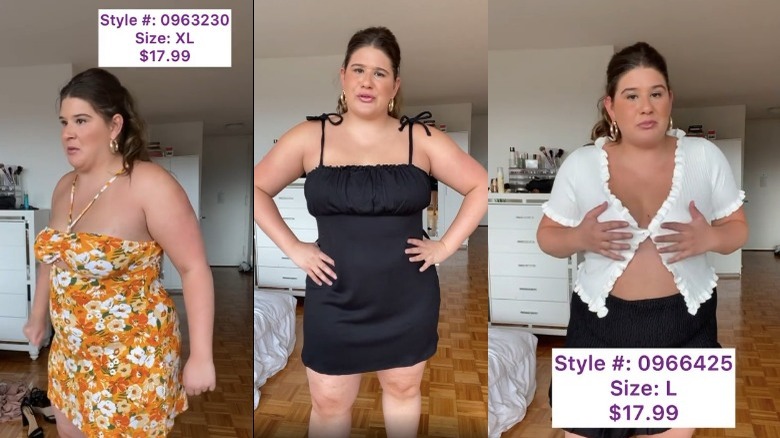 Remi Bader
Remi is also an influencer that took off during the pandemic and she is known for her realistic try on hauls. She is a plus size model and she buys clothing from a bunch of different brands and shows what if actually looks like. This is super refreshing because sometimes if could be disheartening when you order something online and it looks actually terrible on and she shows that everyones bodies are different and that is okay. She makes people feel comfortable in their own skin and make sure that everyone knows that their body is beautiful just the way it is.
Dove Real Beauty Pledge 
 The Dove Real Beauty Pledge emphasizes no digital distortions and it is all real women. This company has done something to make women feel confident with their bodies. This campaign also help builds up that confidence and self esteem because it educates people on how to have a healthy and positive relationship with their body.
These three examples really display how social media can be used in a positive manner. Sometimes going on social media can be hard because it only highlights what people want the public to see, so it is a nice refresher to have people and campaigns like these that show all sides. 
My social media links
Instagram: https://www.instagram.com/sonrisabordieri/
Twitter: https://twitter.com/sonrisabordieri
Linkedin: https://www.linkedin.com/in/sonrisa-bordieri-8b8187164/