Lauryn Cobbs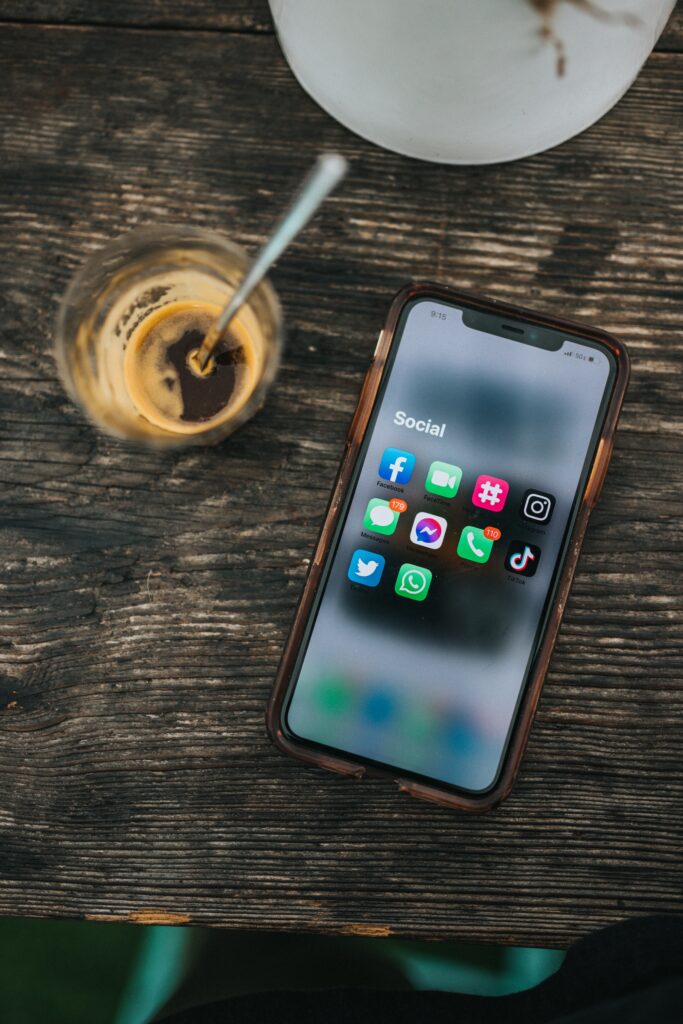 While Tik Tok has taken over the social media world for the past three years, the new app is starting to be a great advertisement tool due to its design. Like previous apps, Facebook, Instagram, Snapchat, as Tik Tok is becoming more popular, users start to notice advertisements or promotions beginning to make their way through. But what makes Tik Tok different is the way Tik Tok's algorithm is designed. 
Tik Tok's algorithm sends you down a path of similar topics, ideas, and potential influencers. Unlike Instagram or Snapchat, where you only see information from people you follow, Tik Toks "for you page," aka FYP page, is designed to see data from people that you don't follow, opening users up to a potential marketing avenue.
During the peak of COVID-19, American Eagle's "Aerial Leggings" went viral on Tik Tok. After one Tik Tok user wore the leggings in a video, the leggings were immediately sold out. The aerial leggings Tik Tok has over 7.6 million views, 863.5k likes, and 21.2K shares. While this might not have been a marketing tool by American Eagle, it shows the potential marketing avenues on Tik Tok. MediaFix explains, "While 89% of marketers say Instagram is the most important channel for influencer marketing, newcomer Tik Tok has quickly become one of the most popular platforms in the world in less than two years and a rising platform for influencers".
But let's also not forget about influencers on the app as it is an example of how information flows on the app. While all apps have "influencers," the Tik Tok influencers have taken over the app, and, rarely, the Tik Tok user hasn't seen at least one on their FYP page. From Charli D'Amelio to Jason Derulo, influencers on Tik Tok have really taken over the app. They even appear on Jimmy Fallon, and other talk shows to talk about their careers. And while influencers can, of course, be marketing tools themselves, I bring them up more to mention how powerful the app is when giving you information. I would argue that these influencers have become significant because of the way the app is set up. The flow of information will guide your FYP page to trends and influences, making them more relevant.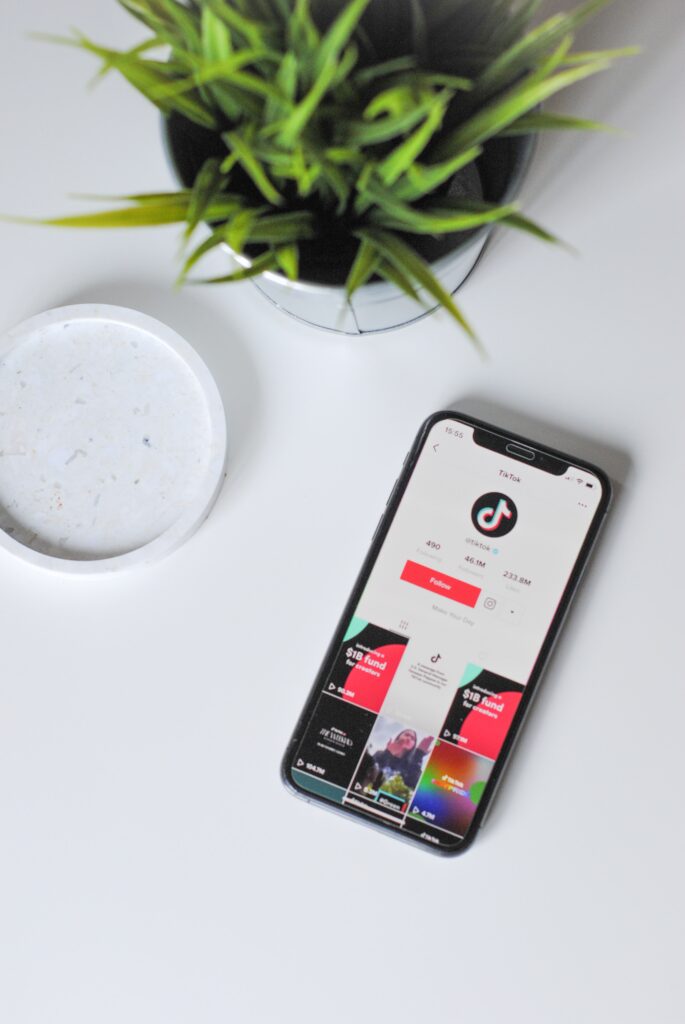 Tik Tok appeals to users for its convenience, and the way it manages your feed always opens users up to new information. Suppose a user happens to like one video about "cute aerie leggings" or watch Charli D' Amelip dancing to Megan the Stallion song. In that case, your feed will change according to your feedback, and this can be an excellent tool for marketing companies looking to get information out. Whether that means just creating a Tik Tok account or partnering with an influencer, Tik Tok is a great tool to get information out.